How To Make A Chocolate Easter Bunny

29 Mar 2011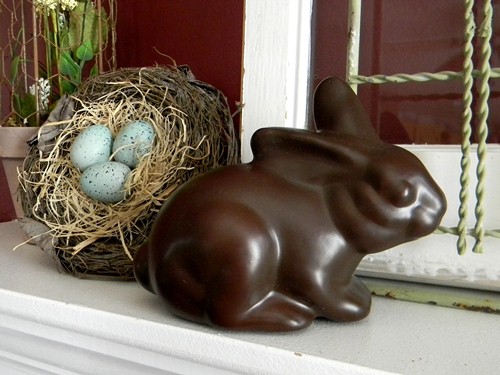 What's Easter without a bunny? This cute little fantasy character makes kids rejoice, and if it's made entirely of chocolate, it's double the celebration! Have you tried making a chocolate Easter bunny at home? If you haven't yet done that, we are here to tell you how to make it. Here's a step-by-step guide on how to make your own choco rabbit!
1. Choose A Bunny Mold
The first step to make an Easter bunny is to choose the type of bunny you want to make. You can pick a ceramic or plastic candy mold from a nearby craft supply store.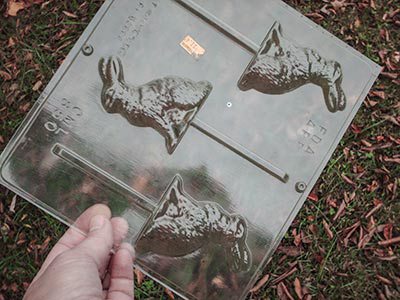 2. Pick Your Chocolate
Decide which chocolate you want to use. You can choose the candy melts of your choice – milk chocolate, dark chocolate or white chocolate. Anything is going to taste just as delicious!
3. Melt Chocolate
To melt the chocolate, microwave the candy melts for 30 seconds, stir it, and continue microwaving until the chocolate melts to a pourable consistency. You can even melt it on a stovetop using the double boiler method. If you wish to do this, then boil few cups of water in a pot and then place a bigger pot with the candy melts above it and stir until the chocolate melts.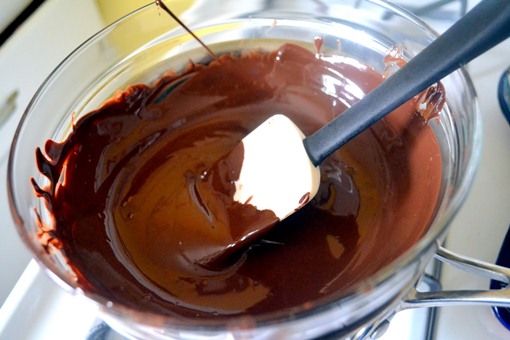 4. Transfer To Bunny Molds
Now transfer the melted chocolate into the molds, shaking the mold slightly to allow the liquid to settle evenly without bubbles.
5. Allow Chocolate To Set
Once done, cover with the top and keep in the freezer and allow the bunny to set. Take care to prevent the bunny from freezing. Check after an hour and a half. If the chocolate present in the thickest portion of the mold is solid, you can take the mold out from the freezer.
Wow! Your yummy Easter bunny is ready. Decorate the face, ears and moustache of the bunny using icing tubes. Now that you know how to make Easter bunnies, we are sure your house will be full of these this Easter!
Other blogs you may like to read:
1. Top 5 Easter main dish recipes
2. How to color Easter eggs with veggie dyes
3. Colorful boiled egg ideas for Easter
Image Credit: organizeyourstuffnow, littleferrarokitchen, texashomemaking, somethingwittyaboutcupcakes, alottastitches
How To Make A Chocolate Easter Bunny