5 Smart Reasons To Eat Vegan For Lent
26 Mar 2011
5 Smart Reasons To Eat Vegan For Lent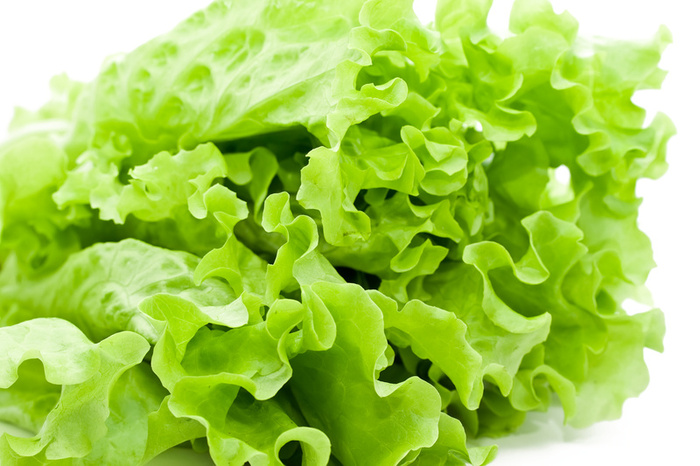 Lent is the day that Catholic Christians observe of annual commemoration during the Holy Week of Death and Resurrection of Lord Jesus.  It is day for prayer and repentance.  On Lent the food is the key to the prayer because it is a strictly no meat diet.  Some people prefers to adopt vegan diet for this day.  It is not very popular but is easy to follow.
Vegan diet strcitly indicates to avoid animal products such as meat and dairy products.  If you are planning to go vegan for lent then this blog will strengthen your determination to be vegan for lent.  
Below are the 5 Smart Reasons To Eat Vegan For Lent:
Vegan diet is considered very healthy because it solely sustains on natural produce.  The consumption of vegetables and pulses in various forms has been termed beneficial for us. Since there is no fat or cholestrol inducing proerties in vegetables and pulses, they are preferred a lot.  The risk of being induced with food poisoning from stale dairy products is reduced in a vegan diet.
Vegetables and pulses provide an immense variety to be prepared.  Globally, every cuisine has several preparations of vegetables prepared devoid of animal fat or dairy products.  Curries prepared in vegetable oil are the most preferred option.  Whereas beans are prepared in the same manner as the hotdog chilli. The only difference is that there is no meat or butter in vegan chilli.  Salads are also prepared with fresh vegetables, fruits or pulses to provide an easy option for a meal.
No meat or dairy product: Since there is not meat or dairy product in the vegan diet, your body is at peace for that day.  There are less complex enzymes to be broken down while consuming a vegan diet.  The organs such as kidney, heart and liver are much more healthy when you adopt a vegan diet.
Boosts immunity: Vegan diet boosts immunity because you draw all the nutrients and vitamins from the vegetables.  They are essential for our body to function properly.  The required amount of protein is sought from pulses.
No violence: Lent a day of repentance thus, no violence or infliction of pain should be initiated. By consuming meat and dairy products we commit an act of violence because animals die to feed out appetite.  And the dairy products are for their consumption instead we extract that from the animals and consume to nourish ourselves.
5 Smart Reasons To Eat Vegan For Lent