Top 5 Healthy Recipes For Mardi Gras Party

25 Mar 2011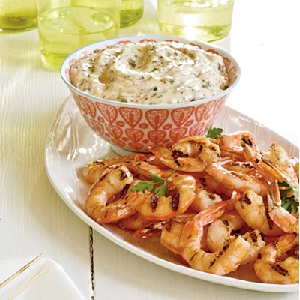 It would really be untrue if we say that food for Mardi Gras party is healthy. We all know that Mardi Gras food is unhealthy. If you count your calories before eating, it is time to avoid all those sugary and deep fried doughnuts and cheese cream cake for Mardi Gras. Instead, opt for some of the healthier traditional recipes, some of which are given below. You can follow the recipes for basics but also note the instructions given in the recipe descriptions to make them healthier -
A non-customary and modernized rémoulade can be used to give your spice-stuffed shrimp a tangy flavor. While rémoulade can be prepared on the grill, generally under warm weather conditions, you can also opt for cooking the shrimp using a preheated broiler. The shrimp should be cooked on lightly sprayed broiler rack, which is kept at a distance of almost 4 inches from the heat so that they can be served warm to heat up your cold winter.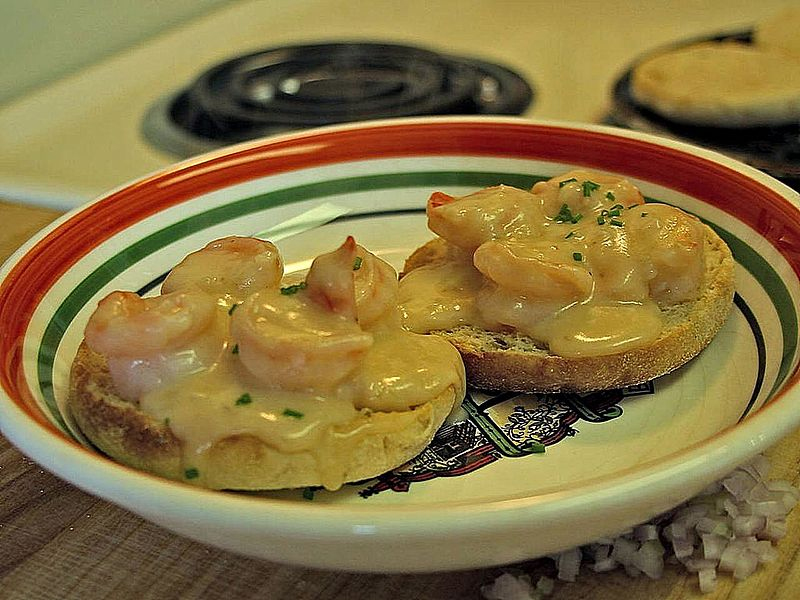 This is a very simple and easy version of the traditional rice and red beans. The hazy goodness of this Mardi Gras party food comes from the ultra lean variant of Canadian bacon, topped by freshly ground chipotle pepper. The dish tastes better when used as a leftover, but it may turn thicker. So, you can add a little water and then heat the dish again to retain proper texture.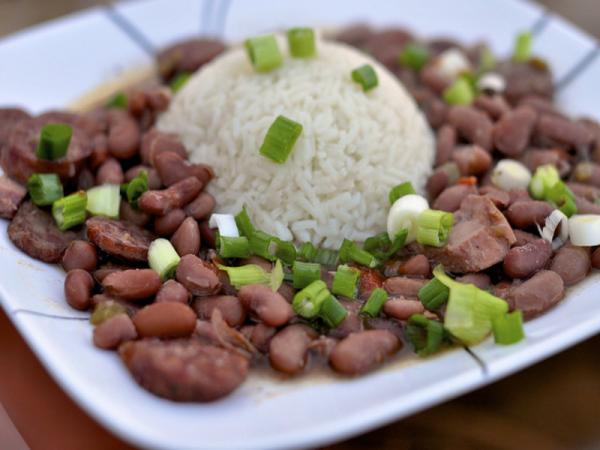 This salad is free of sugar and a healthy choice as an appetizer. The chicken broth, onions and garlic make this dish downright addictive.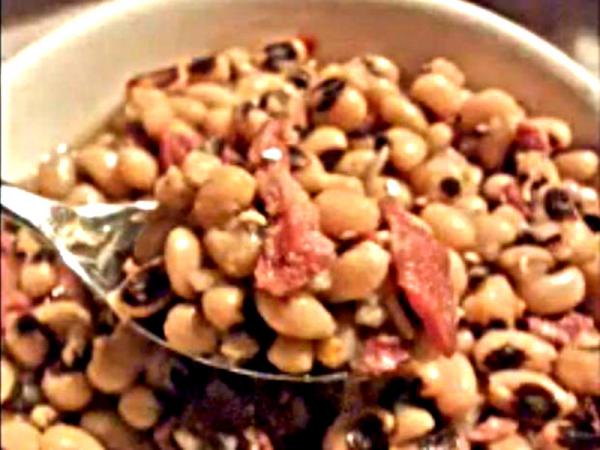 All you need to make this dish is the ingredients listed in the video and lots of patience. You can even replace the beans given in this recipe with the ones of your choice.
This dish is a tradition in many American families with Hispanic roots. It has protein, fiber and lots of flavor, which makes it an ideal healthy choice for the festival.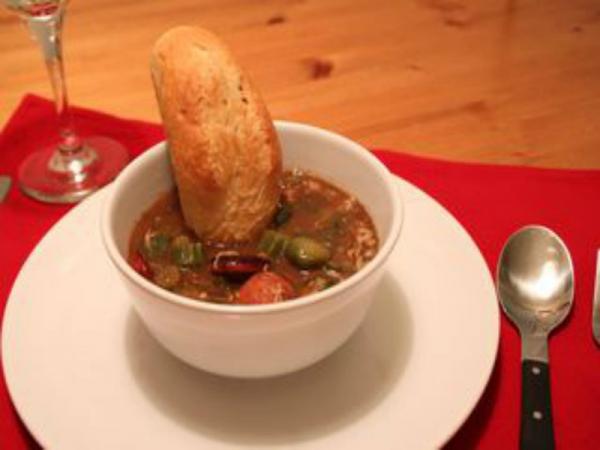 Image Credit: Coastalliving.com
Top 5 Healthy Recipes For Mardi Gras Party