How To Fast During Period Of Lent

22 Mar 2011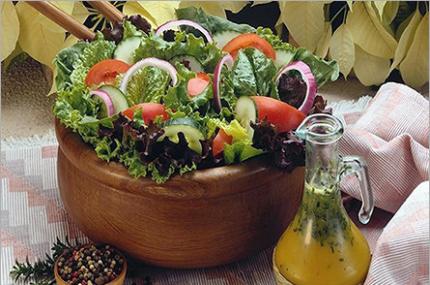 The period of Lent is associated with religious rituals and fasting. Therefore, anyone observing this period would want to be sure of how to fast during period of Lent. Catholics maintain Lent period as an auspicious ceremony and keep their fasting on Ash Wednesdays and Fridays during the 40-days Lent period. During the period of Lent participating Catholics do not take meat in their diet and instead of taking 3-4 full course of meal, takes a large vegan meal once a day.
The history of the period of Lent
Catholic Christians consider the period of Lent an auspicious phase. According to Bible, it is believed that in Lent period Jesus Christ spent 40 days time for preparing His ministry. Following the tradition, Catholics maintain fast for 40 days and get prepared for Easter and Good Friday. So fasting is the part of religious custom for Christians during this time and besides knowing the fasting rules it is equally important to know how to ensure health safety during this fasting period.
Tips for maintaining safe fast during Lent period
Although it is ruled that during the period of Lent Christians should take one large meal a day, you can take 1-2 small snacks as an addition to the large meal during day to keep your energy level up.
You should consult your family doctor before starting the fast for the Lent period. You should decide the Lent diet after checking your health and history of medication. 


Beside the large meal once a day, you should include steamed veggies, natural fruits, Lentils and broth in your small meals as snacks.
You can add lots of liquids in your diet plan; for example fruit juice with honey, vegan broths, clear soups are wonderful meal substitutes for Lent period. You diet should have nutritious but low calorie food items and these will keep you fit and fine during and after Lent.
Conclusion
The period of Lent is all about sacrifice and keeping tune with all Lenten promises. The tips mentioned here will surely keep you healthy during this time, and you will not difficulty in meditation and attending Church at regular basis.
Best of luck!!!
Image credit: ifood.tv
How To Fast During Period Of Lent