5 Drinks To Boost Your Energy During Catholics Lent

21 Mar 2011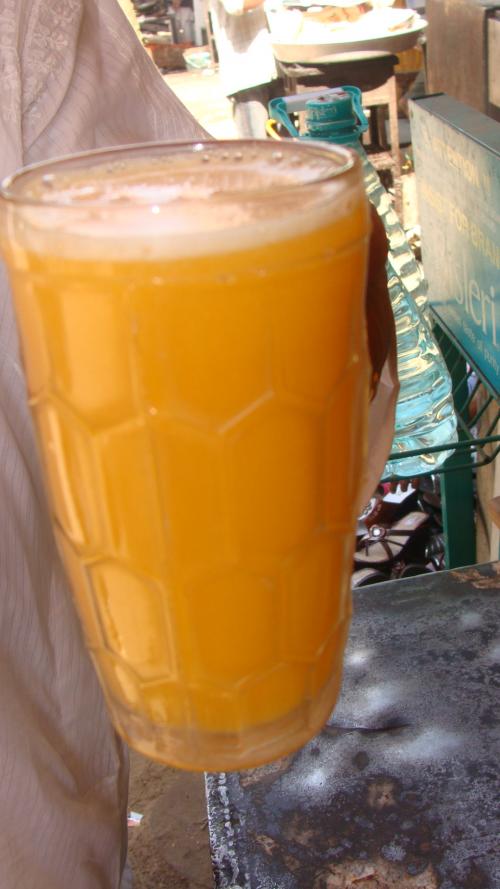 Catholics lent is the season of fasting and praying. The word Lent, that roots from Lenten, literally mean spring time. And no wonder the fasting and prayer you do these forty days can be made simpler and healthier by including juices as part of your fasting process. Fasting during Catholic lent season restricts you from consuming dairy products, meat, eggs, caffeine and alcohol, but not juices. So, you can relish the fresh fruit juices made from the spring fruits to keep your energy levels up throughout the fasting season.
Read on to know few refreshing juices that will boost your energy levels this Catholics Lent.
1. Kiwi Granitas
Kiwis are simply superb. The bright colored fruit can be converted into an ultra refreshing granita or sorbet. The marvelous blend of sweet and bitter flavors of this fruit makes it an ideal choice as an energizing drink during this season. For a brilliantly green colored and fine textured drink, strain the pureed kiwis using a fine sieve, chill and freeze. Serve as a dessert or have a glass of juice when you feel really tired.
2. Grapefruit Sorbet
This British dessert offers a delightfully crisp finish to any meal. The extra burst is rendered to the fresh juice by adding the sugar syrup prepared with the zest of the fruit. A simple, yet purely refreshing drink, it is an ideal dessert. But at the same time, it helps you to regain the energy that you may lose during the strenuous fasting.
3. Pineapple Juice
Fresh pineapple juice is an extremely nutritious and tasty drink, at the same time offers high levels of energy. Rich with numerous essential vitamins as well as minerals, including vitamin C, Thiamine, vitamin B6, Manganese, Potassium, Magnesium, and as well as protein and calcium, it is the perfect choice of energy booster for this Catholics Lent.
4. Orange Juice
A very prominent citrus fruit of the season, a glass of freshly squeezed orange juice can bring you back to the form. A very nutritious and pleasant drink of all the seasons, it renders the necessary vitamins and minerals essential for maintaining the energy levels while you fast.
5. Watermelon Crush
A very popular fruits of the spring, watermelons is versatile to become part of any drinks or mocktails. You can consume it alone or prepare a crush with ice and sugar. Unsweetened watermelon juice is ideal while fasting because of the presence of high sugar levels. It will prevent the fatigue which you will otherwise experience while fasting continuously.
Fasting is always good for health, and when it comes to Catholics Lent fasting it renders your physical and spiritual benefits. But remember, sufficient amount of liquid intake is essential to prevent yourself from collapsing at the end of the day. Happy fasting with these fantastic juices!
Image Credit: ifood.tv
5 Drinks To Boost Your Energy During Catholics Lent