10 Wonderful Homemade Dishes For Your Holi Party

14 Mar 2011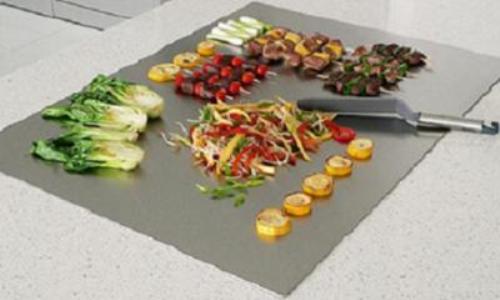 Holi is just around the corner and Indians all over the world are getting ready to celebrate it with a colorful party. Traditional food is a must for any Holi party and if the dishes are made at home, then there's nothing like it for adding a personal touch. Here is a list of 10 wonderful recipes that will surely add zest and color to your party. Happy Holi!
1. Gujia
This is a Holi specialty. Made of maida and khoya, this sweet dish is a favorite with children and adults alike. The procedure may seem time consuming but gujia can be made in advance and stored in air tight containers.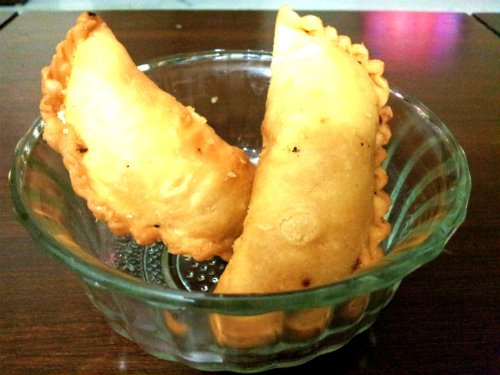 This is easy to make and allows you the freedom to choose your vegetables according to taste. Serve these perfect snack items with mint or date dips.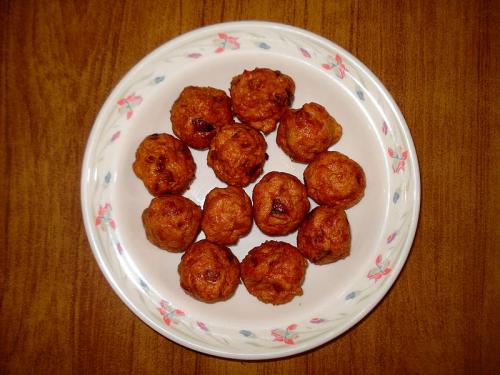 3. Onion bhajia 
Crisp and tasty, this snack is loved by everyone. Easy to make and serve, onion bhajias give a perfect twist to the Holi party.
4. Dahi vada
Vadas or balls with urad dal when deep fried tastes yummy indeed. But pour thick dahi or yogurt on them and add the seasoning to make it simply irresistible.
5. Papri 
 One of the easiest homemade dishes for the Holi party! Use wheat flour or maida to make round puris. Deep fry them in vegetable oil and you have the papri ready to be served in a variety of ways.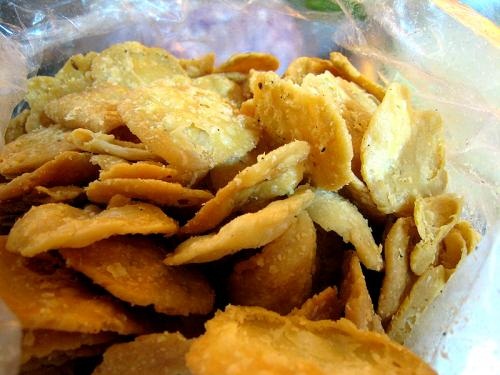 6. Chaat
 Once you prepare papri, use them for making a papri chaat by layering boiled potato chunks and chickpeas over the papri. Sprinkle spices of choice and enjoy it after spraying each other with color.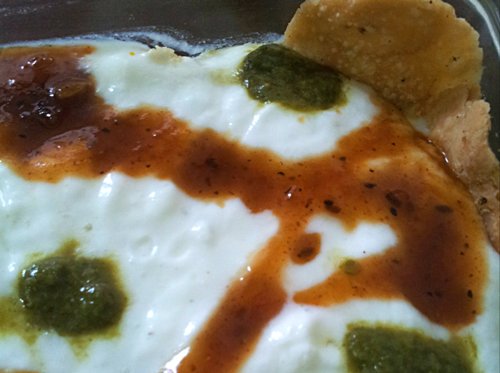 7. Malpua 
Never throw a Holi party without malpua. This sweet can be prepared at least a week in advance and stored. These are pancakes made of maida, semolina and milk. The fried pancakes have to be dipped in sugar syrup before serving.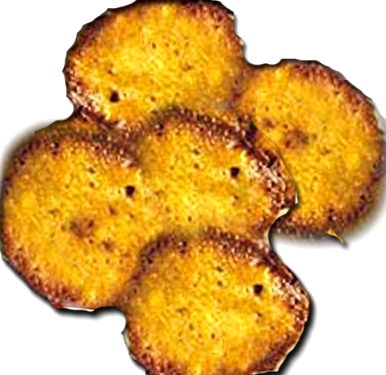 8. Kesar chawal 
This is a rice dish made with saffron and long grained Basmati rice. The orange colored saffron or kesar rice is an integral part of all Holi celebrations. Rice is fried along with cardamom, bay leaf, saffron and cooked. In some regions, grated coconut may also be added to this dish.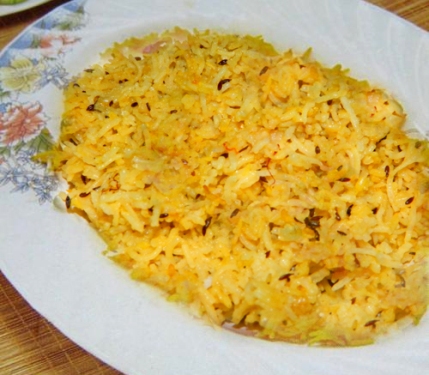 Bhang is synonymous with Holi and most guests would expect to be served bhang as the drink of the day. Ensure that the intoxicating ingredients are added in limited quantities and the guests are aware of what they are drinking.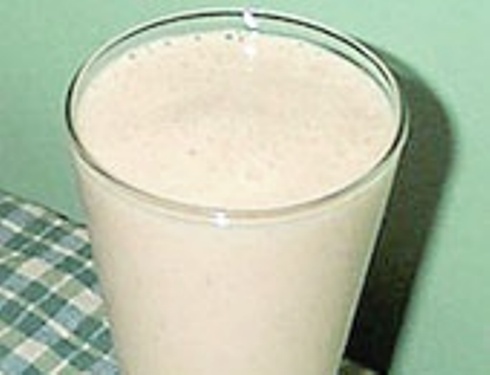 10. Jaljeera 
Those guests who want to stay away from bhang  can try the jaljeera made of crushed cumin seeds and dried mango powdered in coke, cola drink or plain water to cool off.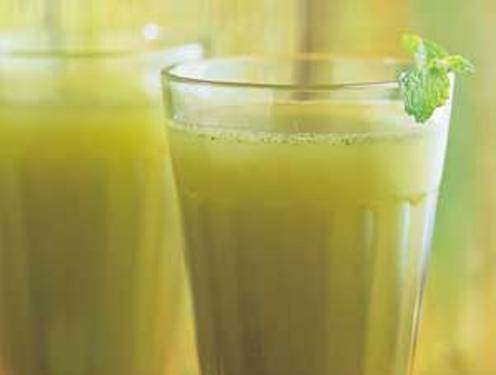 Image credit:  buzzintownbigevents 
10 Wonderful Homemade Dishes For Your Holi Party