Best Holi Sweets For Weight Loss
10 Mar 2011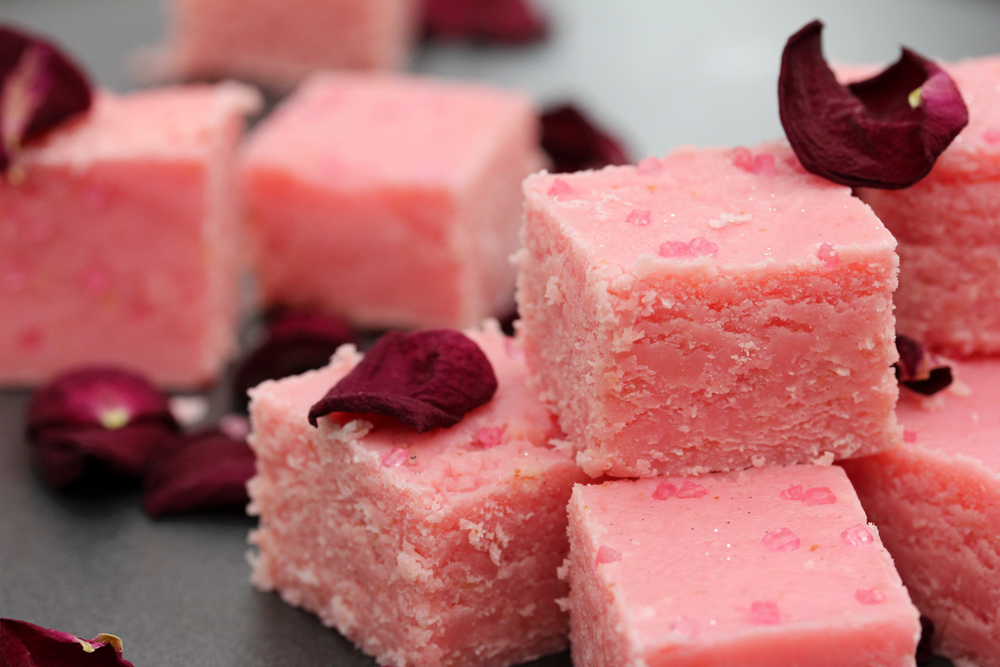 Holi is the festival of colors, song and dance, and it is complemented with loads of Holi foods. In order to enjoy the Holi foods, even if you are on a diet plan, either eat everything and plan a workout in the following days or opt the following food items, which will aid in your weight-loss efforts.
This drink is better than the intoxicating beverages served around Holi. This drink helps you to keep your weight in check and also makes your skin look beautiful.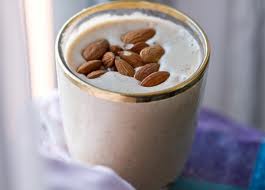 Though, traditionally, Puran Poli is prepared using loads of ghee. However, it also contains jaggery, which aids metabolism and helps in weight loss. To make it healthier, skip the ghee, instead roast the Puran Polis on a non-stick tava.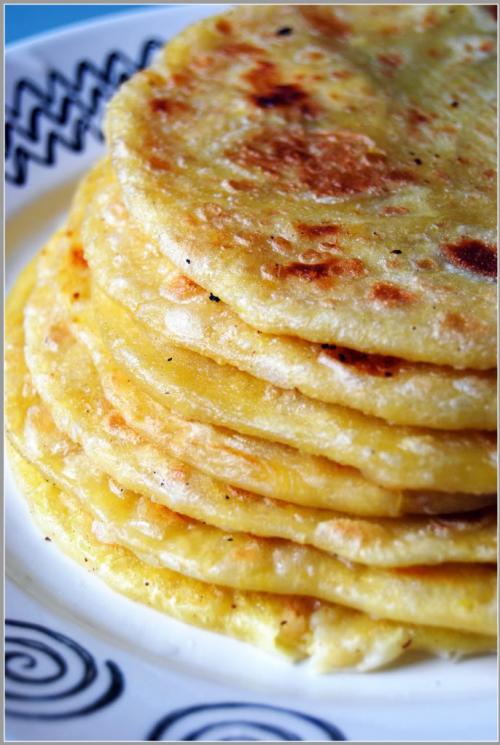 This is a very popular sweet of Karnataka and looks like momos. It is made using whole wheat flour, Bengal gram and jaggery. Instead of deep frying, you can steam Kadabus. This will help you check your waistline.
This is a savory snack prepared with deep-fried black gram balls. To make it healthier, you can bake or roast the Vade. Though, baked or roasted balls will not give you the taste acquired by deep-frying, but these will be healthier to eat.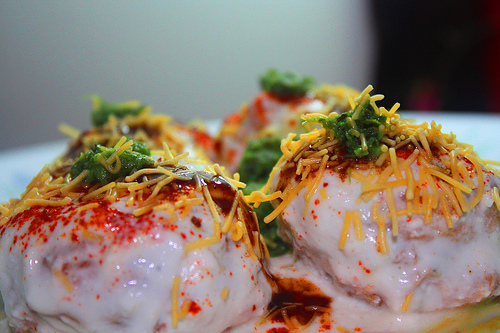 Now that you know some of the wonderful weight loss Holi sweets, make this Holi a pleasure-some event for everyone in the family.
Image credits: foodepedia, shimafood, myindiarecipes, ifood, babble
Best Holi Sweets For Weight Loss