Top 5 Snacks For Valentine's Day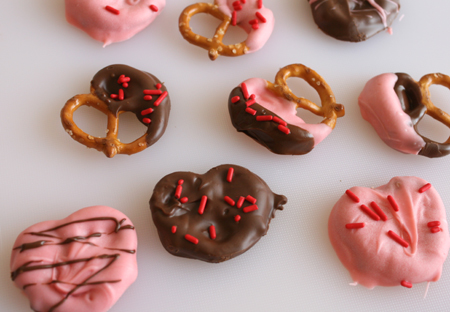 Valentine's Day will be soon here and you are probably searching for recipe ideas to make. Apart from a well thought-out meal with a great dessert, you need to have something delicious to munch all day too, right? Yes, you need some really good snacks to eat and share with your loved ones around. If you'd like some ideas, here we have our top 5 snack recipes to help you celebrate the day. Go ahead and take a look at them.
1. Valentine's Day Party Snack
Wanna surprise your girl with something you prepared by yourself? Try this delicious party mix made with chex cereal, cheerios, candies, and chocolate. Just follow the instructions given in the video, including its presentation, and your sweetheart is sure to fall in love with you, once again!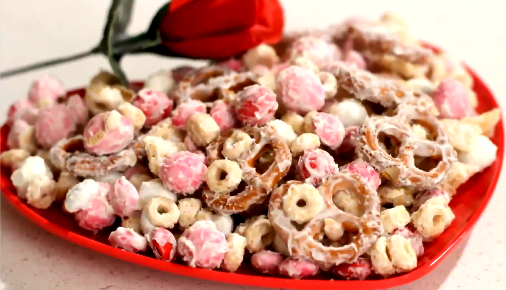 These pretty-looking tarts are great to share among friends and family. You can even make this together with your kids, who can help cut them into desired shapes. Wouldn't that make for a great family time?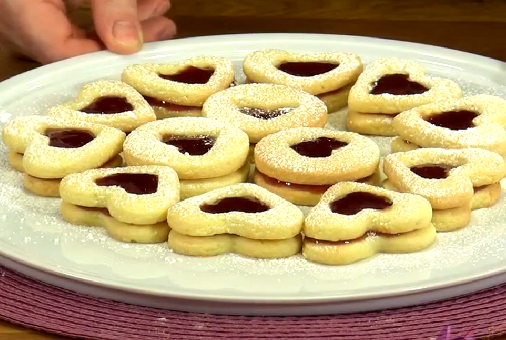 Have no time to prepare elaborate stuff? Then here is a super easy fudge that is made in just 15 minutes! And it looks beautiful too!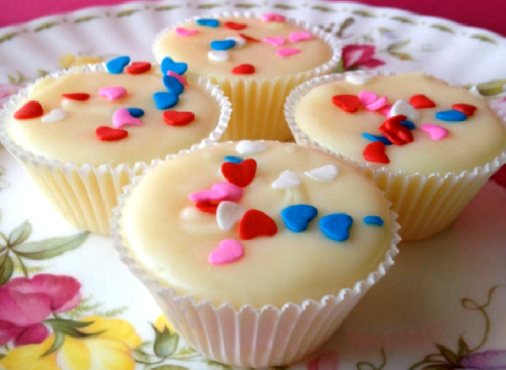 4. Heart-shaped Strawberry Scones
Wish to make something healthy on Valentine's day? Try this strawberry scone made with almond milk and Greek yogurt. You can have this as a snack anytime you wish throughout the day, and it wouldn't hurt a bit!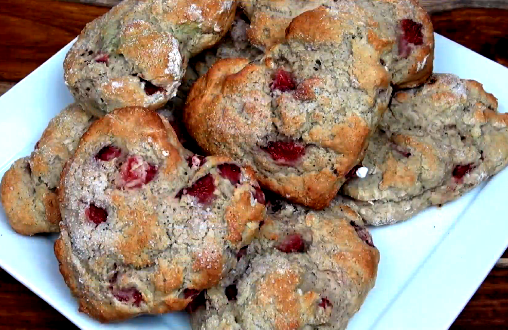 5. Easy Cookie
Cookies are great to make and share! Do make these delicious coconut cookies and spread the magic of love everywhere!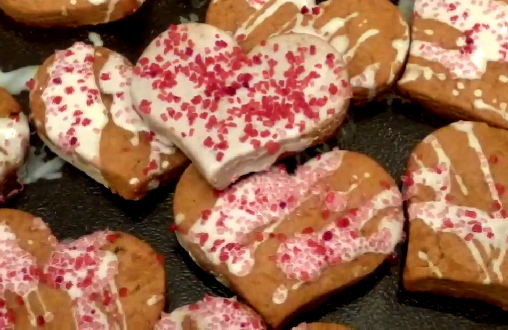 Image Credit – pattiehart
Top 5 Snacks For Valentine's Day