Top 10 Cocktails For Valentine's Day

25 Jan 2011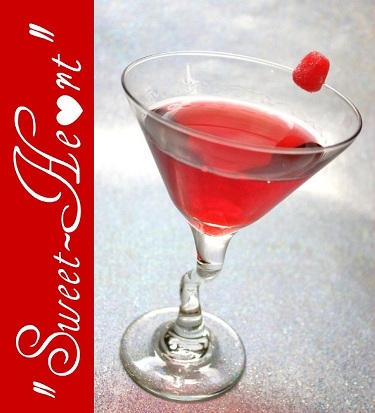 Cocktails for Valentine's Day are special. They have to be selected carefully so that the flavor is intense yet subtle and soothing at the same time. Take a look below for the best Valentine's Day cocktails. Some of them are cream blended while others are blended with fruit juices. Take a pick from the list in order to make your love day special.
This is a tequila based refreshing cocktail that is not quite a margarita but a sour-sweet drink with an orangey twist.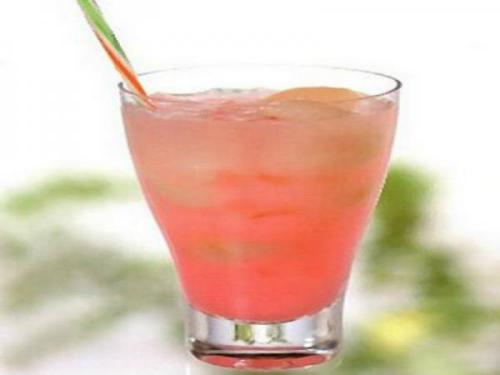 A milky concoction that packs quite a punch! Do you see the resemblance to your fiery Valentine now?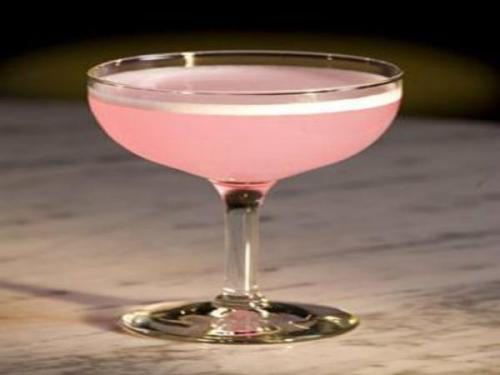 3. Sunset Cucumber Strawberry Caipirinha:
This colorful party drink happens to be just right for your Valentine on this special day. The cucumber keeps her cool while the strawberry is sure to excite her no end. The sparkling concoction of this hot Brazilian cocktail is sure to be retained in your memory for a long long time.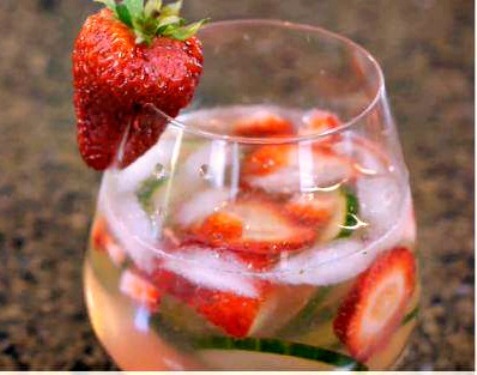 4. Death by Chocolate Cocktail:
Win her over slowly with this lethal concoction of amarula crème, vodka & chocolate and celebrate this day to the fullest.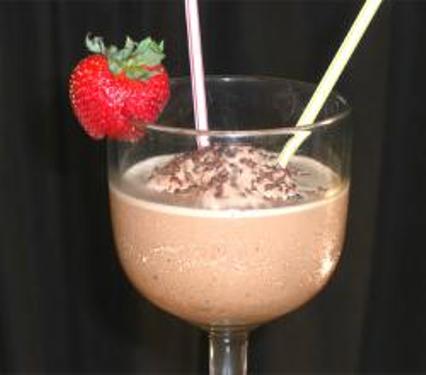 Choosing perfect cocktails for Valentines Day is a difficult task. So if you want to keep it simple and loving you cannot go wrong by choosing this excellent vermouth lemon juice combo.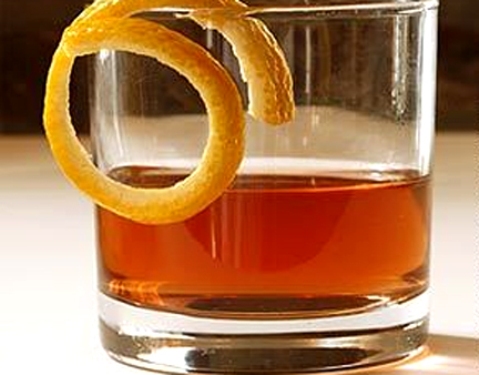 6. Citrus Tini:
Mix tequila, a bunch of citrus fruit juice and a sweet pear. Top it all with a sprig of mint leaf – and what do you get? A rich fruity tantalizing citrus tini – just perfect.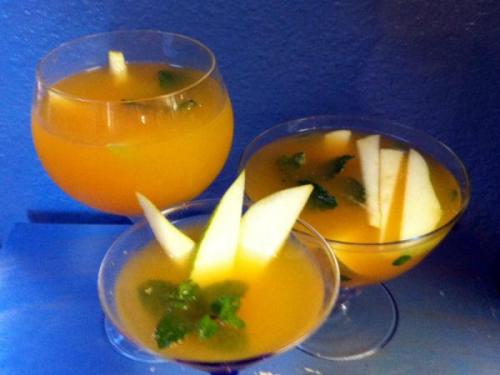 7. Cupid's Kiss:
Give her the taste of the best by offering a creamy, frothy cocktail that tastes as sweet as a stolen kiss.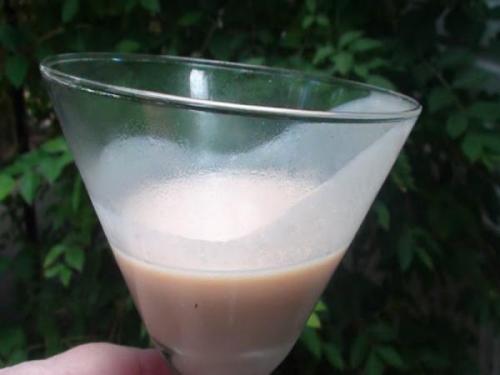 8. Irish Coffee:
Pep up your mood on Valentine's Day by sipping on the creamy coffee topped with a dash of Irish whiskey. Cheers!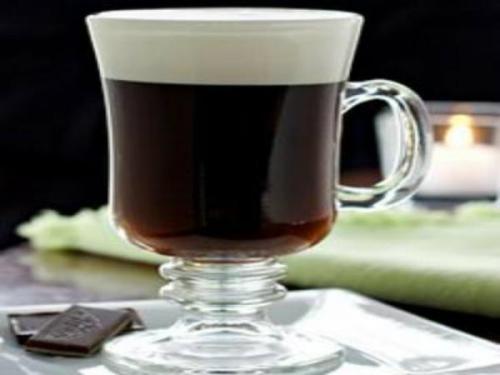 Ignite your passion via this excellent drink that is warm and intense like the 'Gone With The wind' heroine Scarlet O'Hara.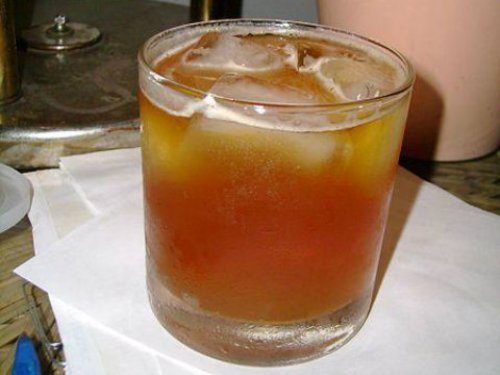 10. Yellow Tail
Hand over your heart along with this heady mix of orange bitters and sparkling rise wine.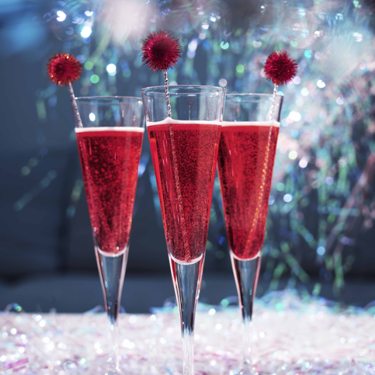 Image credits:  celebrationsathomeblog 
Top 10 Cocktails For Valentine's Day