Top 5 Valentine's Day Party Ideas
20 Jan 2011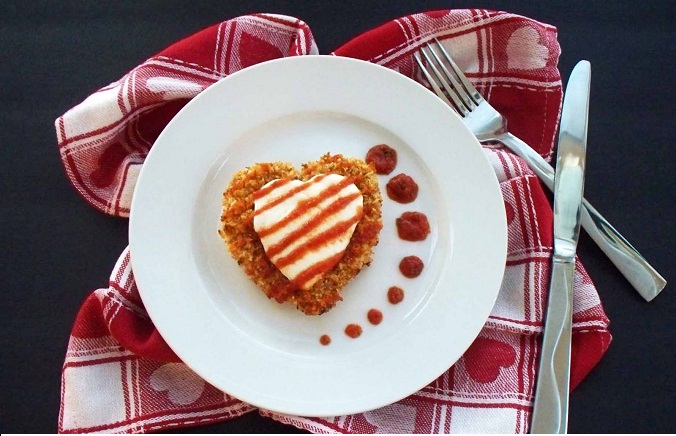 Valentine's Day is round the corner and you seem to be struggling for ideas. Well, here are the top 5 Valentine's Day Party Ideas. Check them out -
Valentine's Day Party Idea 1: Quick And Easy
Starter: Caprese Tomato Bites
Tomatoes are stuffed with basil and mozzarella to make bite-sized appetizers. However, don't forget to refrigerate these tomato bites before you serve them to your guests.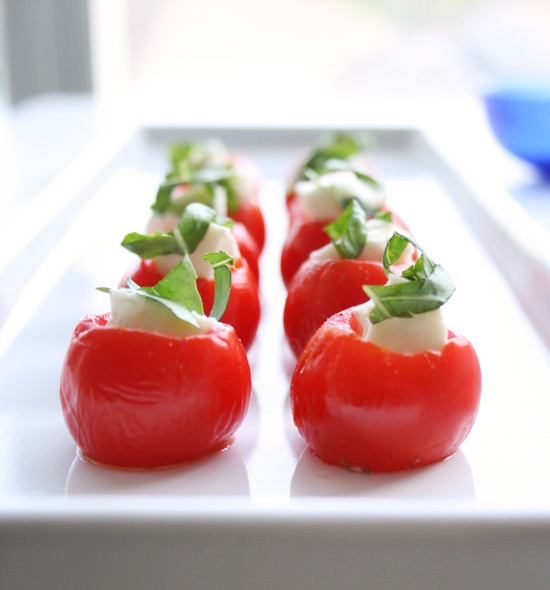 Main Course: Avocado Pesto Spaghetti
The rich and flavorsome flesh of Avocados makes delicious  pesto for this easy pasta dish. This dish is perfect to be served during the Valentine's Day Party.
Dessert: Heart Shaped Raspberry Tarts
This is one of the most brilliant Valentine's Day party ideas of all time because the jam-filled tarts gel perfectly with the theme of this day.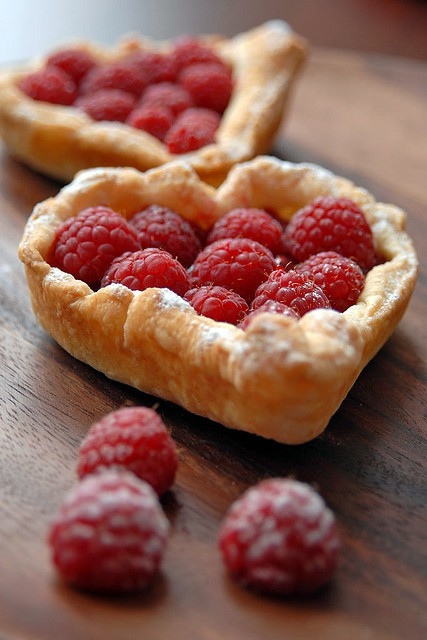 Drink: French Kiss Cocktail
As the name suggests, serving 'French Kiss Cocktail' during the Valentine's day party will be the perfect way to round off the celebrations.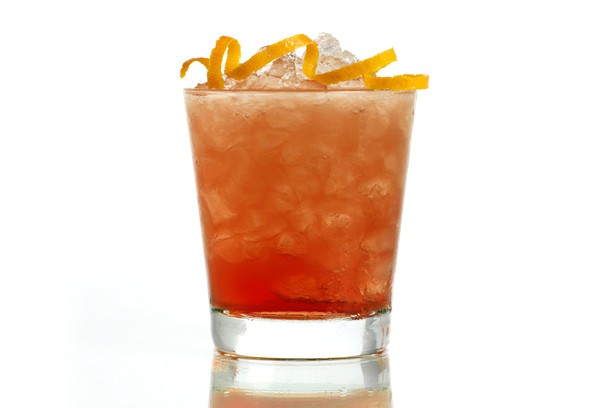 Valentine's Day Party Idea Two:  Homely Quickies
Starter: Corned Beef Bites
This is a starter that can be rustled up pretty easily. You only need to employ a little bit of creativity to get this right.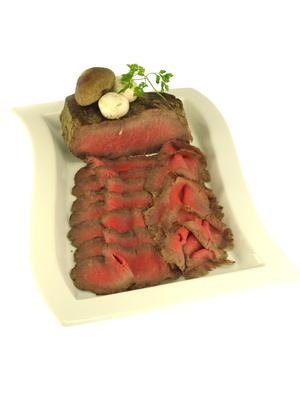 Main Course: Beef Tenderloin Steak
Another easy Valentine's Day idea, where steak is stuffed with sautéed mushrooms and served with tomato slices.
Dessert: Cream Cheese Hearts
This is a quickie home dessert where readymade or homemade cream cheese shaped into a heart and served with strawberry slices.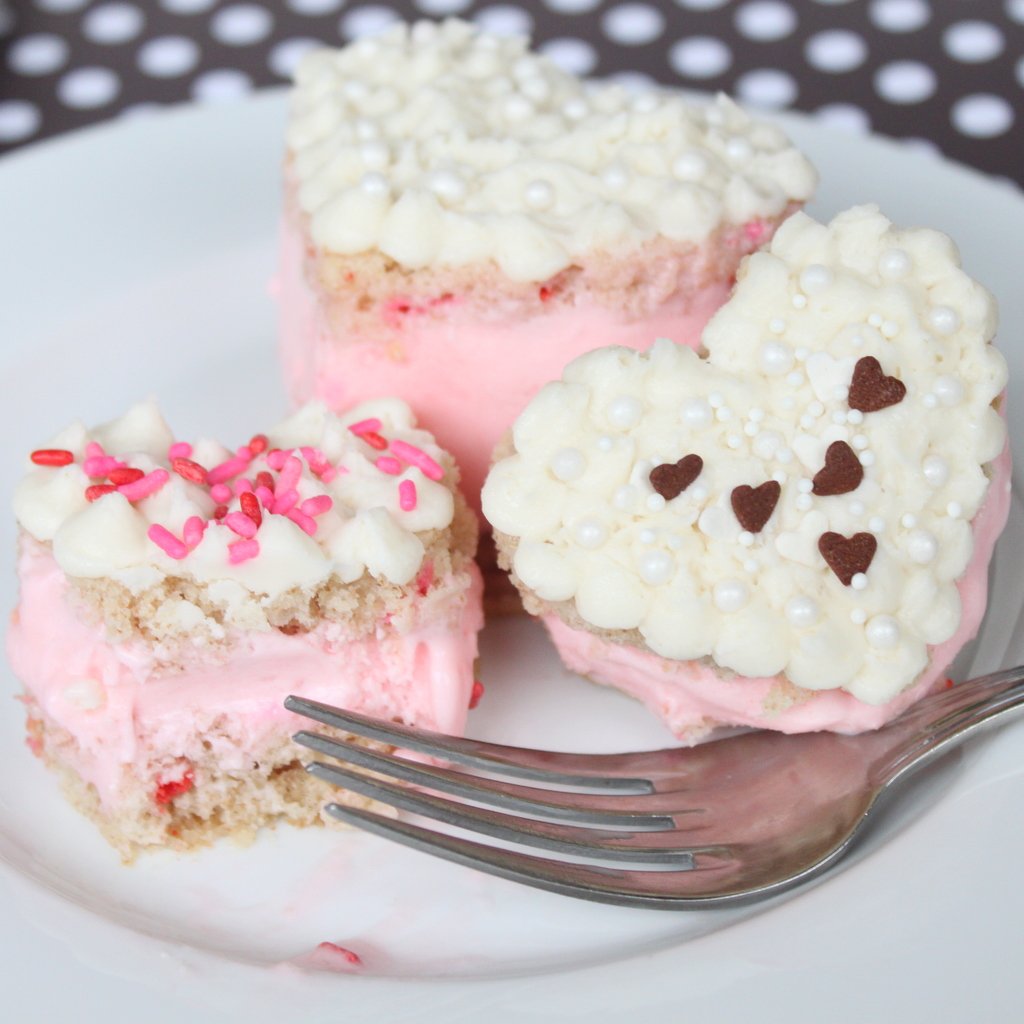 Drink: Shrimp Cocktail
In case you want a brilliant cocktail idea, kick off the party with this cocktail.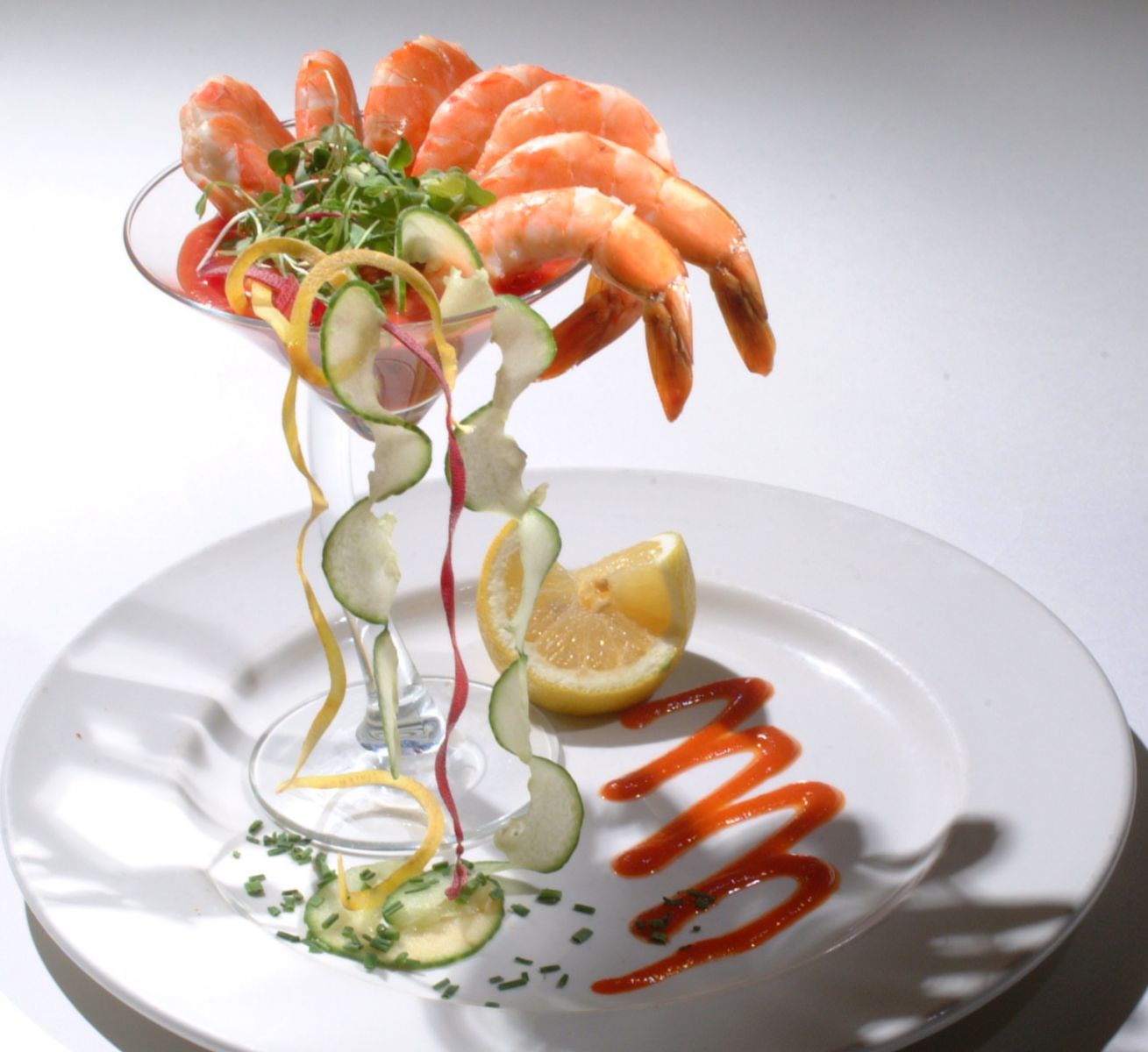 Valentine's Day Party Idea Three:  Low-Carb Wonders
Starter: Seared Scallops with thinly sliced veggies
In case you need a low carb appetizer for your Valentine's Day dinner party, get going on this one.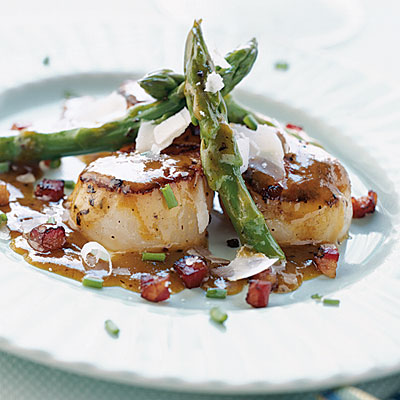 Main Course: Chicken Marsala
This low carb dish is prepared by mixing boneless skinless chicken breasts with Marsala wine, onion, mushroom slices and parsley and cooking till done.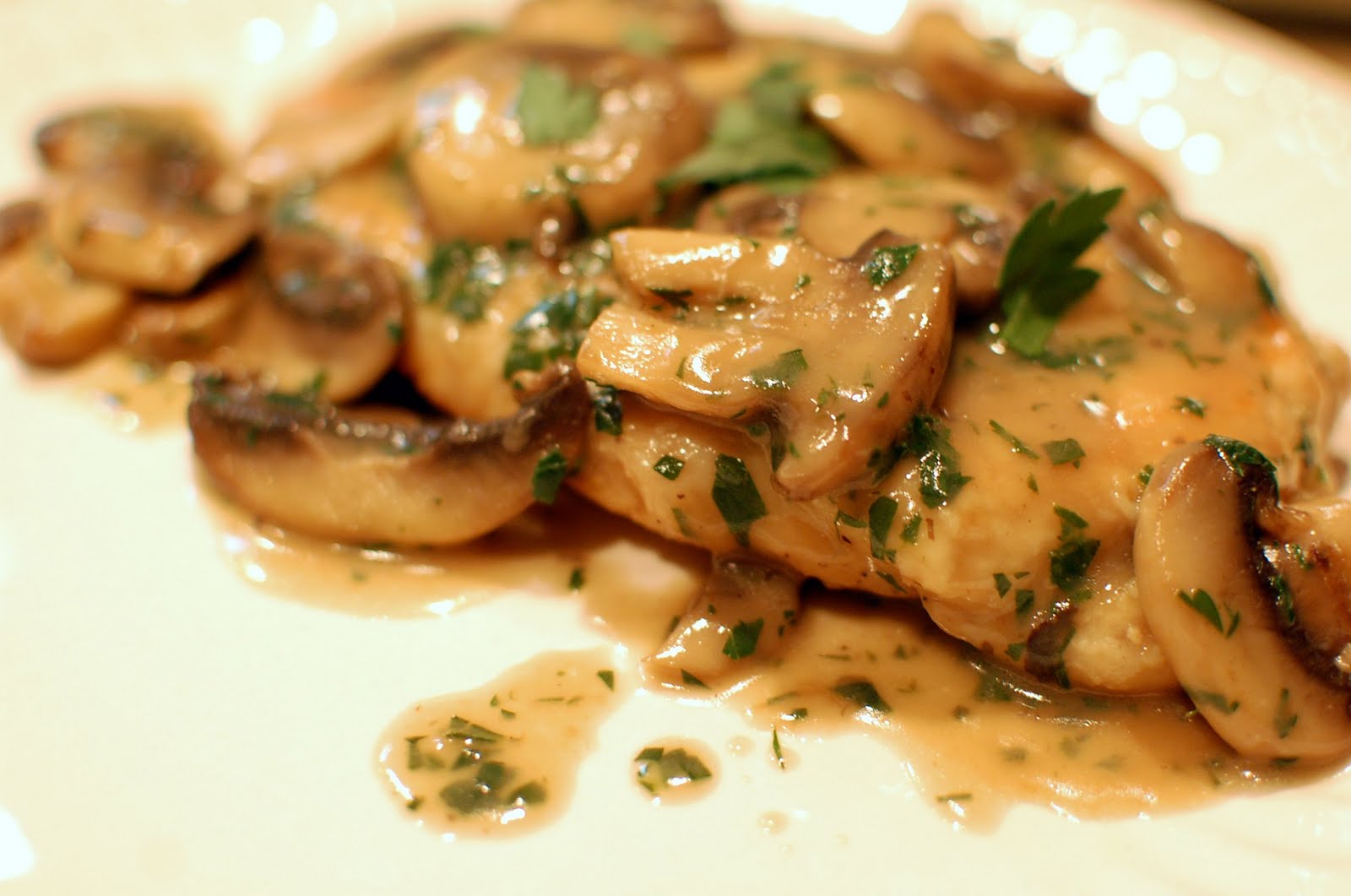 Dessert: Low Carb Miracle Brownies
Flax seed is the highlight of these brownies, which are just perfect to be served during the Valentine's Day party.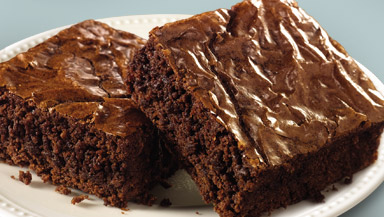 Drink: Low Carb Cosmopolitan Cocktail
You can perhaps give this cocktail a neat try at the party.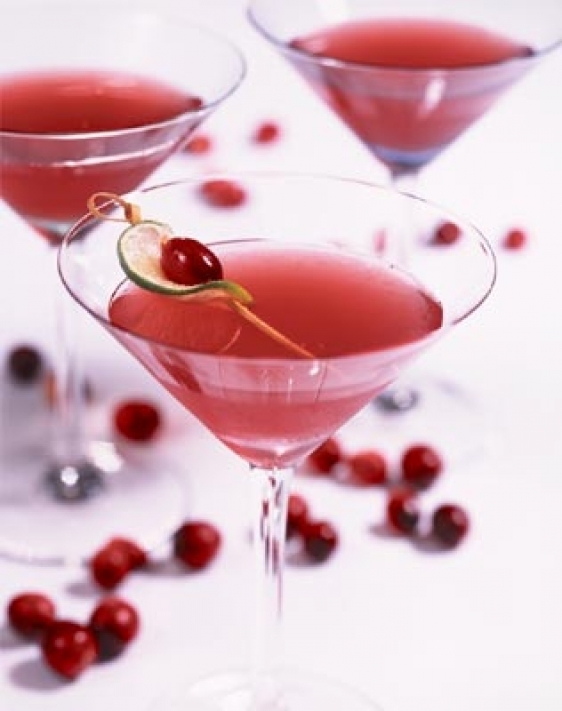 Valentine's Day Party Idea Four: Indulgent Foodies
Starter: Fruits & Chocolate
A simple appetizer, made with special ingredients. Just cut up some fruits and vegetables and top them with chocolate bits. Enjoy best of both worlds.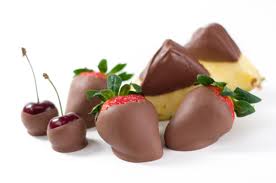 Main Course: Pasta With Caviar
This pasta dish is prepared with delicious caviar and served with freshly roasted asparagus, and spinach and blueberry salad.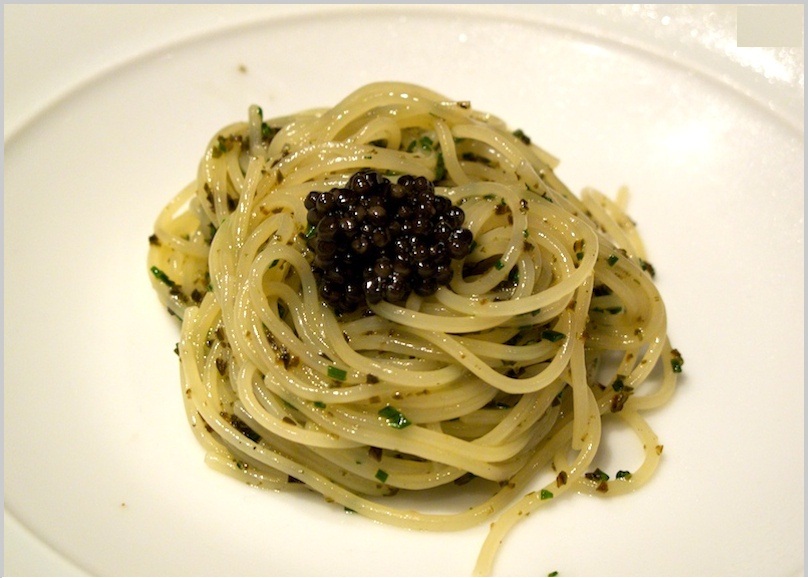 Dessert: Chocolate Chip Peanut Butter Pie
Chocolate is the most exotic ingredient and so is peanut butter. When the two come together, it makes for an ultimate decadent combination. You can stuff the pie with milk chocolate chips for added effect.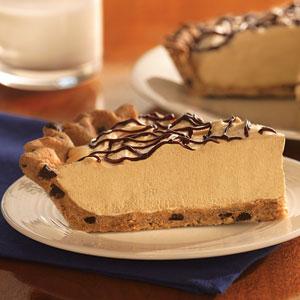 Drink: Chocolate Martini
As we said, chocolate continues to rule the roost during Valentine's Day celebrations. This drink is prepared with ingredients such as vodka, chocolate liquor, chocolate syrup and white cream de cacao.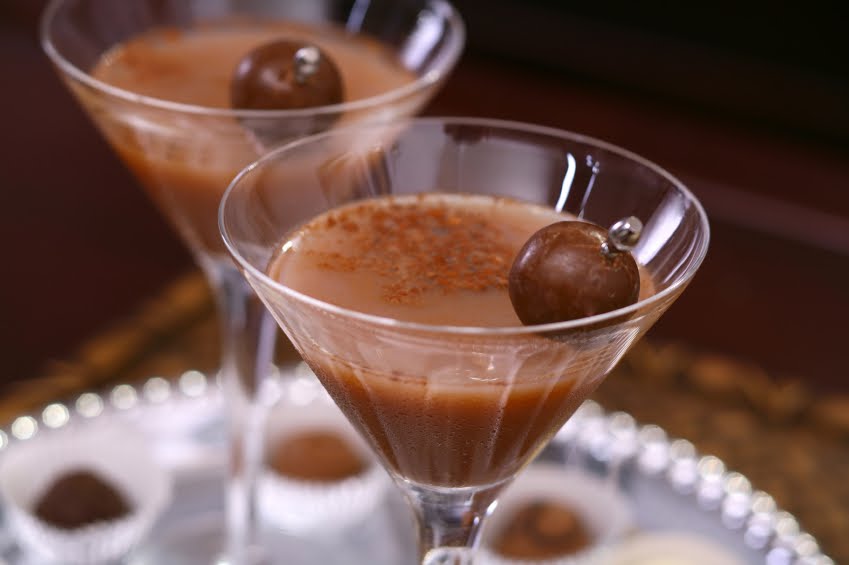 Valentine's Day Party Idea Five: Inexpensive Valentine Specials
Starter: Creamy Cheese Spread
Those looking for budget ideas for this day can try serving cream cheese spread with crackers.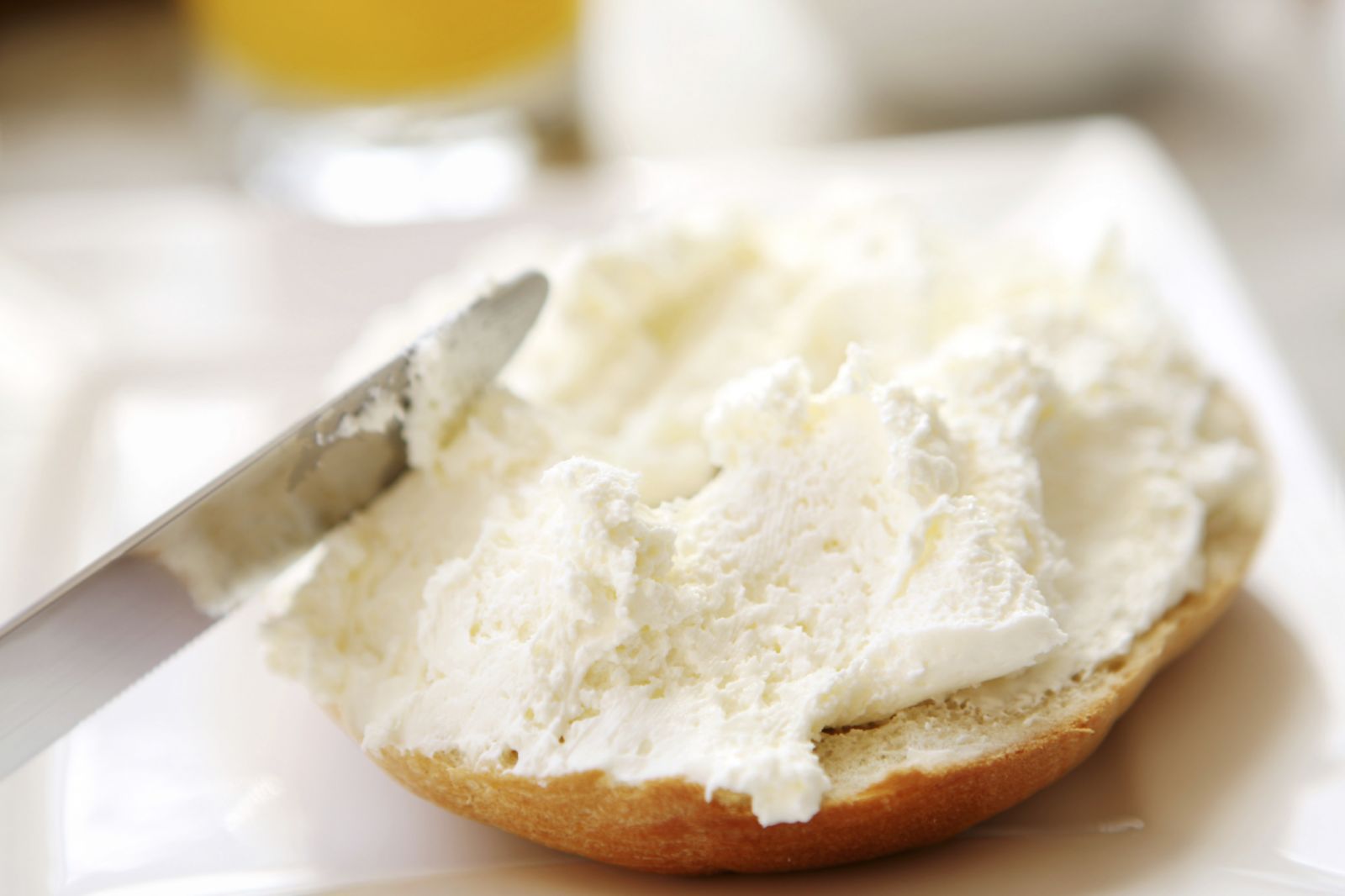 Main Course: Pecan Chicken with Mustard Sauce
Walnuts can be substituted for pecan and chicken breasts can be replaced with chicken thighs, if you want to make an inexpensive dish.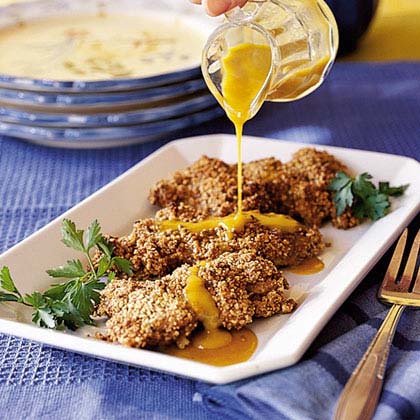 Dessert: Simple Chocolate Layer Cake
Nothing can be as inexpensive and as delicious a sweet and simple chocolate cake.
Drink: Crushed Strawberries and Lemonade
Since an alcoholic drink may jeopardize your budget, go for some interesting non-alcoholic drinks like this one made with crushed strawberries and lemonade. Just remember to serve this drink chilled.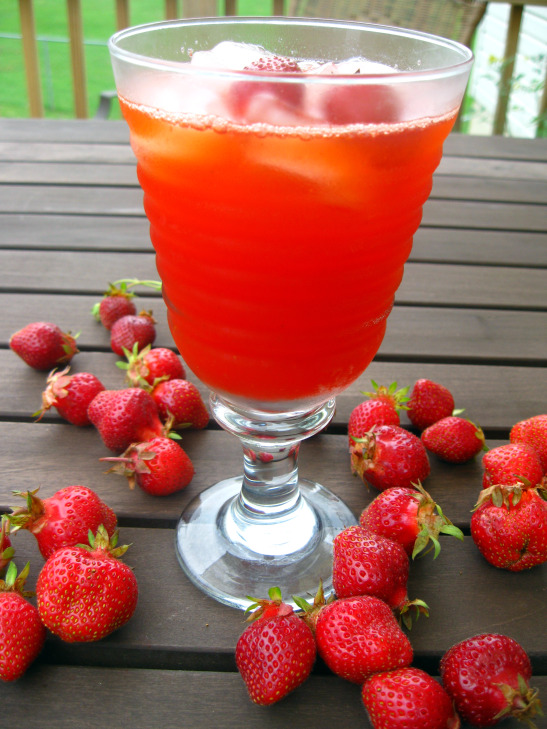 IFOOD wishes you a Happy Valentine's Day.
Other Articles You May Like To Read:
1. Valentine's Day Dinner Menu
2. Surprising Ideas For Valentine's Day
3. Indian Dinner Menu For Valentine's Day
Image Courtesy: hungryhappenings, thezoeblog, vegnews, indulgy, goodtoknow, healthyeating, closetcooking, itsybitsyfoodies, maximumfighting, coastalliving, recklessabandoncook, valentineweightloss, akissofcolour, fruitelizioso, birdiegoflblog, marthawhite, allnaturalsweets, ordrs, myrecipes, bbcgoodfood, kidsculinaryadventures
Top 5 Valentine's Day Party Ideas