Top 10 Super Bowl Party Dips

14 Jan 2011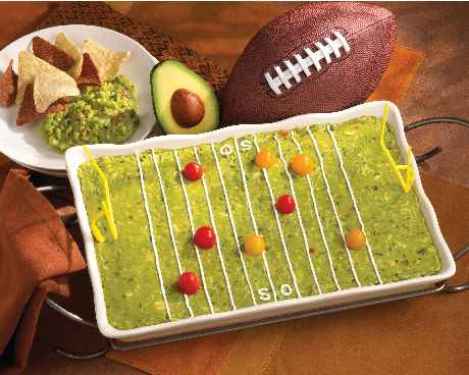 Whoopee! Super Bowl is here! A time to let loose all that pent up madness that you had been scared to express so far. Fries & fritters & finger foods, the list of delicious companions during the week is essential too. But they don't really taste the best unless accompanied by yummy dips, some spicy, some sweet. So, be sure to check out the plethora of offerings@Super Bowl dips before you bite into that crunchy snack.
No lettuce yet a BLT! This unique dip is just the soft touch that you need to soothe your nerves when the games get exciting beyond words.  It is made with real ingredients that suit a football fan!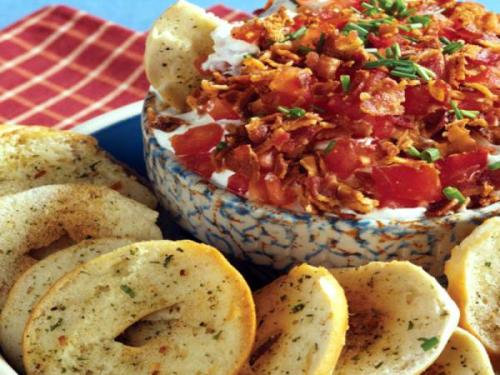 Spicy and creamy but certainly not corny! This dip is just right for your corn chips that you are bound to eat absentmindedly while staying glued to the game.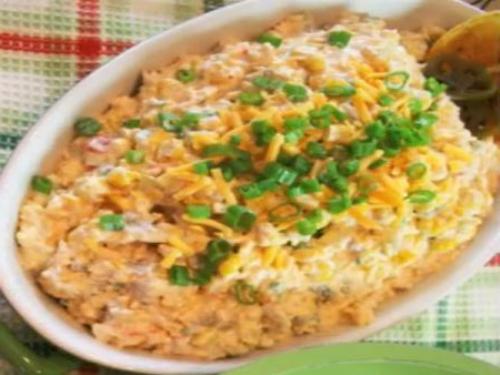 Make the most of the Super Bowl event by including this cheesy dip that is just perfect for your hot, crispy Buffalo wings.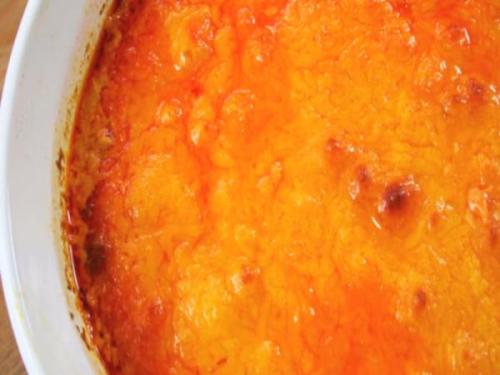 4. Salami Chips & Warm Marinara Dip
Italy meets America over football and a bowl of meaty dip & yummy salami chips that happen to be manly enough for the football fan.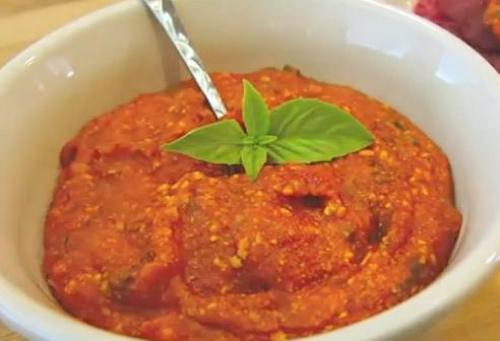 5. Baked Taco Dip Super Bowl Recipe
Refried beans and jalapeno peppers make this dip a spicy feast indeed! Unleash the fire brand Mexican in you by topping your tacos with this delicious dip meant for real NFL men.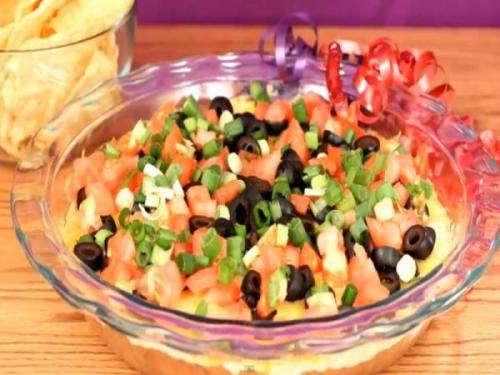 Camouflage the tomato by hiding it in mayo and bacon. Dip your bread sticks in and savor the moment of glory for your team, which comes from behind to score the goal, even as the tomato hits your palate.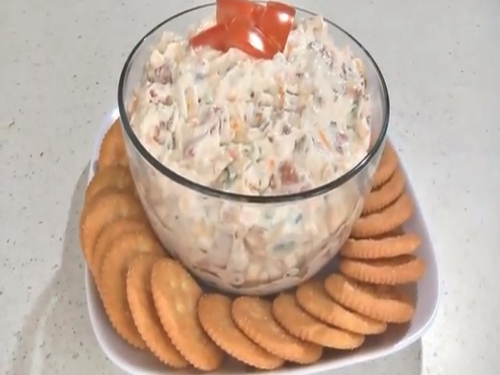 7. Super Bowl Special Spinach Dip
Get your vitamin shot by immersing your chips and tacos in this nutritious green dip made with the super food spinach. It is bound to keep you fighting fit for the rest of the game.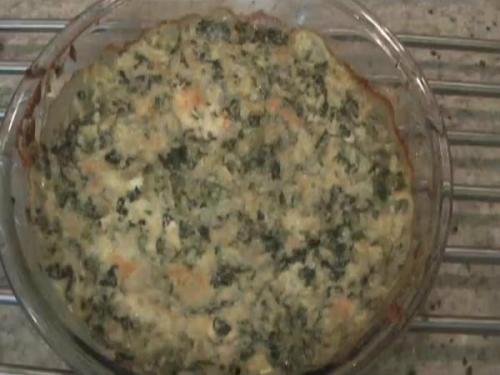 Healthy and super easy, this dip becomes a must-have when you can't be bothered to sit down to a wholesome dinner.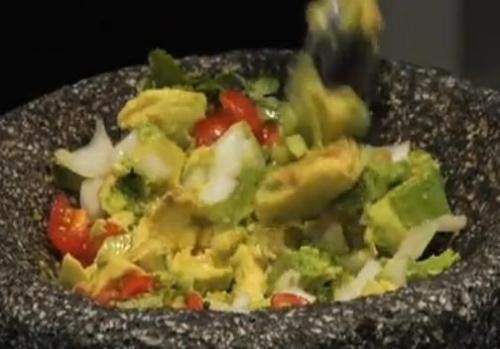 Serve as a dip or cook your mains with it, this super yummy sauce cannot be ignored either way. Embellish it with as many herbs as you can find in order to make the Super Bowl event a party to remember.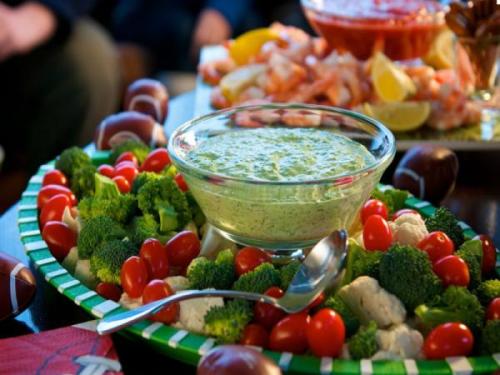 10. First Down Dip 
Blue cheese & crispy bacon takes your taste buds on a sauntering journey to the very edge of the goal line as you cheer lustily for your team.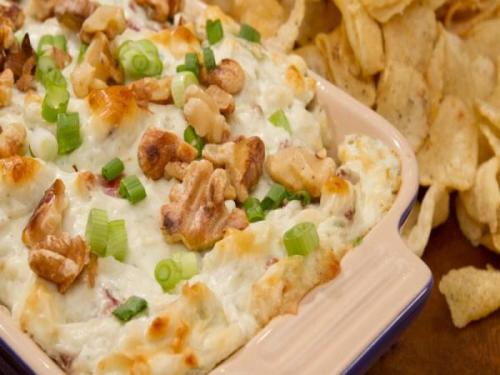 Image Credit: luxefinds 
Top 10 Super Bowl Party Dips