Light Bites For After-Christmas Meals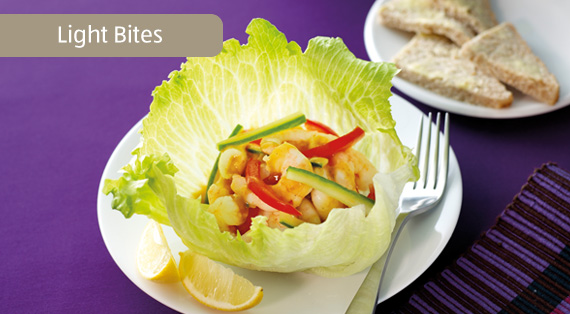 Generally Christmas menus are heavy, fattening, and high in calories and thus most people look forward to eating really light, once the festivites are over. Eating light, especially after the Christmas night  is an important way to switch back to a healthy lifestyle after all the holiday revelry.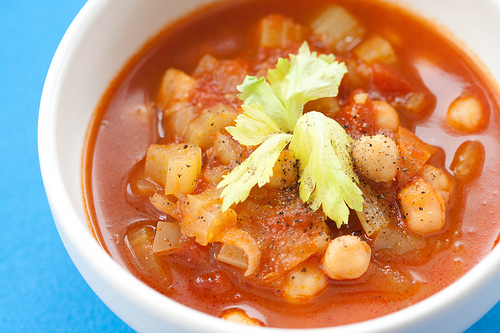 This easy to make, 10-minute soup can be best relished during the lunchtime. All you have to do is boil chickpeas, garlic and spices after sautéing them in olive oil along with some passata. Simply add some stock and serve it well seasoned with salt and pepper along with a few drops of lemon juice. A garnish of yogurt and fresh herbs is bound to enliven your appetite once again.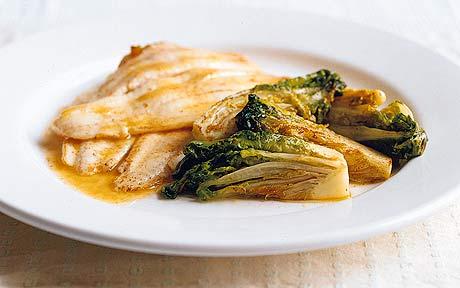 Pan-fried Plaice with Lettuce Hearts and Lemon
This delightful recipe made with the flavorful plaice and the sweet lettuce, can be livened up even more with a hint of lemon. This dish is usually served by itself, with a light, green salad on the side. It makes for a nutritious and appealing light meal.
Begin your new year with these light bites and stay fit and healthy throughout!
Light Bites For After-Christmas Meals