How to Decorate a Christmas Cake

23 Dec 2010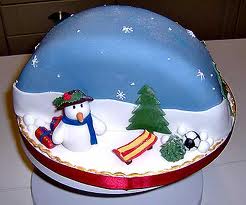 Christmas is a time for good food, prayers, and mouth watering Christmas cakes. Cakes can be decorated according to creativity and occassion to bring in the right punch this season. Read on for some interesting Christmas cake decorating steps and tips...
Basic Christmas Cake Decoration
Decorate the cake with semi-dried fruits, cherries and different types of nuts if time is a limitation. Just ensure that there are only three or four varieties otherwise the Christmas cake will be too messy. 
Cake decorations can be done by brushing the top surface of the cake with jam and covering with design of fruits and nuts. A circular design for a round cake and straight lines for a square cake will be a great idea. 
Steps to Decorate Christmas Cake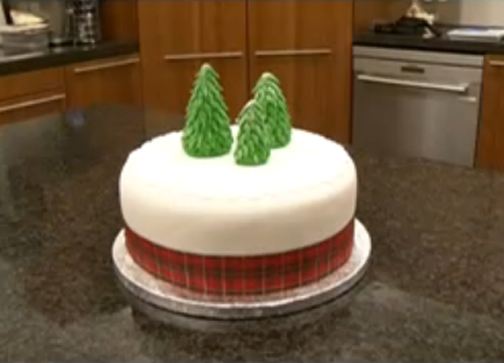 Use soft icing to decorate the top of the cake.
Ribbon, a cake frill, or a strip of Christmas paper can be used to place around the sides.
Upturn the cake and use base of the cake as the top surface.
Use apricot jam to brush the top of the cake and then upturn the cake onto the sugar paste, and cut away the surplus paste.
Place the cake on a cake board and make a design on this edging with cake crimpers. Your Christmas cake is ready for celebrations.
Decorate Christmas Cake with Royal Icing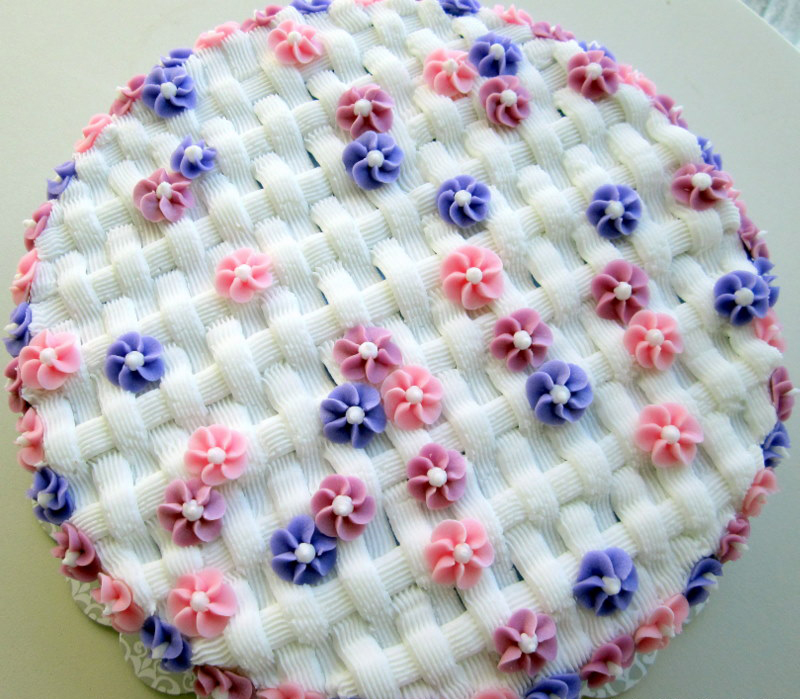 A quick way to use this icing is by making a 'snow scene'.
First, apply a layer of marzipan to the cake and leave to dry for two days.
The usual way of making royal icing is with egg white and icing sugar.
Check the icing before applying to the Christmas cake.
Using a palette, or table knife, apply the icing about half an inch deep to the Christmas cake.
Then, by using the flat surface of the knife create a slow 'bouncing' movement on the icing.
The icing will rest in peaks if it is the correct consistency of icing.
Leave until the Christmas cake is frozen and you can sprinkle with edible glitter for a sparkling cake.
Watch the video for some tips on how to decorate a Christmas cake:
So, be prepared to rock the Christmas party by mastering the techniques of how to decorate a Christmas cake.
Image credit: thecakelist.com, ifood.tv , bakedforyou.wordpress.com
Video credit: youtube.com/ 
How To Decorate A Christmas Cake