5 Best Vegetarian Christmas Menu Ideas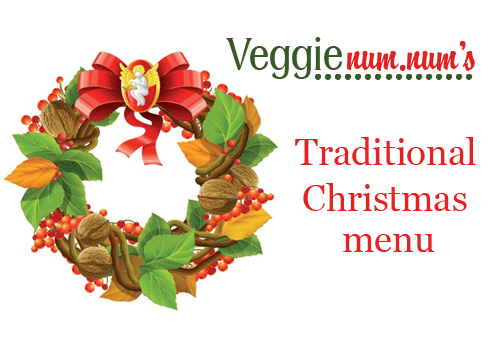 Christmas is a time when you want to cater to every taste bud present in your house. This Christmas, if you want to impress your vegetarian guests, then we've got a few ideas -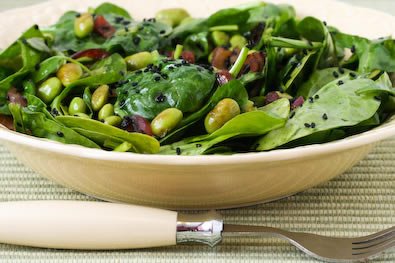 Spinach Salad: This salad is a wonderful option for vegetarians and can be prepared with a variety of ingredients. All you need is finely chopped or loosely chopped spinach leaves, feta or gorgonzola cheese, red or camelized onions, pine nuts, ground pepper, olive oil, and vinegar. Toss it together lightly and serve, just like that! Add or eliminate ingredients to fit your liking!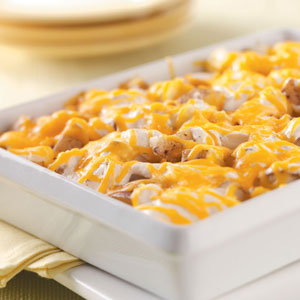 Cheddar Ranch potatoes: This recipe is made with boiled potatoes, cheese, sour cream, butter, and a packet of dry ranch dressing mix. First peel and boil the potatoes until they are tender. Then, combine the sour cream, butter and ranch dressing mix. Layer the sliced potatoes in a baking dish and alternate layering with the potatoes and the sour cream mixture. Top with cheddar cheese, bake, and enjoy! This dish will add the warmth and richness needed for your vegetarian Christmas menu.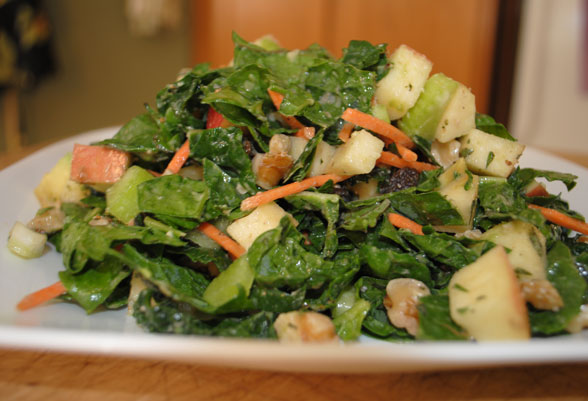 Curried Vegetables: You can serve curried vegetables as part of the main course at your Christmas dinner. Prepare it using mixed vegetables, butter, cumin, clove, and thyme. This delicious dish can be served with plain or brown rice.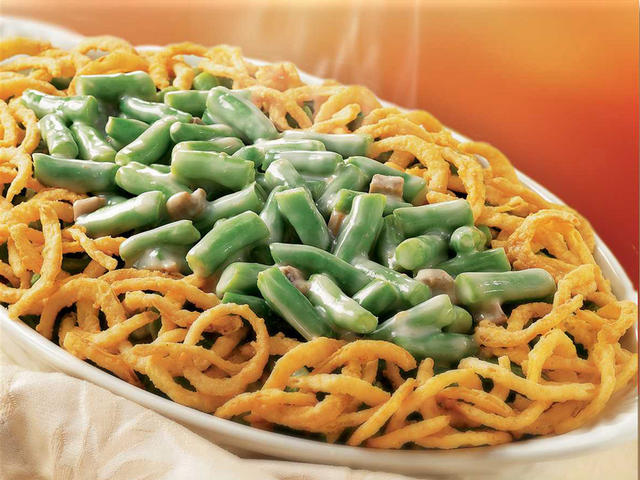 Green Been Casserole: This classic side dish is one of the best Christmas menu ideas, not just for the vegetarians but even for the non-vegetarians. All you need is green beans, some stock, fried onions, and a little seasoning. This dish can be made practically sodium and fat-free.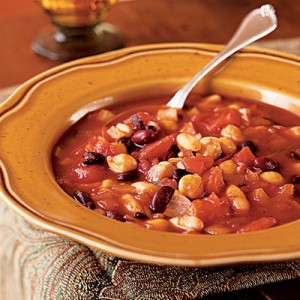 Vegetarian Chili: This recipe is bound to be the main attraction on your Christmas dinner table. You can mix all the ingredients together with water and spices and then put it in a slow cooker, letting it prepare on its own while you finish making the rest of your dishes. 
Image Courtesy: veggienumnum, www.bestfood.tk, kalynskitchen, tasteofhome, rollingout, digbypines
5 Best Vegetarian Christmas Menu Ideas