Light Up Your Christmas Table With These Dips & Trays
22 Dec 2010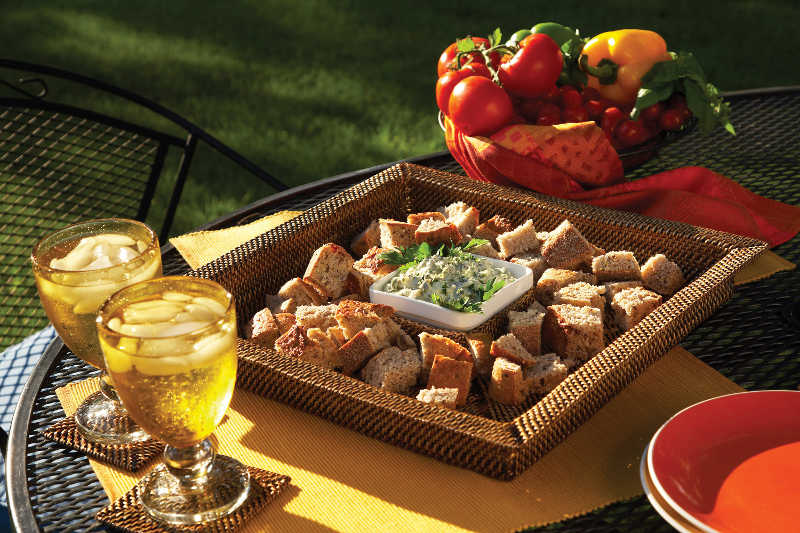 You can certainly light up your Christmas table with these dips and trays this festive season. Before prodding into the details of the specific chips, dips and trays lyou have to learn about the importance of synchronizing them in a specific manner.
Most of the hosts are careful about pairing chips with matching dips and trays nowadays. This act not only registers them in their guest's good books, but also encourages their guest to covet it. However, at times guests experience a hard time in finding the right dip for their chips because the bowls are scattered across the table.  If you have a matching dip and chip trays  then it becomes easier to carry the food across the table, and your guest can easily reach out to their favorite dips  even if they are carrying a cocktail in their hands.
Here are a few specific dips and trays to light up your Christmas table. Find out the one that appeals to you...
Juliska's Chip Tray:
This tray reminds you of the classic European stoneware. The best thing about this chip and dip trays is that it bears all your agonies! They are designed so as to bear extreme temperature conditions.  That means you need not to worry if you wish to serve crispy pita chips with hot spinach and artichoke dip.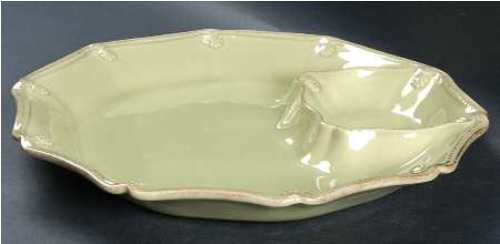 Woven Chip and Dip set:
Many village artisans iare nvolved in weaving this chip and dip set in Phillipines. They are great for poolside entertaining.  You can place the vegetable crudités like carrots, zucchini, string beans, red peppers, yellow peppers, and string beans in the chip tray. And it's accompanying buttermilk herb dip in a dip tray. Don't you feel from now onwards you should be serious about your dips and trays?!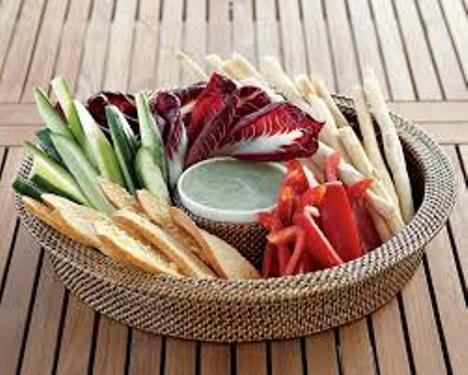 Christmas Tree chip and dip:  
You can leave out your old chips and trays in favor of this hand-blown chip and dip. It perfectly synchronizes with the tradition of Christmas.  The green colored chips and trays by Santa-Cruz based company Annieglass simply amazes you with its appearance. You can make best of it by serving pita chips with a reviving, hummus-like dip, like Chickpea Cilantro Dip.  Keeping the importance of Christmas in mind, you can serve the chips in accompanying dips and trays, which mimes the purpose of the occasion.

Spode Christmas Tree:
Again an iconic chip and dip set to kick off your Christmas celebrations.  The Spode Christmas Tree carved on the tray enlivens your Christmas memories.  You can use this tray to serve a warm crab dip with crisp water crackers. By now you might have realized how important it is to synchronize your chips with assorting dips and trays.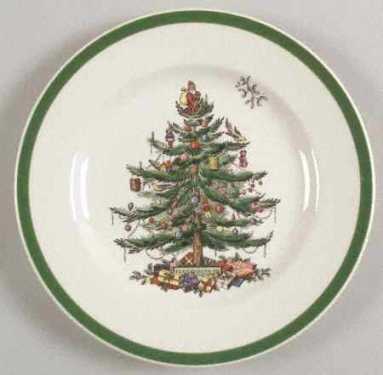 Tiered Chip and Dip Set
Opting for a tiered chip and dip set is a good idea too. Your guests are bound to be impressed by the neat segregation of its contents while you have the ease of carrying it to the table at one go.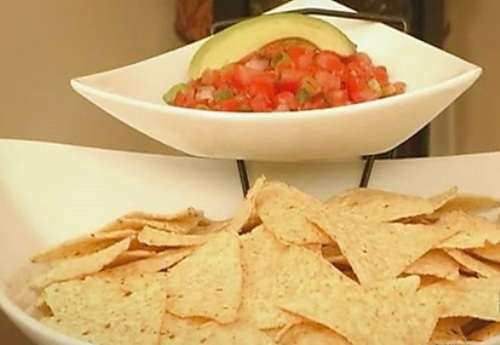 Image courtesy: nsmerill,  replacements, williams-sonoma, video.bedbathandbeyond  
Light Up Your Christmas Table With These Dips & Trays