Top 5 Halibut Recipes For Christmas
22 Dec 2010
Halibut is a low fat flat fish that weighs about 5-20 lbs and belongs to the flounder family. There are several such flat fishes that could be called halibut and is a prized seafood. They are typically broiled, deep-fried or lightly grilled while fresh. Smoking is more difficult with halibut meat than it is with salmon, due to its ultra-low fat content. The meat has a very 'clean' taste and requires little seasoning when eaten fresh. Halibut is also noted for its very dense and firm texture. Christmas halibut recipes are numerous. Here are a few for you to try.
One of the tastier versions is lightly frying it in a pan with very little oil. It can be eaten with rice, tortilla or just by itself with a glass of wine on the side.
Go Indian and create a beautiful spiced curry with halibut. Great with rice but can be eaten with whatever side you fancy.
Forget the winter chills and get set to celebrate Christmas with healthy halibut steaks instead of roast turkey.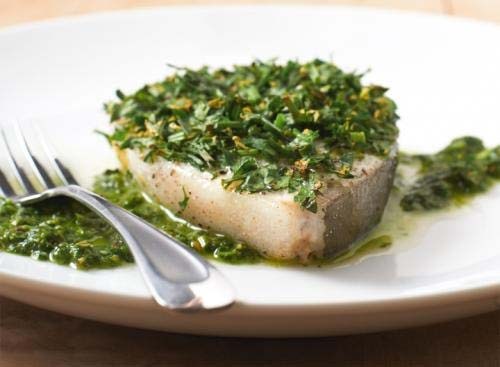 Go South of the border and adopt the Mexican way of pouring a tangy mango salsa over softly cooked halibut.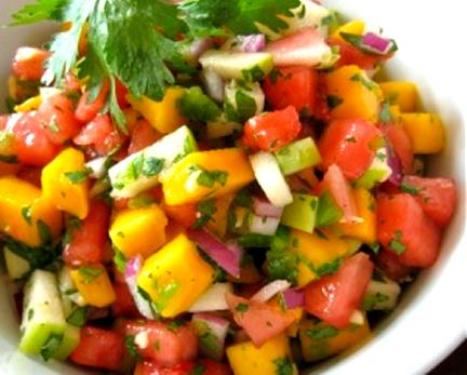 Seafood filled fresh halibut! How yummy can your Christmas dinner get? Just savor the taste of sea and celebrate the occasion with gusto.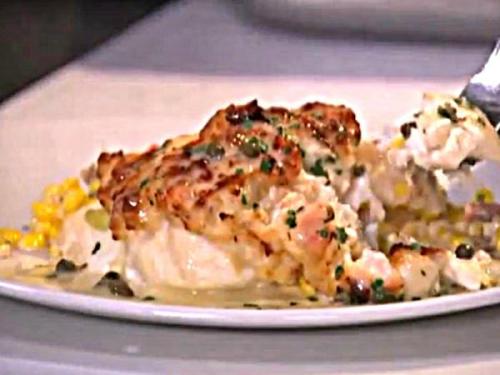 Top 5 Halibut Recipes For Christmas