Top 10 Gluten Free Christmas Ideas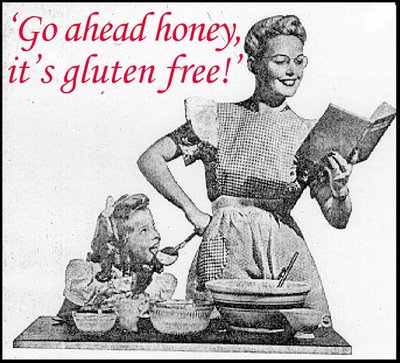 Being allergic to gluten does not always mean that you need to let go of life's small pleasures. With these top 10 gluten free Christmas ideas, life is good! You can not only offer these Christmas goodies to others, but also enjoy them yourselves.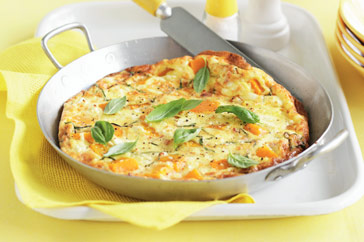 1.    Bacon and Pumpkin Feta Frittata: Sweet pumpkin, peppery basil and salty bacon creamed with the cheesiness of feta combine together to form an easy and delicious gluten-free frittata. This unique gluten-free Christmas food is sure to win everyone's heart.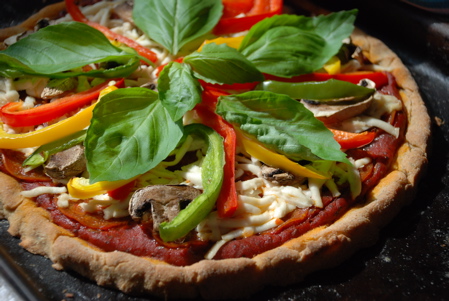 2.    Gluten free Pizza: The homemade thin crust pizza made of gluten free flour and topped with bacon, eggs, tomatoes and cheese is another perfect choice to make.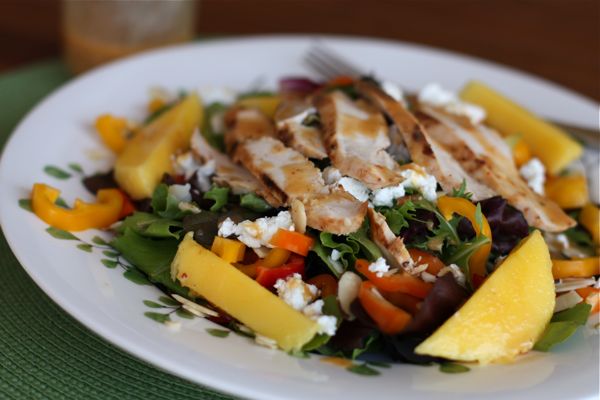 3.    Barbecued Chicken with Mango Salad: The sweet and tart flavor of the mangoes combined with the peppery barbequed chicken brings a burst of complementing flavors to your mouth. This easy-to-make, budget-friendly dinner is a heart-winner for many.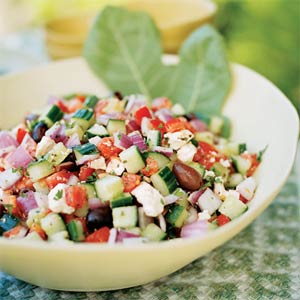 4.    Classic Greek Salad: This timeless salad, made of Lebanese cucumber, red onions, red peppers, kalamata olives, flavored with oregano leaves, lime juice and garlic, comes topped with the classic Greek feta cheese.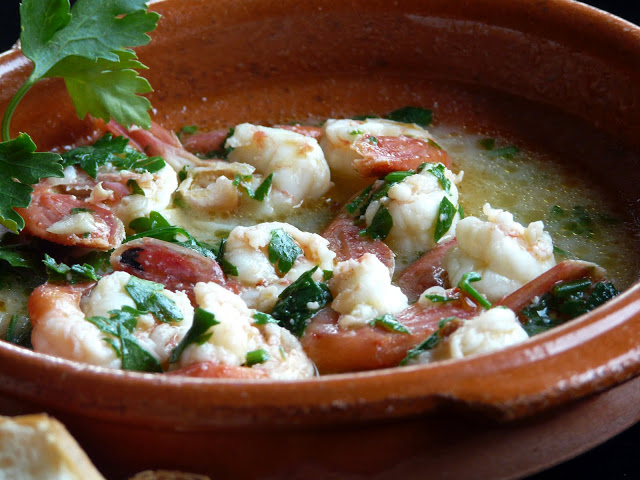 5.    Chilli prawns with Brussels Sprouts: Strips of lightly baked bacon are tossed with garlic flavored prawns while the butter-coated sprouts add a touch of fresh green and health to your gluten free Christmas menu.


6.    Pie Pastry: This fresh makeover of the classic pie recipe is another unique gluten free food, ideal for the Christmas serving, both for its taste and cooking convenience.


7.    Fettuccine Arrabiata: This bowl of bacon and tomato pasta spiked with garlic and fresh chili brings an unsullied touch of taste, color and vibrancy on the gluten free Christmas menu list that you plan.


8.    Baked Apples Stuffed with Dates and Cinnamon: Apples baked to perfection, filled with port-laced dates, flavored with cinnamon and bathed in sticky juice make for a healthy, yet tasty gluten-free dish.


9.    Chocolate Fudge Brownies: What Christmas is complete without cakes and brownies? And if gluten free foods are the stumbling block, then these soft, delicious chocolate fudge brownies are the key to your problems. Serve these gluten free Christmas goodies and bring a smile to everyone's face.


10.    Almond & brandy cake with poached peaches: This simple to make, soft and moist cake is paired with peaches bathed in dessert wine. In other words, another gluten-free Christmas dessert that leaves your guests craving for more.
Image Courtesy: taste.com.au, talkhealthy, glutenfreefab, aggieskitchen, dash-of-life, thibeaultstatble, simplyrecipes, 500pix, bonfirehealth, indiatvtoday, mydesserts
Top 10 Gluten Free Christmas Ideas