Easy Christmas Baking Ideas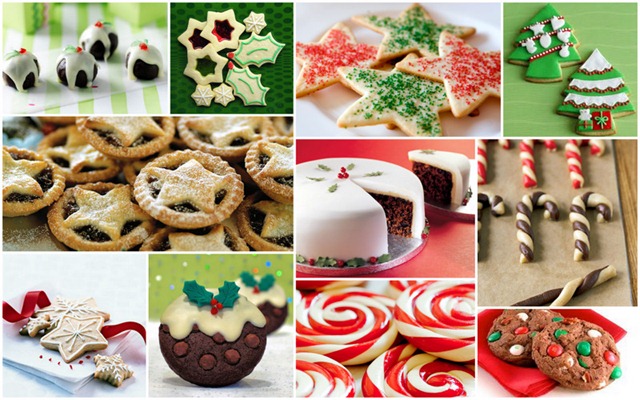 In case you are not an accomplished baker but would still like to bake something special for your family this Christmas, here are some Easy Christmas baking ideas for you to try.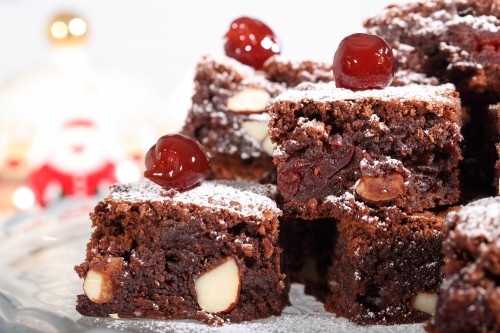 Brownies– These are perhaps one of the easiest things to bake because all it takes is mixing together some flour, dark cocoa powder, buttermilk, sugar, baking soda, vanilla extract, butter and the nuts of your choice and then baking the mixture for 15-20 minutes. The buttermilk used for these brownies will help make them extra fudgey and you can serve these with some homemade (or store bought) vanilla ice cream.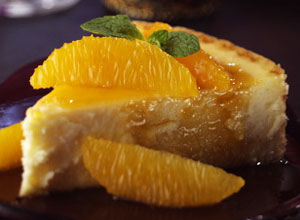 Orange Cheesecake– Making this cake is so easy that you will definitely bake it for occasions other than Christmas. You wil need margarine, soft cream cheese, condensed milk, orange juice concentrate, toppings of your choice, and just 40 minutes to create this masterpiece. We suggest decorating it with orange slices and candied orange peel.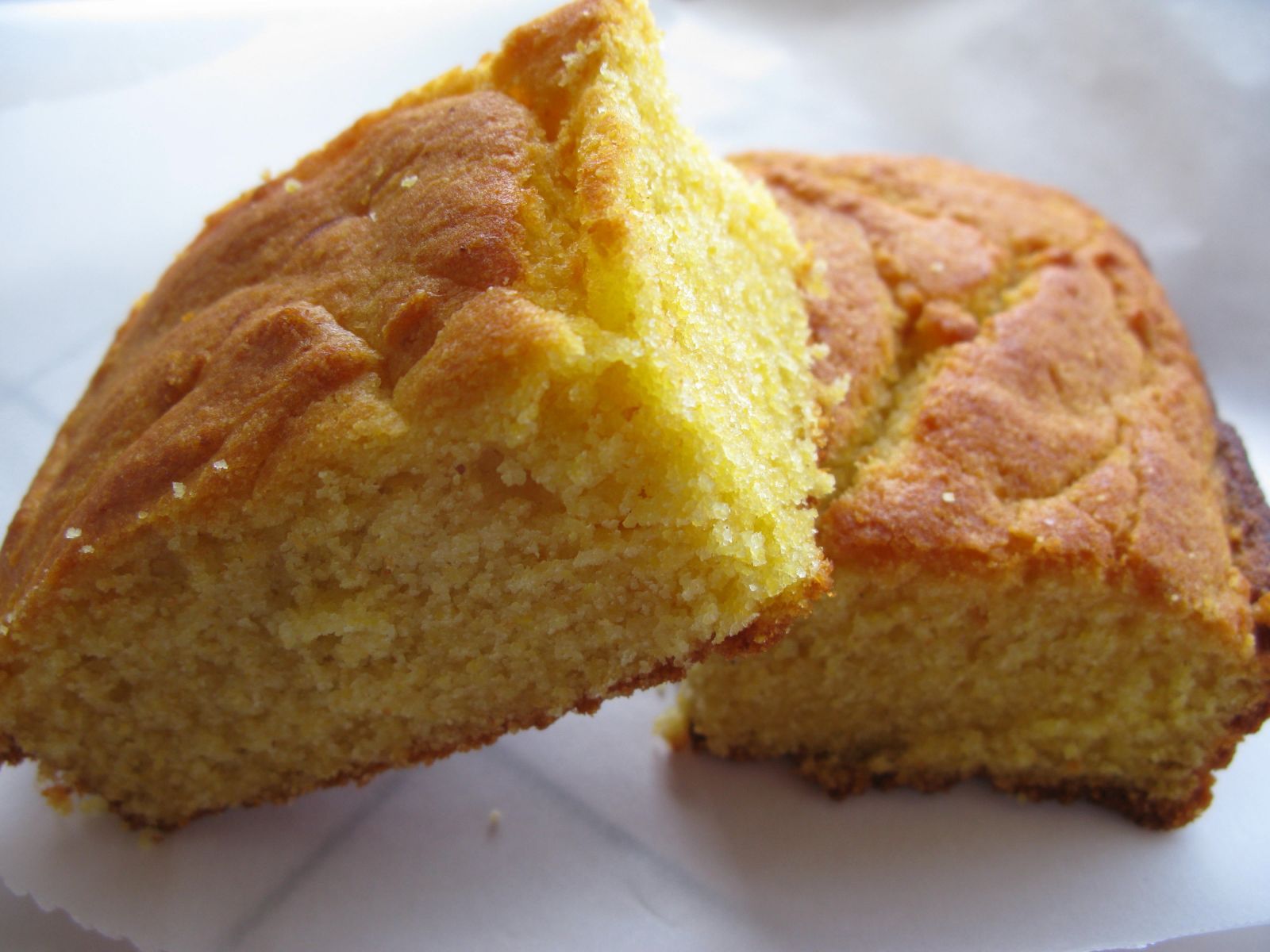 Cornbread– If you are having a Christmas feast, there is no way you are going to skip out on making this easy bread. Just put in the ingredients together into a bowl, stir just until combined (do not overmix!) and bake it for 25 minutes. It's as easy as that! To spice it up a little bit, try adding 1 can of diced jalapenos, drained (or 1/2 cup fresh, diced jalapeno.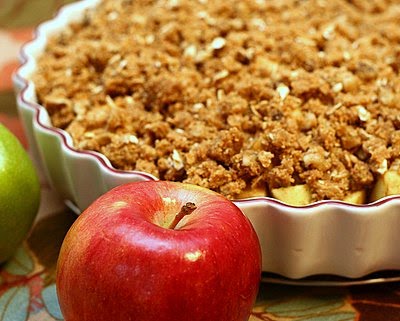 Apple Crisp– Since apples are a seasonal favorite during Christmas, there is no way you should miss out on this one more easy baking recipe. Tart apples, brown sugar, flour, butter, nutmeg, and oats - that's all you need to  make the apple crisp. You can make it crispier and crunchier with some walnuts.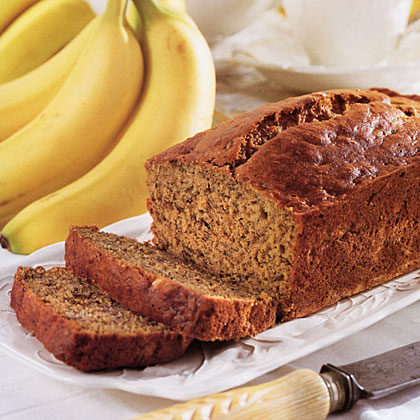 Banana bread– Just like corn bread, banana bread is fairly easy to make, provided you have the ingredients at hand, which would be bran cereal, sugar, flour, mashed ripe bananas, eggs, and oil. Serve this warm bread with some ice cream after dinner, or just by itself with tea or coffee.
Image credits - bakingmakesthingsbetter, weekendbakery, gallowebcentral, doriegreenspan, kitchenparade, myrecipes
Easy Christmas Baking Ideas