Top 10 Vodka Drinks For New Year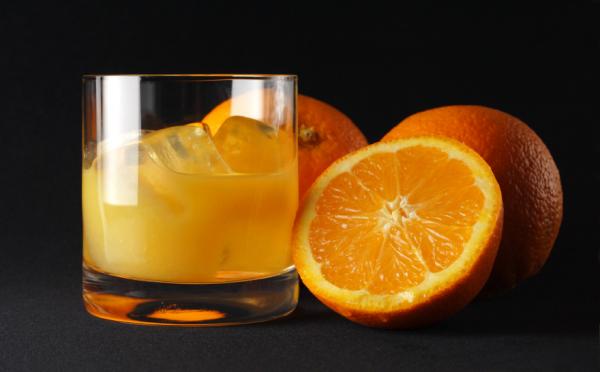 The right drink in hand enhances the New Year experience two fold. Most of the New Year drinks served have the invigorating vodka as a mandatory element. If you are planning a New Year bash or going for one just make sure you know you have the right drink. Read on for some of the top 10 vodka drinks for New Year...
Few Vodka Drinks to try out This New Year
White Russian - This popular drink containing the vodka has practically been immortalized by the character of 'Dude' in the movie by Coen brothers. The young college going kids simply adore it as a result making it one of the best New Year drinks this season.

 
Screwdriver - Termed as a classic cocktail, this is one of the most wonderful New Year drinks that is ideal for introducing a person to hard liquor. The copious amount of Orange juice present in the drink takes care of the hangover, the next morning and the bitter taste of vodka is completely camouflaged by the tangy orange flavor.

 
Bloody Mary - Love it or hate it you just cannot go wrong when you have this refreshing concoction of a strong vodka and tomato juice featured as one of the top New Year drinks during the festivities.

 
Vodka Martini - Now this is one of the most misleading New Year drinks ever. A martini without any gin is bound to crease the brow of alcohol lovers. But the multitudes simply love replacing gin with the stronger vodka thus contributing to the popularity of the vodka martini.

 
Blue Lemonade Vodka Cocktail - One of the ideal New Year drinks to usher in the new season this drink is an equal mixture of vodka with Blue Curacao liqueur which is topped up substantially by lemonade.

 
Colorado Bulldog - A mixture of vodka, kahlua and cream along with the most popular beverage across America , cocoa cola is also considered to be one of the best New Year drinks particularly among the young crowd. A handful of hazelnuts strewn over the top serves as an apt garnishing for the drink.

 
Mudslide - A frothy concoction of strong vodka, Irish cream and kahlua can also be counted among the most popular New Year drinks.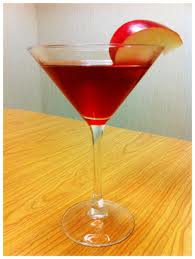 Apple liqueur and chocolate liqueur mixed with vodka and topped with cream are other New Year drinks prepared with vodka. Another drink that can be seen doing the rounds during the festive season is the Godchild which contains Amaretto, vodka and cream or frequently the half and half.
Enjoy one of these vodka drinks for New Year and feel the perfection of the event and the drink make cherishable memories. Happy New Year!
Image Courtesy: cocktails.lovetoknow.com ; stormtyy.wordpress.com/ ; manhattanprojectdrinks.wordpress.com/ ; cocktailculture.wordpress.com/ ;  yingli4321.wordpress.com/
Top 10 Vodka Drinks For New Year