Traditional New Year's Eve Food
14 Dec 2010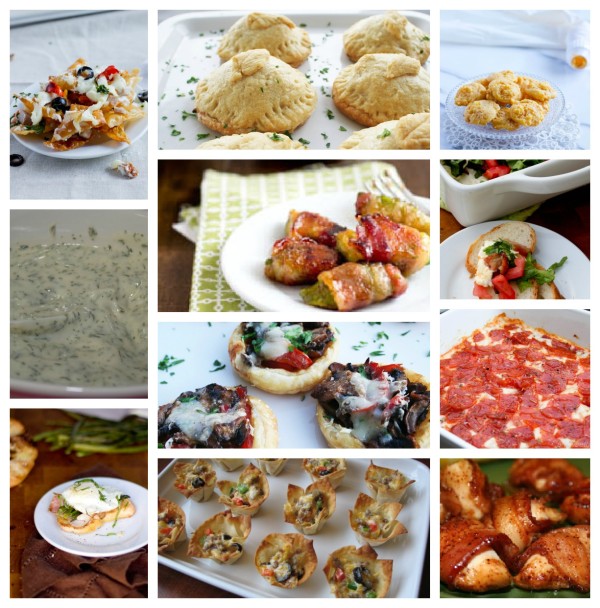 New Year food traditions vary all around the world, but are primarily eaten for merriment and prosperity. Some of the foods chosen are an indication of wealth and happiness. History has it that traditionally people celebrated New Year by eating what they assumed would bring them luck, prosperity, love and happiness.
Eons back 'pork' was a delicacy and eating black eyed pea indicated wealth. Black Eyed Peas are the staple food of Southern United States. Since the legumes are compared to coins it meant assuring wealth to its recipient. 'Hoppin' John' is common in many southern states made with black eyed beans or red beans with pork and rice along with greens. Pork was eaten as ham with peas or 'hog jowls' if the year was not too prosperous.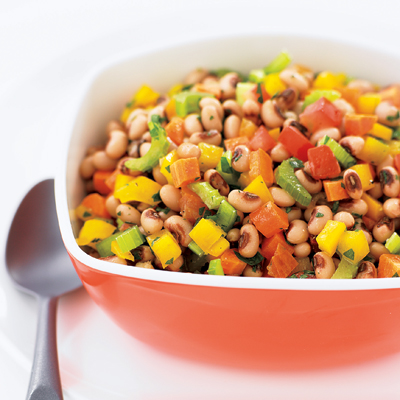 If you are wondering why the 'pig' was chosen as a favorite food the story goes that wild boars were hunted and eaten during the New Year. Since pigs are plump it was meant to be a sign of prosperity and a pig moves forward with its snout which is an indication of 'forward movement' that symbolizes progress. When the Europeans migrated to the Americas they brought their traditions with them.
Some people dislike the idea of eating fowls like chicken, duck or goose as they are believed to dig backwards which does not indicate progress. People in the Northwestern regions of America prefer eating Salmon while others prefer the Herring.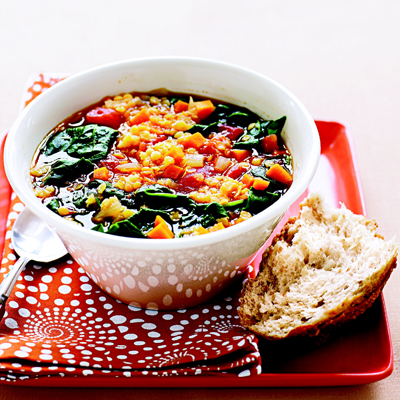 Hungarians and Austrians give each other treats of sculptured marzipan pigs as a symbol of prosperity. Bean soup is very popular here each beans an indication of coins or wealth.
Americans of German or Polish descent eat herring which is pickled and wrapped around onions at the stroke of midnight while those of German descent prefer Sauerkraut and beef with some cabbage for wealth or Cole slaw.
In certain regions a cake is baked with a coin inside and the person who finds the coin is considered lucky. Some of the cakes are ring shaped or round signifying the end of a year.
Italians go for legumes such as lentils for New Year food, which symbolizes money since they are green. In Portugal and Spain people eat 12 raisins or 12 grains for the 12 months gone.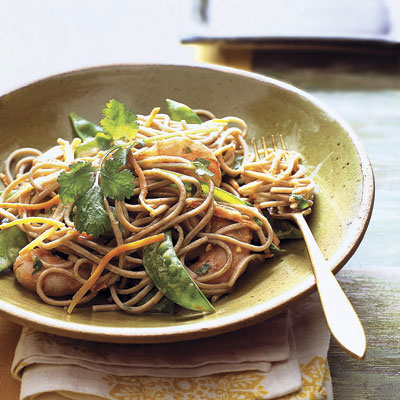 Asian countries go for the long noodles with shrimps, snow peas and carrots. Stir fry veggies on the side would be good too. The Japanese eat a kind of noodles called 'Toshikoshi soba' which symbolizes 'sending out the old year.' The Chinese make dumplings from golden egg pancakes, gilded spring rolls and oranges as part of the New Year feast. Wine, bean curd and pork are also part of the Chinese celebrations.
It is heartening to know that no matter which part of the world one is the New Year is always celebrated with aplomb and traditional foods. But if one chooses to go with simple snacks or a Pizza with Champagne it certainly will not dampen the New Year Eve spirits to welcome the coming year while others may go the whole nine yards and do it the traditional way.
Image Credit: ohsweetbasil, MorgueFile.com
Traditional New Year's Eve Food