Top 5 Wines To Give As Christmas Wine Gift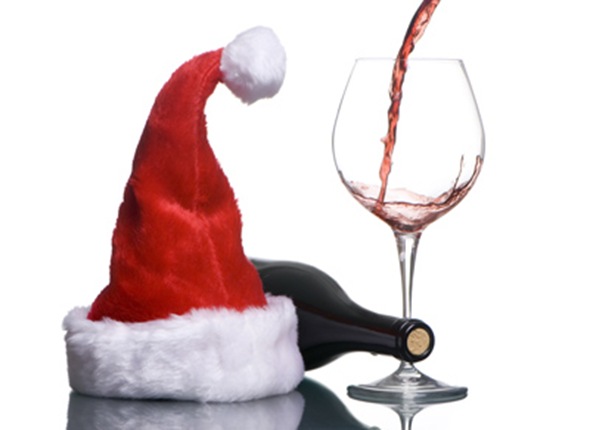 Choosing the right kind of wines, especially for Christmas, is a challenge often faced by many. Considering how difficult it is to pick up the right wine for your guests or for Christmas gifts, here is a quick guide to some of the favorites of the Christmas season.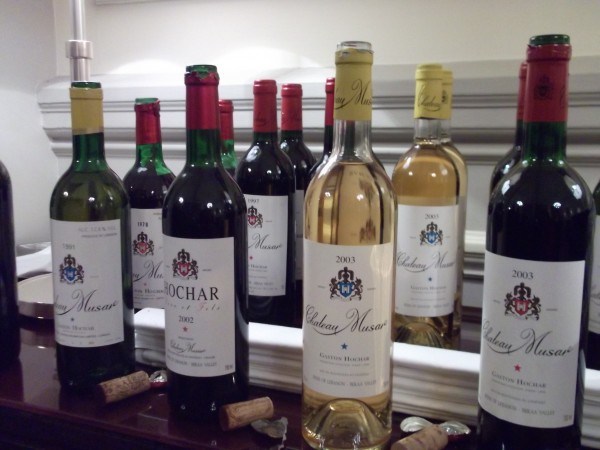 Chateau Musar 1999 Vintage Red Wine - This is one of those rarest Lebanese wines that is made with much attention and care and hence, is highly regarded as a truly collector's wine. It can be enjoyed immediately as well as kept in the cellar for a long time. Serve it with ham, turkey, goose or salmon, this wine goes well with almost all the Christmas dinner menus.
Rioja Gran Reserva - Rioja Gran Reserva, especially the López de Heredia Rioja 'Viña Tondonia' Gran Reserva is a great Christmas wine gift. Rioja is known as the classic wine region of Spain. Rioja Gran Reserva, by rule, is aged for at least five years and hence, comes with complex flavors and aroma that perfectly complement the Christmas festivity.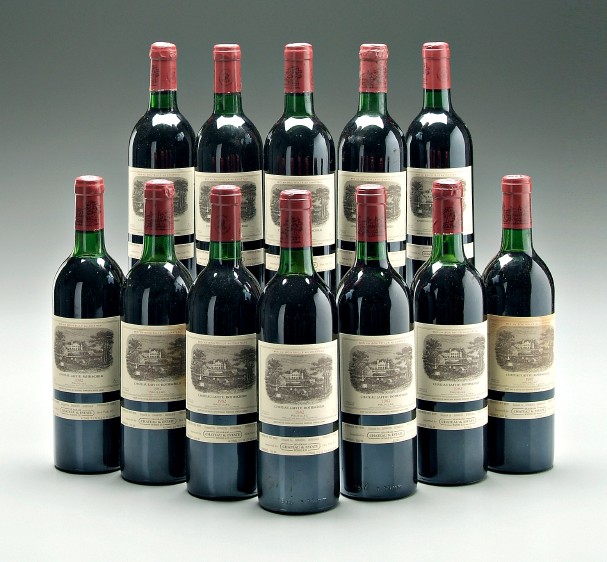 Red Bordeaux - Red Bordeaux is a great gift as this wine suits the old adage 'the older the wine is, the better it tastes.' Hence, depending on your budget, buy a bottle of vintage Red Bordeaux as the  perfect Christmas gift for your dear ones.
Maury Domaine Mas Amiel "Prestige 15 Ans d'Age - This rich and aged fortified wine is definitely worth a mention. The wine offers a perfect 15-year old blend of Grenach, Maccabeu and Carignan, that leaves a beautiful fruity taste in your mouth with balancing oxidative notes. This vintage wine comes with amber colors, heightened with the generous aromas of cocoa, fig jam, cumin, and tobacco. Rich and full, bright and vivacious, this wine is a perfect complement to dark chocolates.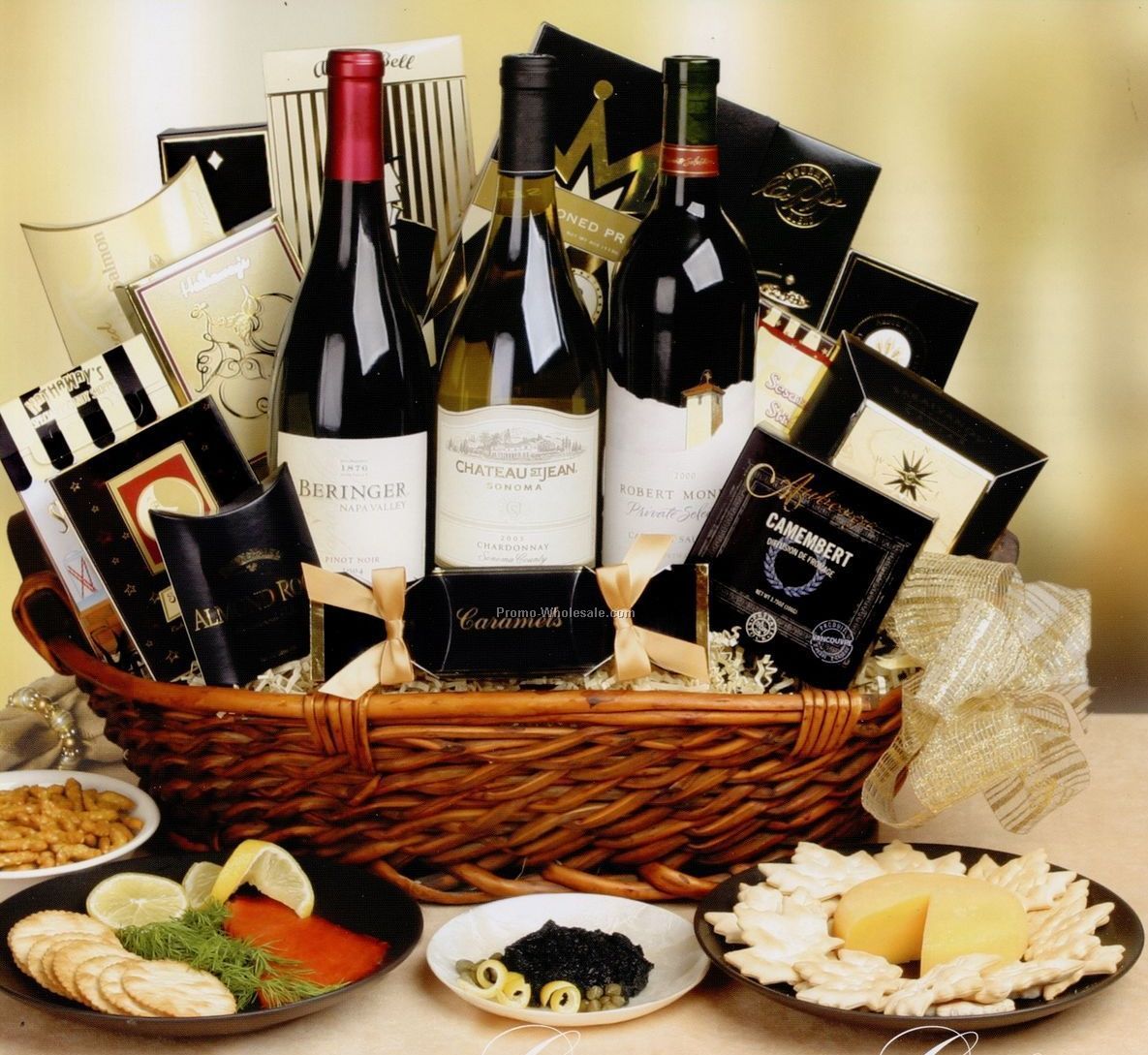 Wine Basket - Christmas wine gift basket filled with a delicious selection of wines and delectable treats is another great Christmas gift idea. A wine basket including a few spicy and bold red wines like a French Cotes du Rhone or California Syrah and a California Cabernet is a classic gift. Not only is it an exclusive and elegant present, it also lets your recipient taste and enjoy a wide variety of wines and holiday treats during the festive season.
Image courtesy: kiwinz, winesleuth, theworldwidewine, promo-wholesale
Top 5 Wines To Give As Christmas Wine Gift