5 Great Chocolate Stocking Stuffers
7 Dec 2010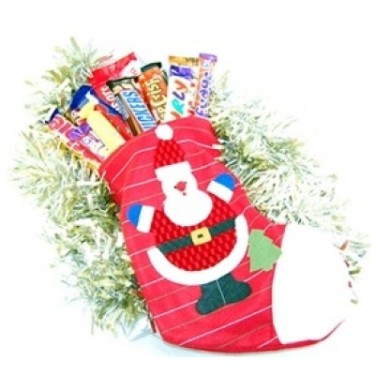 Imagine discovering chocolates in your stockings this Christmas....yummy! Leave the kids, even adults would be exalted. Christmas is the time to indulge and what better way to do so than by nibbling on delicious chocolate confections. Here are some ideas that can make you a popular gift giver this season. Take a lot…
1. Chocolate Fruit N Nut Candies
These cute fruits are sure to be lapped by kids and adults alike. Made from pure milk chocolate, you can also use them to decorate your Christmas tree. They are individually wrapped inside a decorative gift box along with a red silk hanger.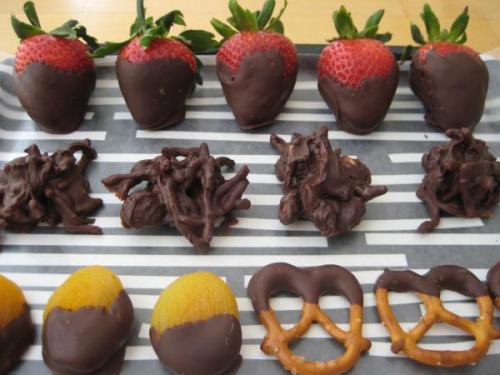 Nothing can be more comforting than a cup of hot chocolate in the wintery afternoon. You will get this traditional hot chocolate packed in a keepsake tin container, which you can easily put inside the stocking.
3. Green Tea Dark Chocolate Truffles
These exotic, gourmet truffles make great gifts for the holiday season; be it as a formally wrapped gift or stuffed within a stocking. The bright green color stands out amid the brown chocolates all around.
Buying a handful of these coins will be perfect for stuffing a couple of stockings. Imagine the delighted shouts of your kids as they discover how rich they are on Christmas Day.
Nothing will please your near and dear ones more than a box of sticky, sweet chocolate fudges on festive occasion. So go for it and make it a momentous occasion.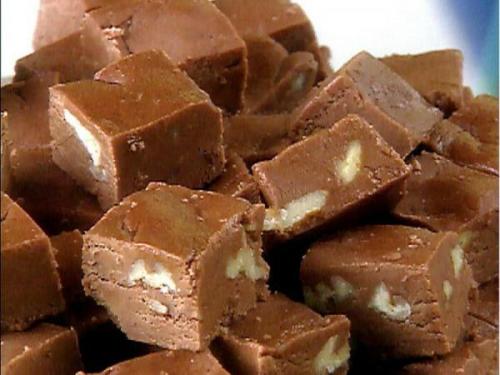 Image Credit: funkyhampers 
5 Great Chocolate Stocking Stuffers