Best Ideas for Christmas Dinner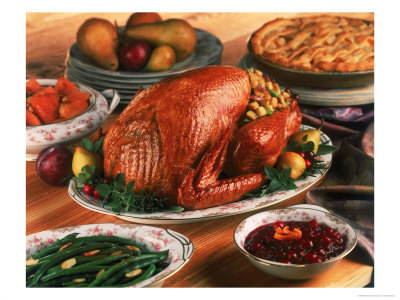 What is Christmas without a special menu? While traditional recipes always top the menu, a few non – traditional recipes would be a good addition to satiate the need for something special and new on this occasion. Be it the appetizers, side dishes, main course, or desserts, everything has to be perfect for Christmas. So, only the best ideas would work for the Christmas dinner and here they are:
Christmas Appetizers
Toasted Pecans, Wild Mushroom Pate and mini Tarts are some of the appetizers that you can serve on Christmas. These appetizers can be made in advance so that you can also enjoy some time with the guests or family members. Other appetizer choices are assorted cheese tray with wine, cheese balls, or some light soups. 
Christmas Main Course 
There is so much to choose from for the main course on this festive occasion. Go for baked ham, roasted turkey or chicken for the centerpiece on your Christmas dinner table. You can also choose between a rack of lamb, lamb chops, steak, or a turkey casserole. 
Christmas Stuffing Ideas
If you are going to have a turkey, rack of lamb or whole chicken this Christmas, your next worry would be a stuffing to pair it with. Choose from among a pecan pancetta stuffing or the traditional herb stuffing, wihch would enhance the taste of your main dish.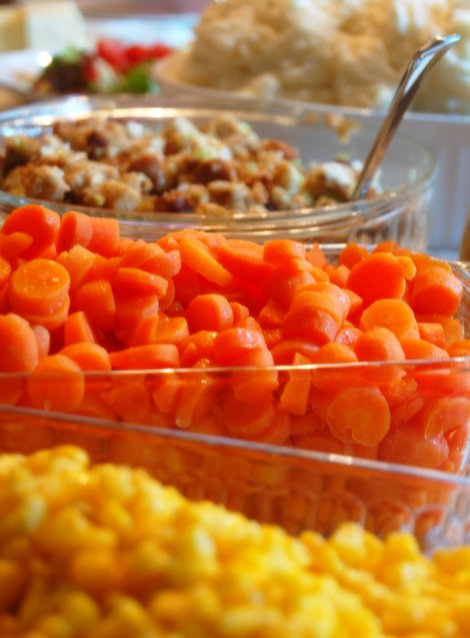 Christmas Side dish Ideas
While you may have already decided upon the Bourbon Cranberry Sauce, there are other dishes to choose from as well. There is the classic green bean casserole, a vegan mushroom gravy or Balsamic-glazed Brussels Sprouts, Mixed Tomato and Spinach Salad, Apple Rye Dressing, or mashed potatoes. 
Christmas Dessert Ideas
We know you have had your fill of the Pumpkin pies over Thanksgiving, so, for the Christmas desserts, think about the White Chocolate and Berry Cheese cake, Pavlova Torte, Raspberry & Pistachio Cream, Summer Berry Cheese cake, Rum Orange Chocolate Balls and Spiced Red Wine Poached Pears.
Image Courtesy: bravaauthors, rd, rachaelray, tasteofchristmas, voices, boomergrandparents
Best Ideas For Christmas Dinner