Top 10 Christmas Food Ideas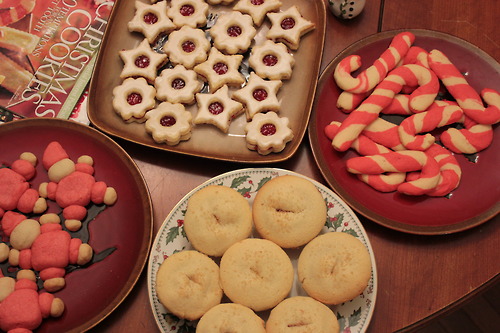 Christmas is just around the corner and you must have already started researching the internet and your cookbooks to try and find the best Christmas dishes. Well, we've made the job a little easier for you with a compilation of our Top 10 Favorite Christmas Food ideas! Check them out below:
1. String Bean Casserole
A great way to make your kids eat their vegetables and a fantastic dish to treat yourself, the kids and your guests on the festive occasion of Christmas!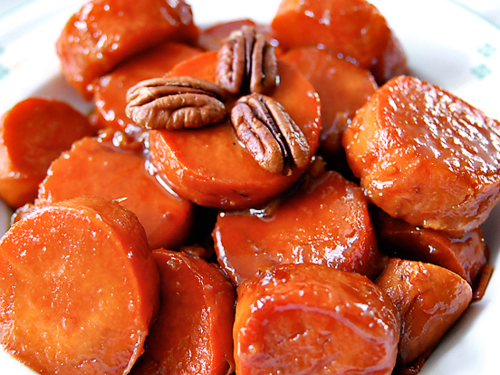 2. Candied Yams
Pair these sweet yams with traditional mashed potatoes and you will have the perfect combination for a Christmas side dish. Try topping this dish with candied yams and marshmallows too!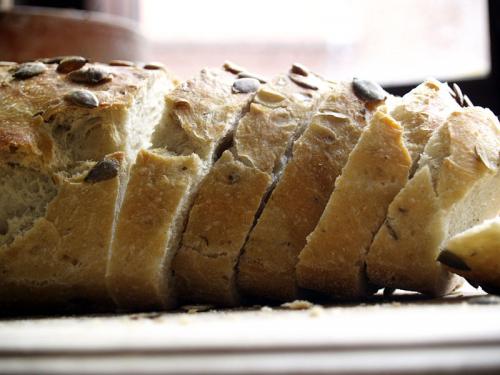 3. Pumpkin Bread
All we can say is that when you make this bread, make sure you have a few loaves because everyone loves it. You can even wrap this up in cellophane and tie with a fancy ribbon for a great house party gift too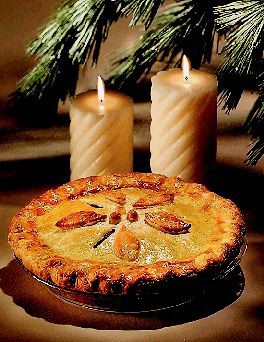 A savory mixture of ground turkey, granny smith apple, and turkey sausage wrapped in a blanket of Phyllo Pastry and then baked until golden. This updated, lighter version of a French Canadian Christmas classic can be made ahead and frozen. Perfect for holiday entertaining and oh so delicious!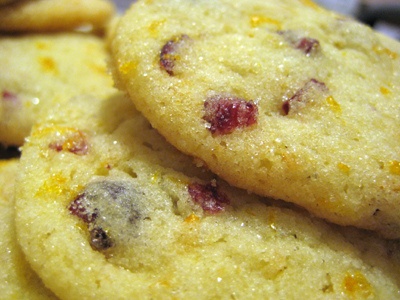 Delicious and easy to make, these beautiful tart cookies should be made in large amounts to make them last throughout the Holidays.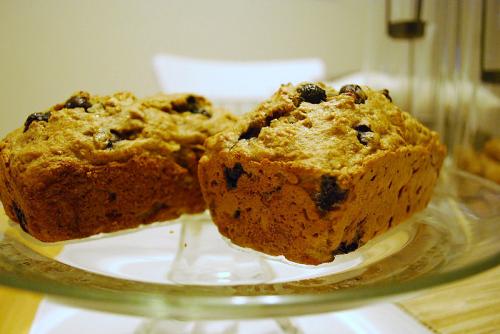 6. Banana Sour Cream Bread
The rich sour cream and the sweetness of the bananas make this bread a classic, holiday dessert to be served alongside a scoop of ice cream.
7. Apple Pie
A classic recipe for the holidays, this apple pie has a delicious crust with a crumbled mixture of oats, brown sugar, coconut, and cold butter  on top.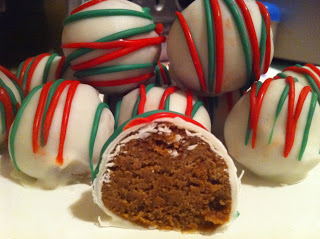 8. Gingerbread Truffles
Amazing little desserts! These soft and silky cookies taste like a condensed gingerbread cookie coated in a hard, white chocolate shell.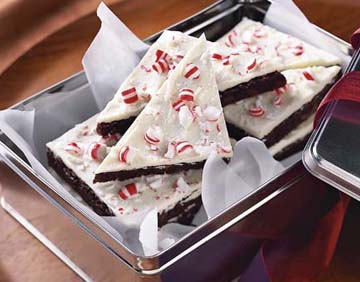 Pretty and festive Holiday Peppermint Bark candy that takes just 2 ingredients and gets ready within minutes. Perfect for a Christmas party or to wrap up and give away as a gift to family and friends!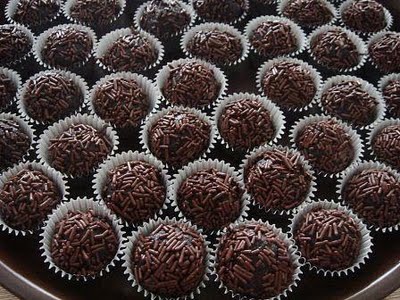 10. Rum Balls
Perfect bite-sized desserts for any holiday party this season, these rum balls are easy to make and hard to stop eating!
Picture Source: fanpop, hotzepharmacy, tastykitchen, ifood, britishturkey, recipematcher, bakelab, dyingforchocolate, acupcakeproject, tdc
Top 10 Christmas Food Ideas