Chocolate Hanukkah Gifts: Perfect Hanukkah Food Gifts For Children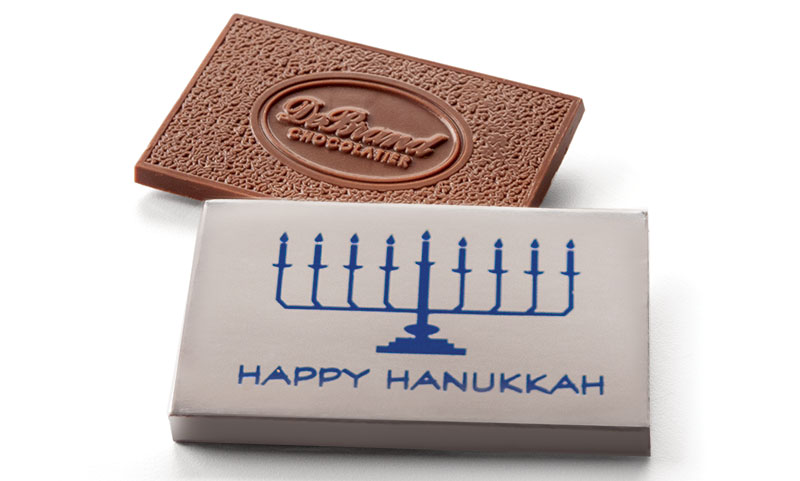 Chocolate gifts are the perfect gifts to give to children on Hanukkah. WIth so many options to pick from, it might be hard to choose just a few! Check out our suggestions below: 
Hanukkah Chocolates
With the growing popularity of Hanukkah, chocolate companies are beginning to come up with unique chocolate ideas as well. These include things such as chocolate Dreidels, chocolate Menorahs, or chocolate stars to pick from.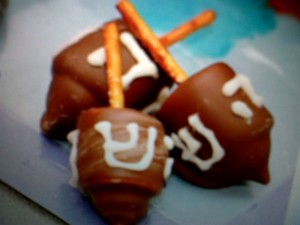 Hanukkah Chocolate Variety Packs:
Why go for just one chocolate product when you have so many choices to give as gifts? That's why we recommend choosing a variety pack nstead of picking just one product. 
Assorted Hanukkah Chocolates:
Assorted chocolates are the most apt gift for any occasion, not just Hanukkah. Different chocolates come in various shapes and sizes and a variety of flavors, which make each chocolate box a unique gift. You can go for delicious chocolate truffles or chocolate coated nuts, or better still a pack of Mavrakos, which are chocolate pieces coated with raspberry, lemon and vanilla flavored real fruit fondant. Then, there are bon bon creams, butter caramels, chocolate caramels, raspberry caramels, Pecan Burrs, Almond Butter Toffee, coconut crescents, imported glace apricots and cherrie cordials – whoa! endless choices for the occasion.
Hanukkah Chocolate Gift Baskets:
Now that we have talked a lot about chocolates, how about picking up a few of chocolate truffles, some assorted dark chocolates, a pack of exclusive gourmet kosher chocolates, a bottle of wine, a utility item for the lady in the house, and make it a gift basket?
Image Courtesy: debrand, mealsonheelsbymindy, modeknit
Chocolate Hanukkah Gifts: Perfect Hanukkah Food Gifts For Children