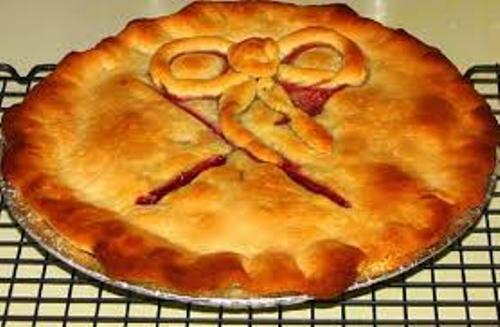 Baking pies is an activity best done in the months of November and December. They also serve as great dishes for the huge number of parties that you are expected to host at home during this season. Check out the ten exquisite pies listed here that are great for holidays. You are sure to enjoy making them too.
You wouldn't want to miss this one especially because of yummy ingredients, which include sweet chocolate and crunchy pecans.  Keep your kids hooked and happy during holidays by baking one every day.
This lovely French dessert is much more than a simple apple tart. A perfect and elegant ending to your party, this baked apple tart is decorated with crunch grated apple on top. The combination of the crunchy base and the delectable cream and apple layers makes this pie simply irresistible!
This Sweet Potato Pie is good news for more reasons than one. No scrubbing or peeling involved coz you can get away by using the canned variety of sweet potatoes. The taste remains as delicious as ever!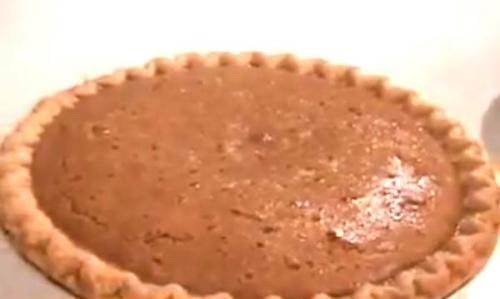 Warm or cold this delicious pie tart lends a sweet touch to your plate. You can definitely have an extra piece, simply because it is low cal and nutritious.
Not any Banana Cream Pie, but the yummilicious pie baked within a Graham's crust and topped with whipped cream will do the trick. Don't you forget to make it!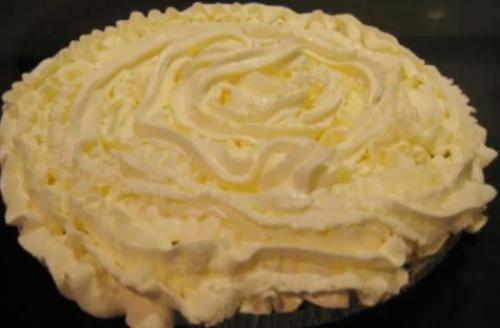 Health and taste go hand in hand here! Prepare this decadent delight with the Vitamin C rich lemon and mouth-watering cream and watch your kids scream for more.
Leave the shores of America now and head to the Philippines. Serve this exotic pasalubong to your family and find out the real meaning of the word.
Though not a traditional pie, this delicious dessert with soft and spicy, pumpkin-puree and gluten free ingredients can help you to take care of your allergic kid admirably.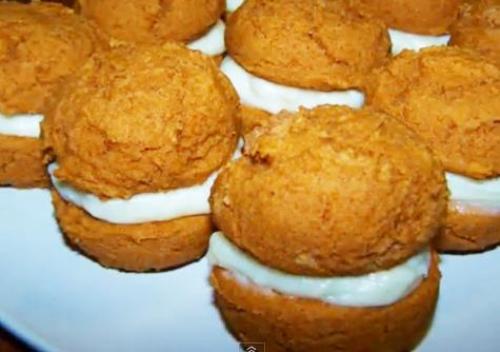 There are very few who don't get tempted by the sight of this filling and tempting classic pie. Serve this delicious pie with plum ketchup and watch every crumb disappear.
Forget the store bought, frozen pies. Make this filling pie easily at home and save money in the bargain.
Image Credit: Flickr