5 Non-Traditional Turkey Recipes For Thanksgiving
19 Nov 2010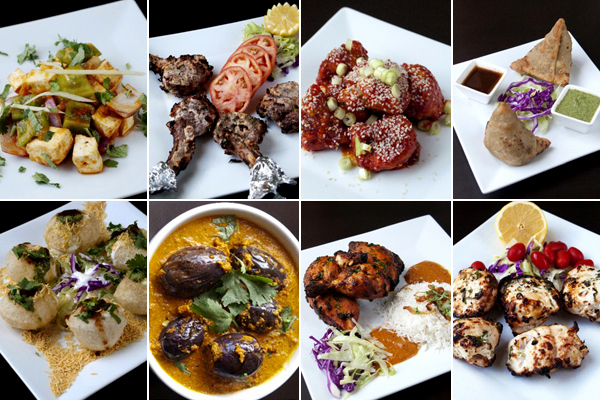 Folks it's now time to break out of the monotony. Forget the same old roast turkey for Thanksgiving and discover the non-traditional dishes for a change, without of course, breaking the rules of the occasion! Here's a list to get you started…
Also known as the Adobo turkey, this saucy turkey dish can be the next hottest thing you know on your Thanksgiving party. While the concept of turkey is traditional, the chipotle adobo sure makes it non-traditional.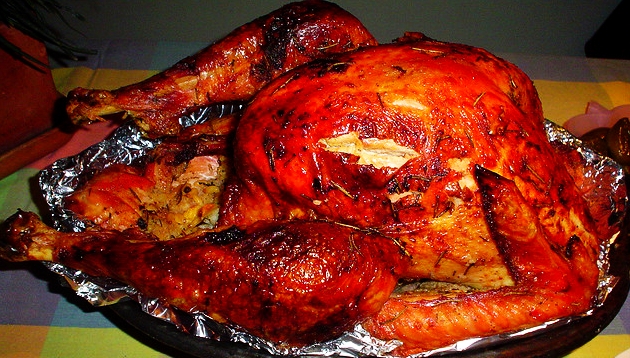 Who says, Thanksgiving turkey can only come in the traditional roast form? You can certainly dare to be different by preparing this delicious Braised Turkey. The super-tender, juicy and succulent meat is tempting enough to give this recipe a try.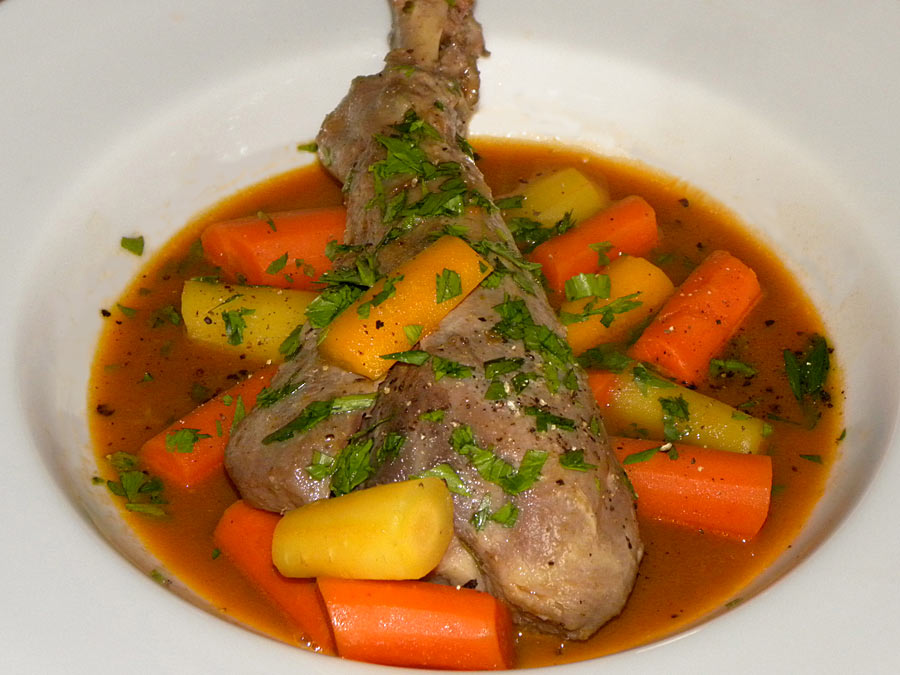 Bet that your good old recipe of roast turkey cannot get any better than this. This roast turkey is cooked with a twist and it comes with a zesty punch. White wine and citrus- what a Thanksgiving treat!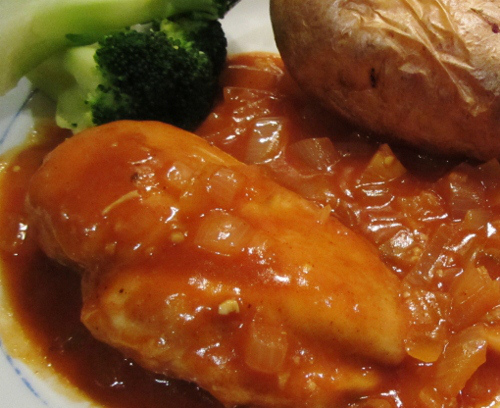 Prepare a mouthwatering gravy with the remnants of your roast turkey. Be sure to pour it over the roast, the potatoes and any other side dishes that you deem worthy. A great way to make two dishes with one turkey!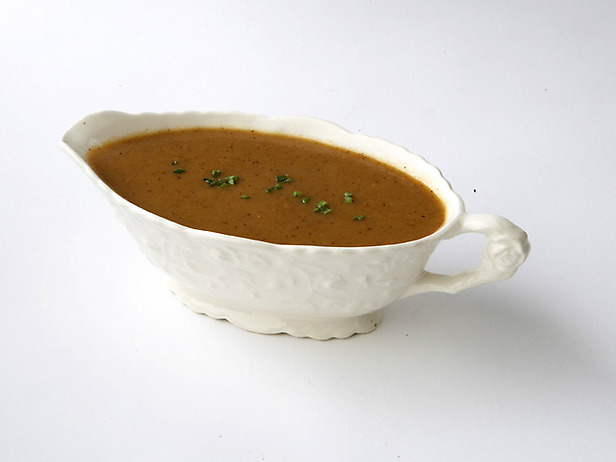 Guard your health on Thanksgiving too! Opt for this yummy salad that uses cooked turkey. Feel free to add cranberries, walnuts and green apples along with any other exotic fruits that comes to your mind.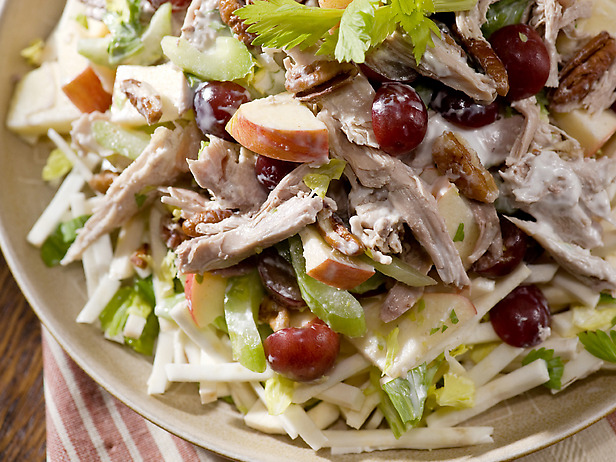 Image Credit: refinery29, elcomercio.pe, svkitchen, searchingforspice, leviathyn, thecraftyhostess 
5 Non-Traditional Turkey Recipes For Thanksgiving