Popular Bakrid Treats For Kids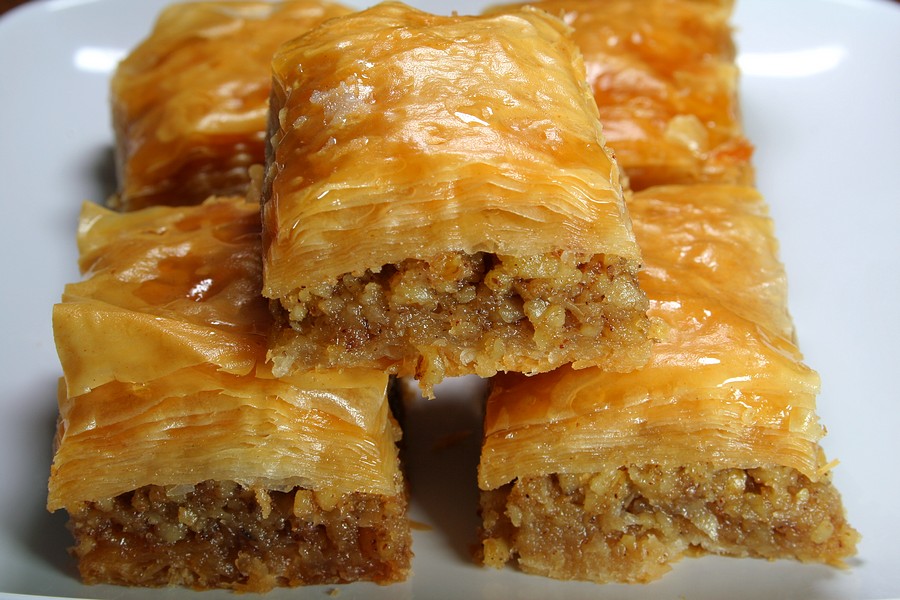 Bakrid, in the traditional sense might be a festival of sacrifice. But let us not sacrifice any of our food choices. Let us keep plenty of choices for ourselves and plenty more for our children. So, what do kids like? Most kids love anything that is sweet. Maybe, this Bakrid we should spoil them with all the sweetmeats possible. I'll be mentioning a few of the popular Bakrid kids' treats in this post. And because you are going to cook for kids, make with them with a li'l extra love. Love is the best sweetener that ever was.
What I love about Bakrid is that there are always many desserts and sweet dish recipes to choose from around the world. This year, you could probably make the Basbousa, Turkish Baklava, Sawine, Balusahis, Maleeda, Lebanese Jounieh Sfoof, Burfi, Ammama Bread topped with Cherries, Apricot Tarts, Tunisian Emeralds and Gulab Jamuns. These are some of the lip smacking desserts that kids absolutely enjoy. I would suggest that you also look into the desserts of other cuisines from around the world, and not restrict yourself to the cuisine with which you are comfortable. You can also be innovative and create some fresh off the boat fusion desserts and sweet dishes. But make sure that you have tried making that dish, at least once before Bakrid. If you are not in a position to make these for the kids, at least buy it for them.
Bakrid treat for kids is not just an eating experience but it is an holistic one. To create that holistic experience for your children, do try to organize special parties and games for them. The joy of Bakrid lies is sharing and the concept of sharing must be instilled in all children.
Hope my post was helpful and Id Mubarak!
Image Courtesy: collarcitybrownstone
Popular Bakrid Treats For Kids