Quick Breads For Thanksgiving

11 Nov 2010
Making quick breads for Thanksgiving is a great idea when you don't have time to make traditional bread with leavening agents such as yeast.  There are several quick bread ideas that use baking soda and baking powder so that you don't have to wait for the yeast to make the dough rise. These flexible quick bread ideas can be doubled if needed and the extra loaf can be stored in a refrigerator for month, wrapped in foil or in water proof plastic wrap.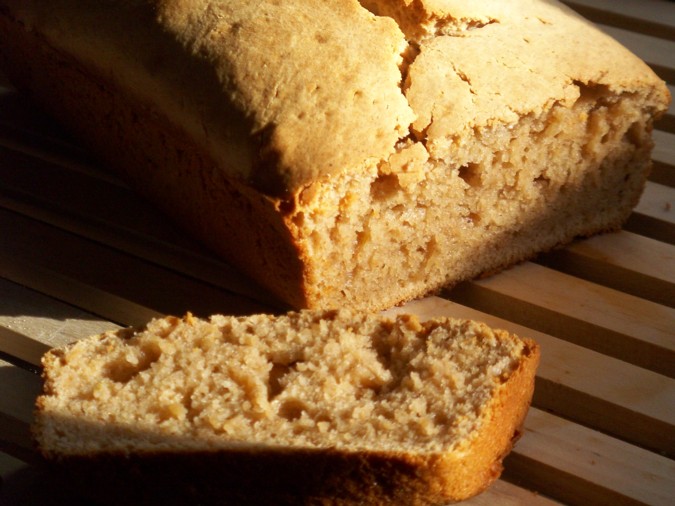 Tips for Making Quick Breads for Thanksgiving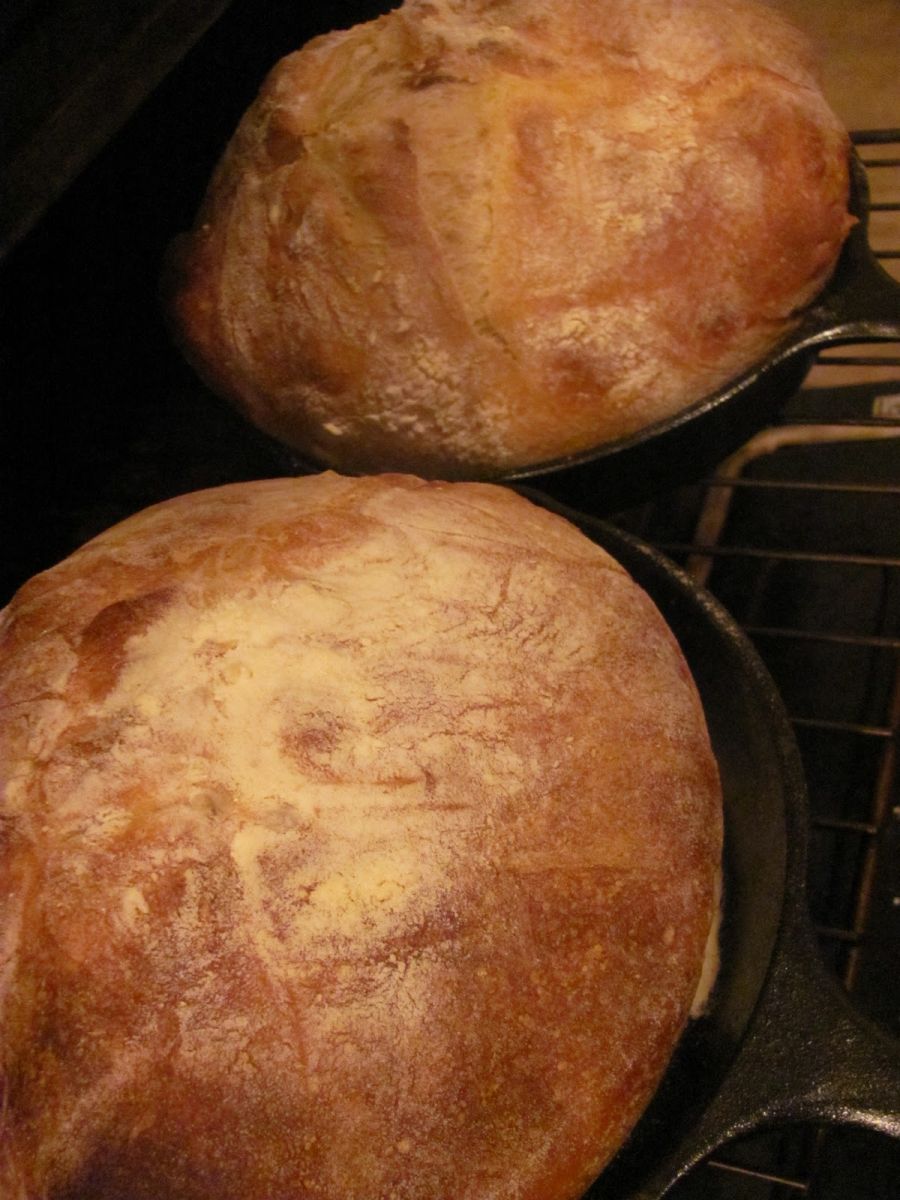 You can use fresh fruit or dried fruit in quick breads. But when using fresh fruit coat them adequately with flour to prevent them sinking to the bottom of the mixture.
Quick breads unlike traditional breads made with yeast are usually light so don't mix the batter too much.
It is normal for the batter to have some lumps, so don't worry about them.
Quick breads can be baked in cast iron skillets as they are oven safe.
If you want quick breads to slice well without crumbling, make them a day ahead.
Preheat the oven to about 350 degrees before baking.
These breads are ready when an inserted knife or skewer comes out clean without any uncooked batter attached to it.
Popular Quick Bread Ideas
Zucchini bread with Cranberries
This recipe is one among the best and can be used to make quick breads for Thanksgiving. The preparation time for this bread is around 20 minutes and the cooking time is 55 minutes. This recipe requires all purpose flour, whole wheat flour, baking soda, baking powder, cinnamon, eggs, grated zucchini, granulated sugar, canola oil, brown sugar, walnuts and cranberries.
Sift all the flour with the cinnamon, baking powder and baking soda. Then whisk the eggs in separate bowl and add sugar and canola oil. Add the dry ingredients to the egg and oil mixture and stir lightly until the ingredients are combined. At this point you can fold in the grated zucchini and cranberries coated in flour.
You can bake the batter in a loaf pan or use a cast iron skillet.
Lemon Bread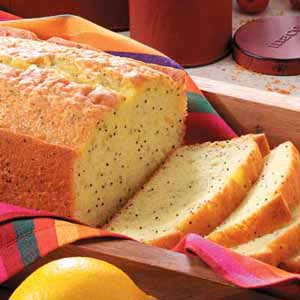 Lemon bread is reminiscent of lemon pound cake and takes 55 minutes to cook and 25 minutes to prepare.  Ordinary flour is all you need for this bread, along with one stick of butter, sugar, two egg yolks and whites separated, baking powder, milk, finely grated lemon peel, lemon syrup for glazing, and poppy seeds.
Beat the sugar and butter first in a large bowl until they are well mixed, then add the eggs yolks and combine well. Then add the flour, baking powder and salt while adding small quantities of the milk. Add the lemon peel and poppy seeds to this mixture and then add the beat the egg whites until stiff and fold it in.
Transfer this mixture to a baking tray and bake until done. After it is baked you can glaze this bread with lemon syrup.
These quick bread ideas are easy to make and can give you great tasting quick breads for Thanksgiving.
Image Credits:bakinghistory.wordpress.com, bradleykitchen.blogspot.com, whatscookinginyourworld.blogspot.com, whsword.files.wordpress.com
Quick Breads For Thanksgiving