Birthday Cake Ideas For A Man
9 Nov 2010
Are you struggling with manly birthday cake ideas? You need not worry because it is pretty easy to bake or order birthday cakes for men.  You can design perfect cakes to match with their personal preferences, like video game themed cake for a gamer, or soccer themed cake for a soccer fanatic.  Here are some fantastic birthday cake ideas for a man: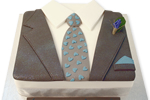 Best dad Cake:  You can surprise your father with a best dad cake. Some of the bakeries offer design for this type of cake. But you can go a step ahead and ask the baker to bake the cake that resembles your fathers face.  Perhaps you can help them out with photographs and other details. You can also decide upon the colors and types of fillings on your own.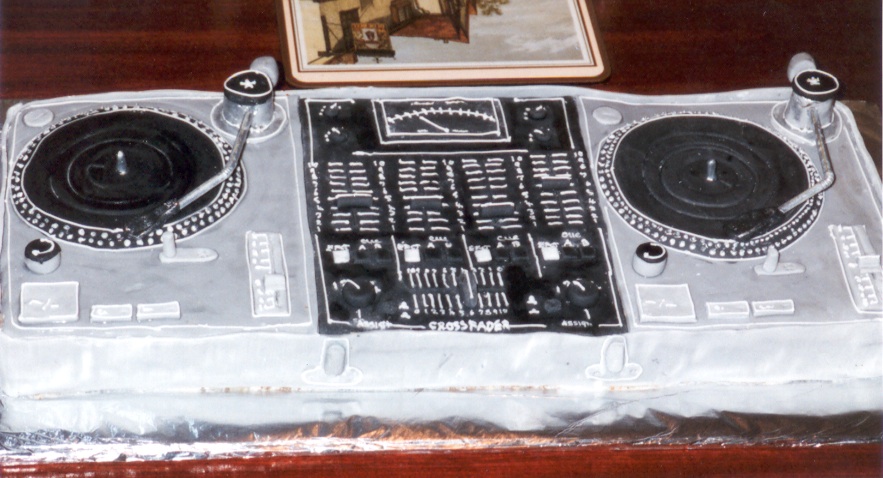 Twin decks/Guitar Cake: If you are organizing a bash for music maniac, then, you can surprise them with this standard twin decks or guitar shaped cake. You can choose standard colors like black and white for decks, or black, white and orange colors for guitar cake.
Blackberry Cake: This is the best way to make your father, brother, uncle or man eat their cakes. You can go for rectangular shaped black and white cake, with the name of the person inscribed on the screen space.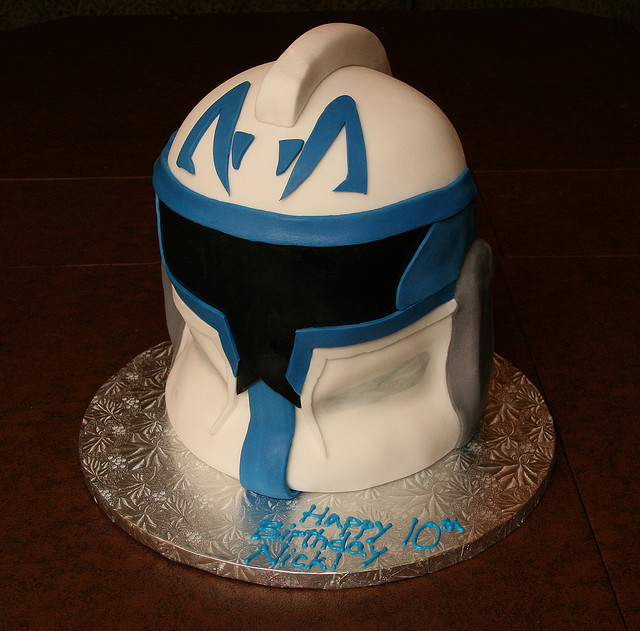 Helmet Cake:  This is one of the best manly cake ideas you can ever get hands on to. This will be the best way to relay the message that "driving without helmet can be dangerous". You can go for metallic hues with black combination or typical black and white hued helmet.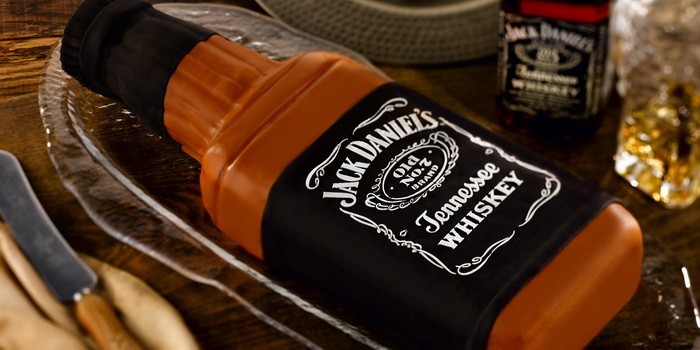 Scotch Whisky Cake: There is no better way to say cheers to your man. Orange and brown colored hues can imitate the originality of the Scotch whisky bottle. You can take expert help to fine tune the details of the cake.
Cyclist kit cake: Your kids cannot get happier than this!  Your adventure crazy cyclist hunk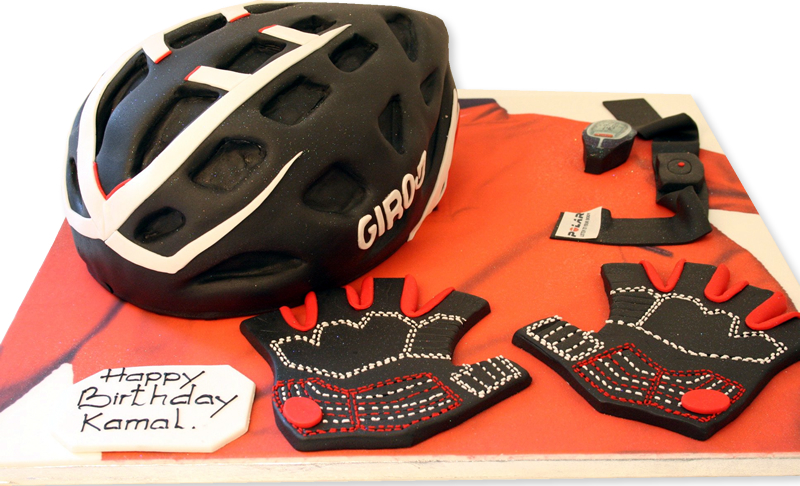 can't stop thanking you for this amazing cake. Black, white, orange, and red colored hues will perfectly mimic the effect of real cyclist kit.
Shoe Cake: Nowadays, Shoe shaped birthday cakes are in demand because men find it irresistible. Most of the men are in awe of their shoes. There might be hardly any men around who won't respond to this type of tribute. Chocolate flavors are best suited for this type of cake.
Porsche cake: Porsche cakes appeal to men of all ages. It is found that most of the men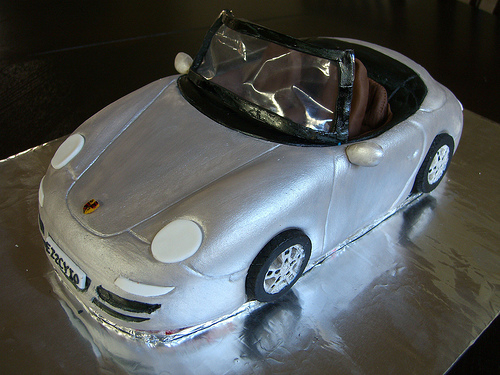 are in awe of cars. Porsche shaped cake will be best if you are considering some unusual manly cake ideas.  Metallic or regular white hues will mimic the effect of the Porsche car. 
Image courtesy: cake-maker.com ;  toxel.com ;  farm5.static.flickr.com ; popsop.com ; thecakestore.co.uk ; media.nowpublic.net ; farm3.static.flickr.com
Birthday Cake Ideas For A Man