Top 10 Diwali Sweets To Make At Home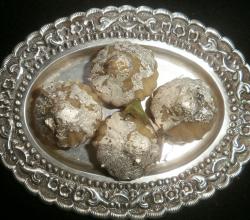 Think about Diwali and the first thing that comes to mind is mouth-watering sweets. Check out these  top 10 Diwali sweets that can be made at home.
Ladoos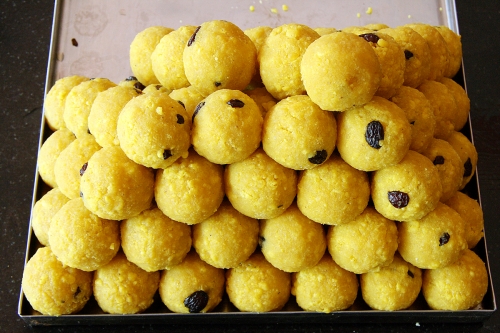 Indians prepare a variety of ladoos at home. Ladoos are considered auspicious and are also offered to Lord Ganesha. Be it rava ladoo, besan ladoo, motichoor ladoo or wheat flour ladoo, the name creates a yummy image in the mind.
Jalebi and Imarti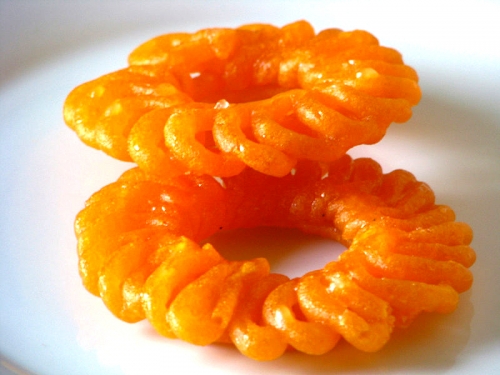 People with a sweet tooth can never resist jalebees. Dipped in sugar syrup, this orange-colored sweet is a universal favorite as it can be easily made at home.

 
Rasmalai 
Another mouthwatering recipe is rasmalai, which is made of yellow-colored paneer balls
soaked in clotted cream. You can treat yourself with this delicious Diwali delight as it is easy to make at home.

 
Barfis
Diwali is an occasion when you keep all your diet plans aside and indulge  in umpteen sweet delicacies like barfi. It is a diamond-shaped sweet primarily made of cashew nuts and sugar. Besan barfi, Badam barfi, Khoya barfi are some varieties of barfis that can be made at home.
Badam Phirni
No Indian family can do without sweets on Diwali. Out of hundreds of dishes, one simple and delicious dish is 'Badam Phirni', which can be made with rice flour, milk and almond.

 
Gulab Jamun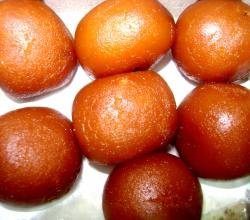 Nobody can resist lip-smacking Gulab Jamuns – a variety of small sweet balls dipped in sugar syrup. It is mainly served hot but you can also add ice cream on it as toppings and make it a delicious Diwali delight.
Kheer
Kheer is one such sweet dish that Indians prepare at every auspicious occasion be it Diwali, Holi or any other festival. Kheer is traditionally made with rice, milk, sugar and dry fruits.
Carrot Halwa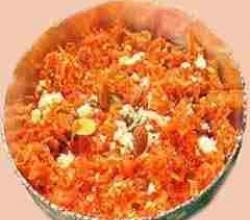 Carrot halwa is the first thing that comes into mind when we talk about Indian desserts. It is nutritious yet delicious and is an indispensable part of the menu.
Gujhia                                                                                                                              
Gujhia is every homemaker's first choice when a festive season like Diwali or Holi approaches. Filled with khoya inside semi-circle maida chapatis, gujhia is too tempting to resist.

 
Shakkarpare
Traditional Indian homemakers make shakkarpare – a melt-in-the-mouth sweet made of small balls of sugar and maida. The best part of this sweet is that it has a longer shelf life than other sweets.  
Make these top 10 Diwali sweets at home for a healthier and tastier Diwali.
Image Credit: ifood.tv/photos
Top 10 Diwali Sweets To Make At Home