Top 10 Edible Gifts For Diwali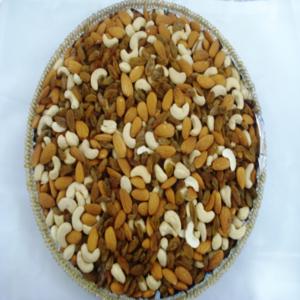 Diwali is a joyous festival when people exchange greetings to show their presence in each other's life. Exchanging edible gifts at this festive time is one of the highlights of this festival. Here are some edible gift ideas for your friends this Diwali.
Dry fruit basket
Gifting a dry fruit basket is one of the best ideas to show your affection to your loved ones. Dry-fruits hampers are available at all sweet shops and supermarkets. Try creating a personalized basket by buying individual dry fruits and decorating it nicely.

 
Cookies                                                                                                                            
Biscuit and cookies are a good gifts Diwali. Shopkeepers keep a wide variety of gift hampers with a wide price range, pick one that suits the budget.
Gulab Jamun
Indian festivals are synonymous with sweets. Diwali is the perfect time to treat your friends with Gulab Jamun, a  brown colored ball made from maida dough dipped in sugar syrup.
Fruits basket
Diwali usually comes when winter season approaches in northern India – a time when you can find lots of fruits in the market. During Diwali time, fruit vendors make hampers of fruits in all sizes and prices and are a perfect gift for your health-conscious friends.
Ladoos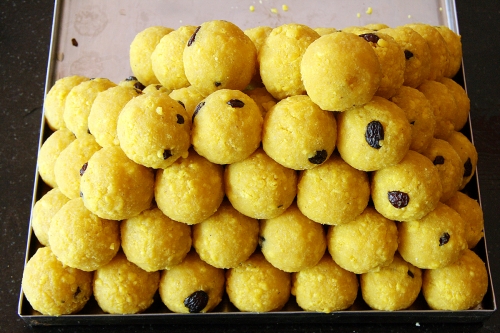 Besan, boondi or suji ladoos are also another great edible gift ideas for those who do not want to spend too much on sweets.
Barfi                                                                                                                                  
People are fond of sweets especially barfis and a wide variety is available at all sweet shops. Doda, Kaju and Khoya barfi are one of the few mostly bought during this time. Gift your friends a sweet hamper this Diwali.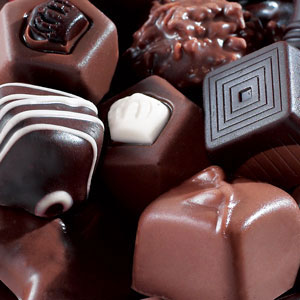 Chocolates
Chocolates appeal to everyone's sweet tooth – so what can be a better occasion than Diwali to gift it? You can get decorative chocolates at any confectionery shop or grocery store. Diwali chocolate hampers and corporate chocolate hampers are also available for those who want to boost their business relations with sweetness this Diwali.
Juices                                                                                                                           
Fruit juice gift hampers is a good gift choice this Diwali. Both kids and grown-ups like drinking fruits juices in beverage.
Wines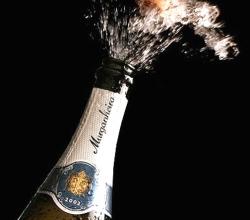 Present wine along with sweets to guests. Pick wine according to prefrred taste. Wine gift hampers are easily available in all big grocery stores.
Namkeens
While sweets make Diwali joyous, namkeens add the salt to enhance enjoyment.
Another great edible gift idea for those who do not have a great sweet tooth. Gift chakli, chevda, aalu bhujia, Rajwadi Dalmoth, Chana Jor Garam, Moong daal, Bikaneri Sev etc are some examples.
Try these top 10 edible gifts for Diwali this season.
Image Credit:  mithaimate, sphinxdateranch, everythingaboutfood, rajasthansweets ; ifood.tv/photo/ ; vivid.wordpress.com/
Top 10 Edible Gifts For Diwali