How to Create Personal Wedding Gifts?
28 Sep 2010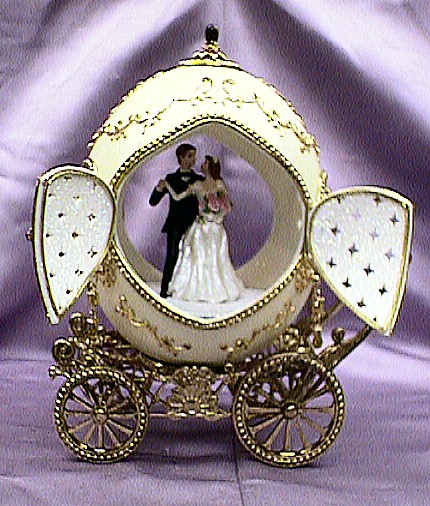 Want to give something exclusive to your special someone on your wedding, but not sure what or how? What can be better than the gifts that have a personal touch? And, if how to create personal wedding gifts is what's concerning you, then find out how. Here are a few great ideas for creating personal wedding gifts that will surely steal the wedded couple's heart away.
While a wedding scrapbook, a personalized photo frame, a personalized flute set, a personalized pillowcase set, etc are some of the traditional personalized gifts, they have, by now, become quite common. So, if something totally different and unique is what you are looking for, try using food and wine as a means of creating personal wedding gifts.
Breakfast in Bed:

A lazy morning in bed, especially after the hectic wedding bash is what everyone would love. So, why not celebrate this lazy togetherness with a "Breakfast in Bed" package? A breakfast tray on bed, with two cups of hot tea, an assortment of jams, waffles, a handy waffle maker and a nice bouquet of your favorite flowers – the lady is surely going to be impressed and pleasantly surprised with this unique gift idea.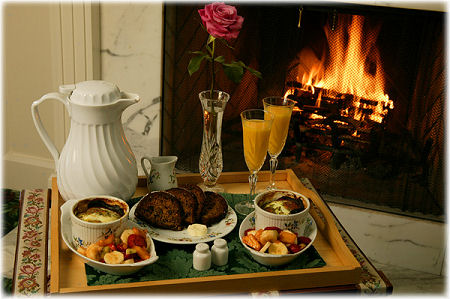 A Collection of Classy Wines:

Wines and champagnes usually mark happy occasions and celebrations. So, why not gift wine bottles to a newly wed couple? You can add your special touch by planning it in your own way. Pack a box of three wine bottles – the first that the couple can drink on their wedding day (or night), the second that they can drink after ten years and the third that can be drank after on their silver anniversary, after 25 years. On each bottle, tag a personalized note, like "Happy 10th Anniversary", hinting them when to open the bottle. This unique gift idea will surely keep you in their hearts for a long time and keep bringing old fond memories of yours in their minds for years.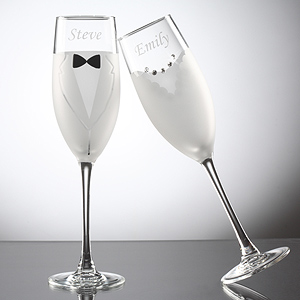 Personalized Food Baskets:

Food baskets are a popular wedding gift choice – however, you can make it unique by making it personalized. Gift a basket of gourmet coffee or chocolates. Add some fresh cookies of the couple's favorite flavor. Add two coffee mugs with their photos printed on them. You can also complement the coffee basket with a cookie gift basket. Arrange for the cookie tins to have photos of the couple, to give it that personalized touch.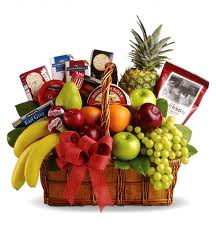 Honeymoon Sweets:

Gifting the couple a box of honeymoon sweets is another great idea. This gives them not just a box of sweet chocolates, but also a way to elongate the feel of their honeymoon. After the honeymoon is over and the reality starts sinking into them, this gift basket with its regional flavor is surely to transport them back to their sweet honeymoon time. Find out the place where they went for their honeymoon and then select the chocolates that typically come from the region. For example, if they had been to Hawaii, make an assortment of the Hawaiian candies, Hawaiian jellies and jams, Hawaiian fruit juices, etc.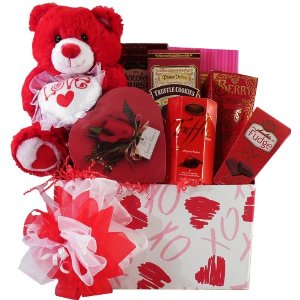 Thus, use these ideas while creating personal wedding gifts. Your gifts will surely stand out from the common ones and the newly wedded couple will surely remember them for years. Not just that, your gesture of taking the extra step and giving a personalized touch to make the common gifts seem rarer will always be acknowledged and appreciated.
Other Articles You May Like To Read
 Gift Wedding Cake How To Tips Ideas
 How To Organize A Perfect Outdoor Wedding Keep It Nice And Open
 Food Gift Baskets The Perfect Gift For A Foodie
Photo Courtesy: personalizationmall,giftshour
How To Create Personal Wedding Gifts?