Top 5 Halloween Cupcake Decorating Ideas - The Spooky Cupcake Collection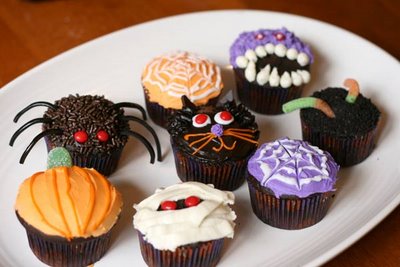 October is here – time to get ready for some spooky Halloween fun and celebrate everything that's creepy and weird. To help you in your preparations for the ghoulish season, here I have shared the top 5 Halloween cupcake decorating ideas to turn your innocent and delectable cupcake into the eeriest treat of the season… 
These tasty yet creepy cupcakes are true arachnophobic delights. Making these cupcakes is not at all as difficult as it seems to be. All you need is freshly baked cup cakes, meringue butter-cream, black sanding sugar, marshmallows, black licorice, and cinnamon candy.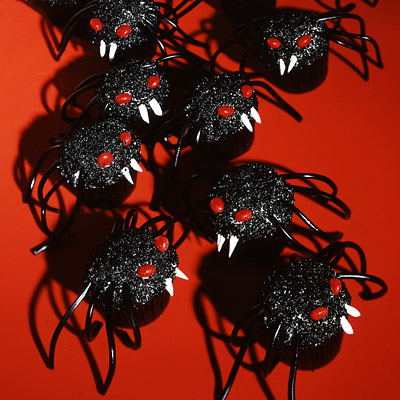 Dare your guests to bite into these creepy little monsters. These cupcakes are gross and delicious all at the same time.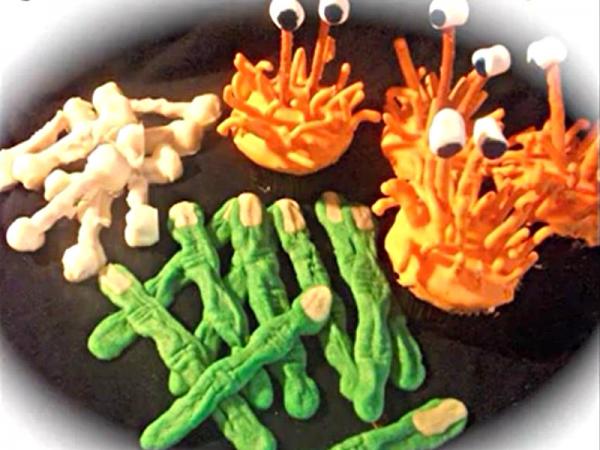 This cupcake recipe appeals to everybody's palate, with its dose of blackout cream, made of light corn syrup, semisweet chocolate, heavy cream, cornstarch and butter.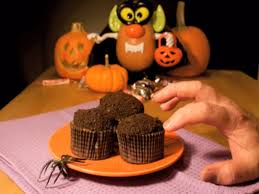 4. Halloween Ghost Cupcake
Halloween need not only be bizarre and gross. These adorable yet spooky cupcakes are the perfect treats for the little tricksters at your party.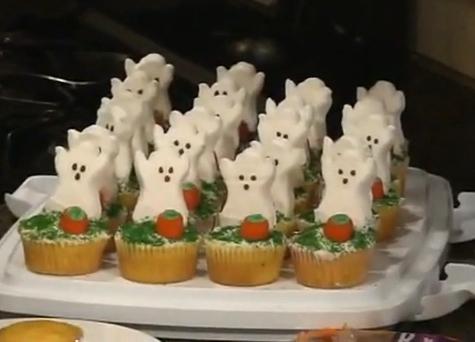 5. Spooky Red Velvet Halloween Cupcakes
Your guests might have never thought that the blood-oozing cupcakes could be this tasty!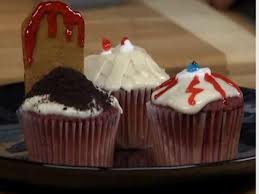 Image credits: thechocolateswirl.com
Top 5 Halloween Cupcake Decorating Ideas - The Spooky Cupcake Collection