Top 5 Halloween Desserts
With only a few more days to go for the creepy festival of Halloween, it is time to gear up, get on your toes  and get planning and preparing your home decorations, gifts, the  food, and not to forget, the desserts for those trick or treat routines. Here is a list of Halloween desserts, to make your celebrations even more happening and sweet.
This cupcake recipe is scarily good and contains all the flavors to appeal to every palate.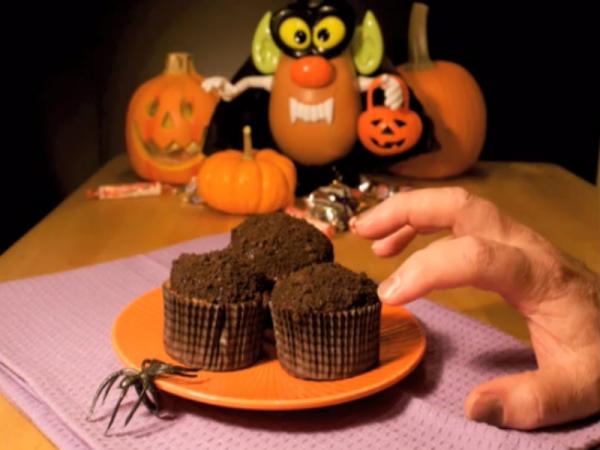 2. Halloween Chocolate & Rum Balls
Don't think these goodies are drunk on rum. The alcohol content is limited and balances the sweetness of chocolate very well.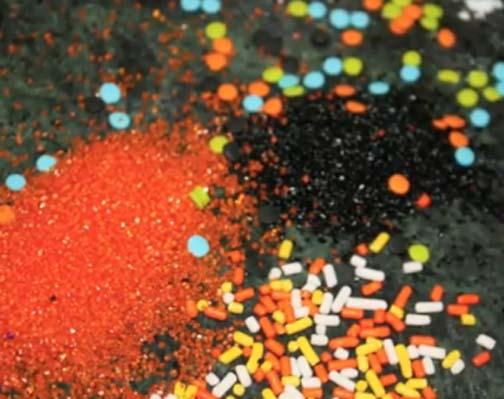 3. Pumpkin Cake
Another sweet treat for those guests who want a quick respite from the richness of traditional sweets!
Everybody's favorite fall ingredient and favorite dessert of all time – pumpkin plus ice cream. This dessert just spells nostalgia like nothing else!
5. Red Confetti Halloween Cupcakes
A simple recipe to make vibrantly colorful cupcakes! Your kids and those in the neighborhood are gonna love this treat when you hand these over.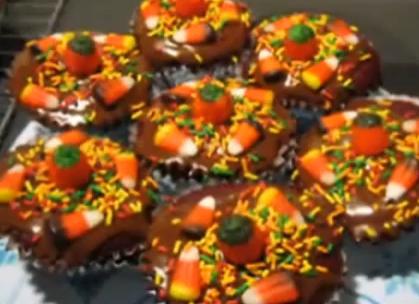 Top 5 Halloween Desserts