Celebrate Valentine's Day with Love foods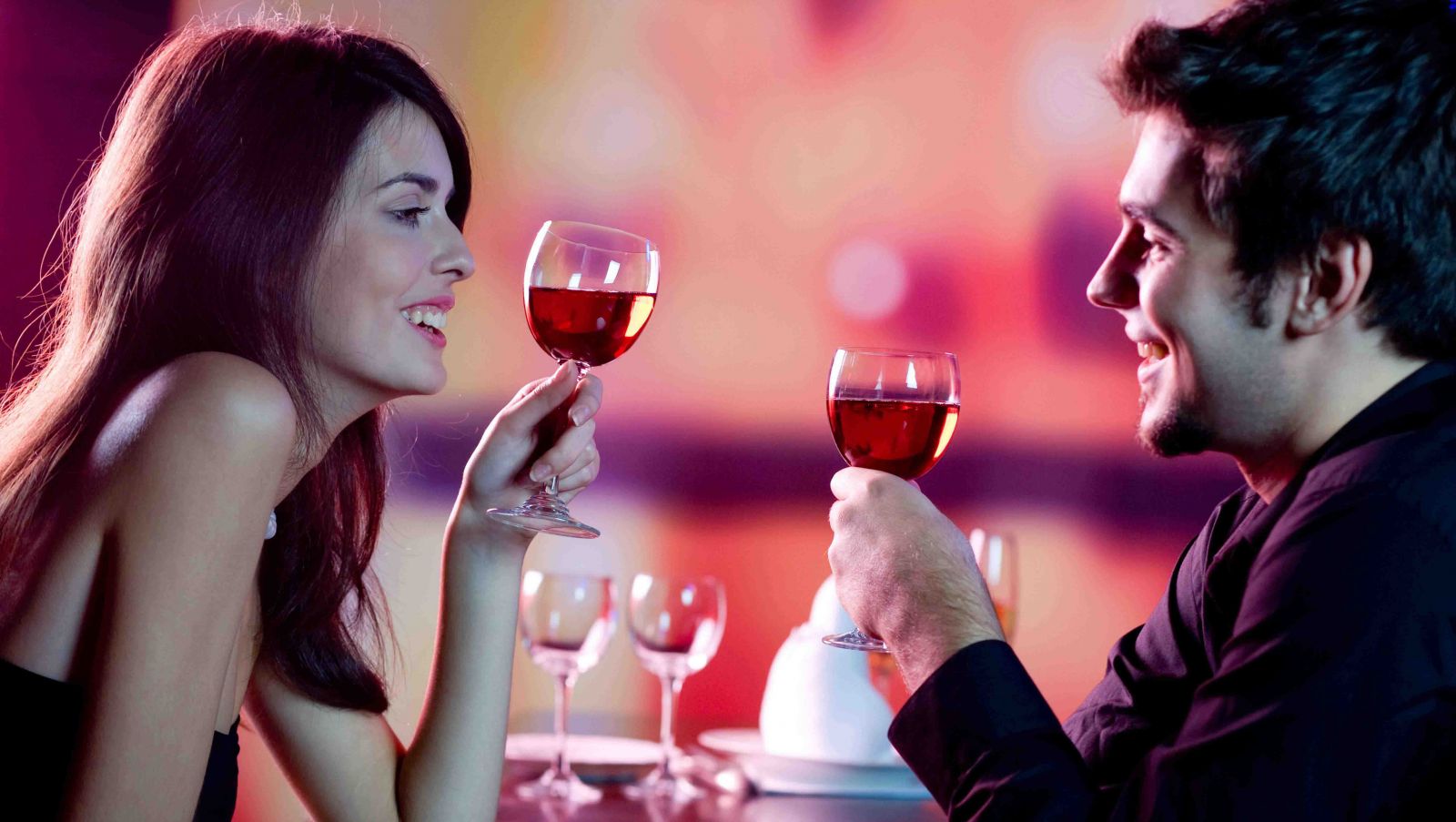 Celebrate Valentine's Day with Love foods
Valentine 's Day is approaching ……and approaching fast. You have been celebrating this special occasion in a number of ways since last so many years and for this year too. You must have some special idea to celebrate this special occasion with your valentine.
Why not try a very different way to impress your valentine with some really love foods.
I am posting here some recipes which fits aptly to this very special occasions.
Celebrate with Love Foods: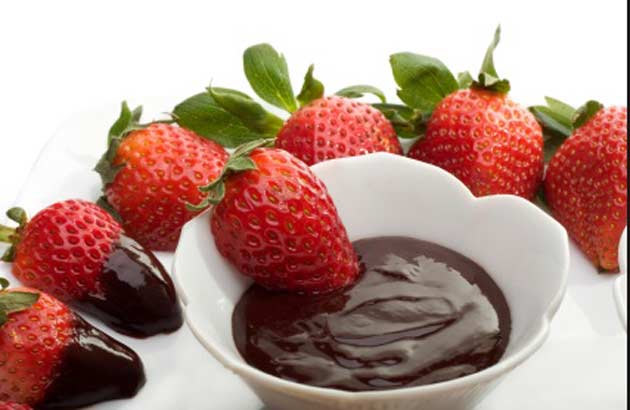 1.Chocolate-Dipped Strawberries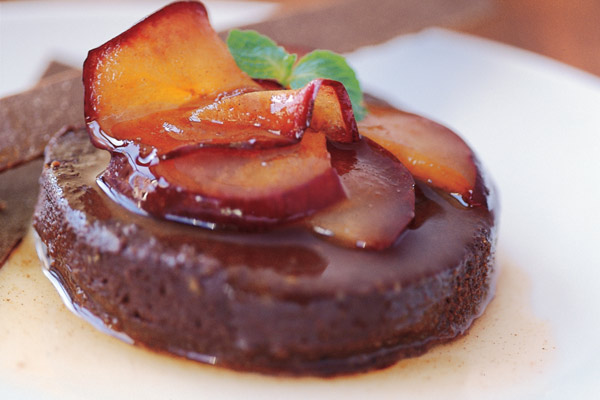 2.Chocolate Pudding with Tropical Fruits
3.Cardamom Chocolate Truffles
try love food recipes and enjoy !
Image Courtesy: xiabanle, radiantchocolate, dessarts, pafilia
Celebrate Valentine's Day With Love Foods