Top 10 Onam Dishes To Serve
Onam, celebrated in the Malayalam month of Chingam, is an important festival for the people of Kerala. Here are the top 10 Onam Foods enjoyed by Malayalees during the festival:
1. Avial: This is a vegetable curry made from all sorts of authentic vegetables available in the season. Curd is used as a sourness agent in the preparation of Avial. But raw mangoes or tamarind pulp can be substituted in place of the curd.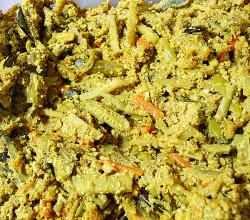 2. Kootu Curry: Kootu Curry is another Onam Food prepared using different types of Vegetables. Pumpkins and Carrots are used to sweeten the curry and if you wish to use sugar or jaggery then there is no need to add any sweetening vegetables. Also, one can use Pineapple to add a distinct flavor to this Curry.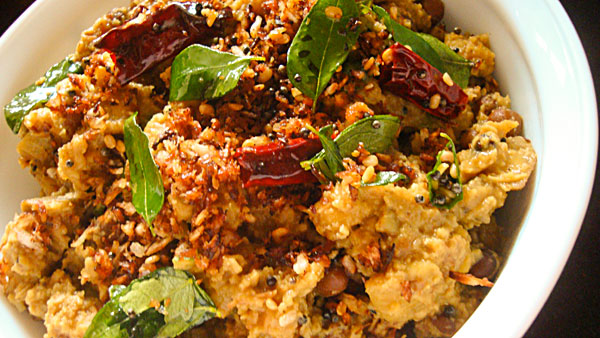 3. Erissery: Erissery is a popular dish prepared from pumpkin and beans. It is also known as Elassery and may also be prepared using raw bananas instead of pumpkin.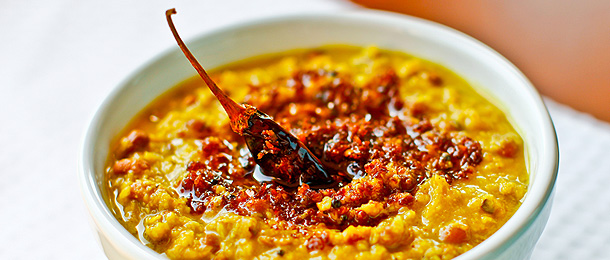 4. Sambar: This South Indian delicacy needs no introduction. A special dish in the Onam food lineup, sambar is prepared in different ways, using lentils, vegetables, coconut and lots of spices.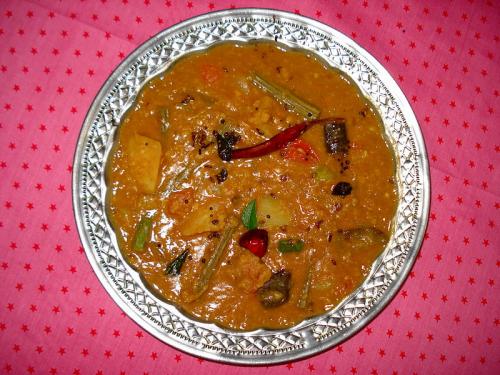 5. Lady Finger Khichdi: Though Cucumber Khichdi and Beetroot Khichdi are more popular but Lady's Finger Khichadi is one unique dish amongst all the Onam Dishes. This dish is prepared by adding fried ladies finger to the curd and coconut paste.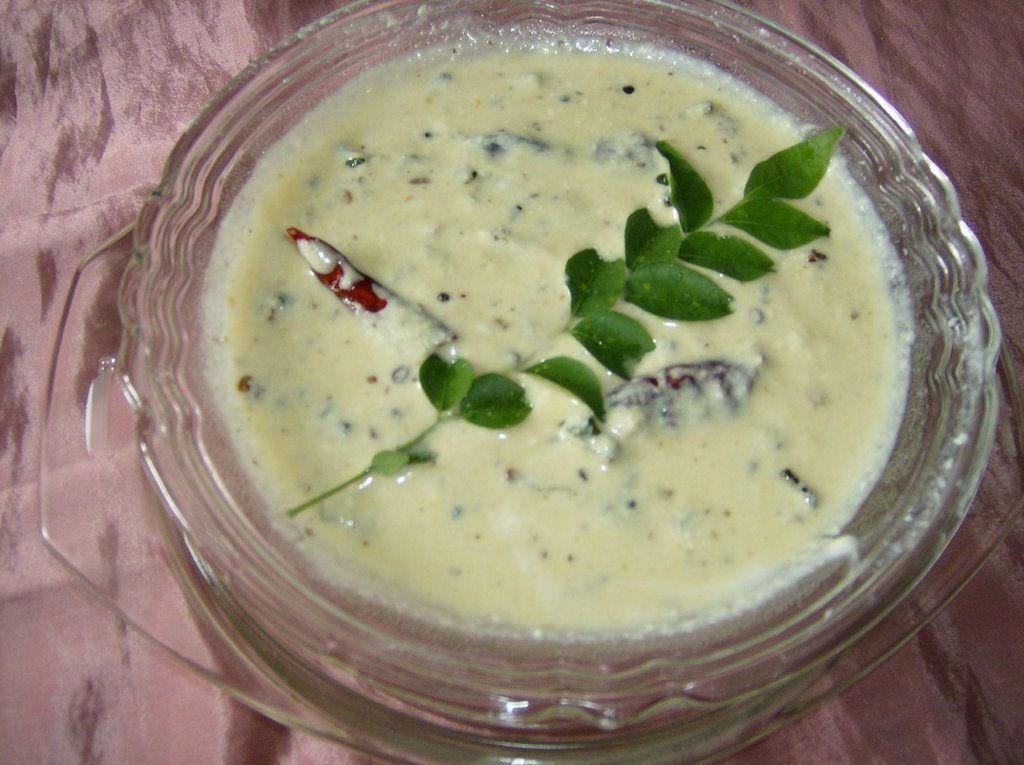 6. Parippu Curry: Traditional Parippu Curry is served as the first accompaniment to steaming rice during Onam Feast. It can be made using Moong or Tuvar Dal. In some regions of Kerala, coconut milk or coconut paste is used for flavoring the curry.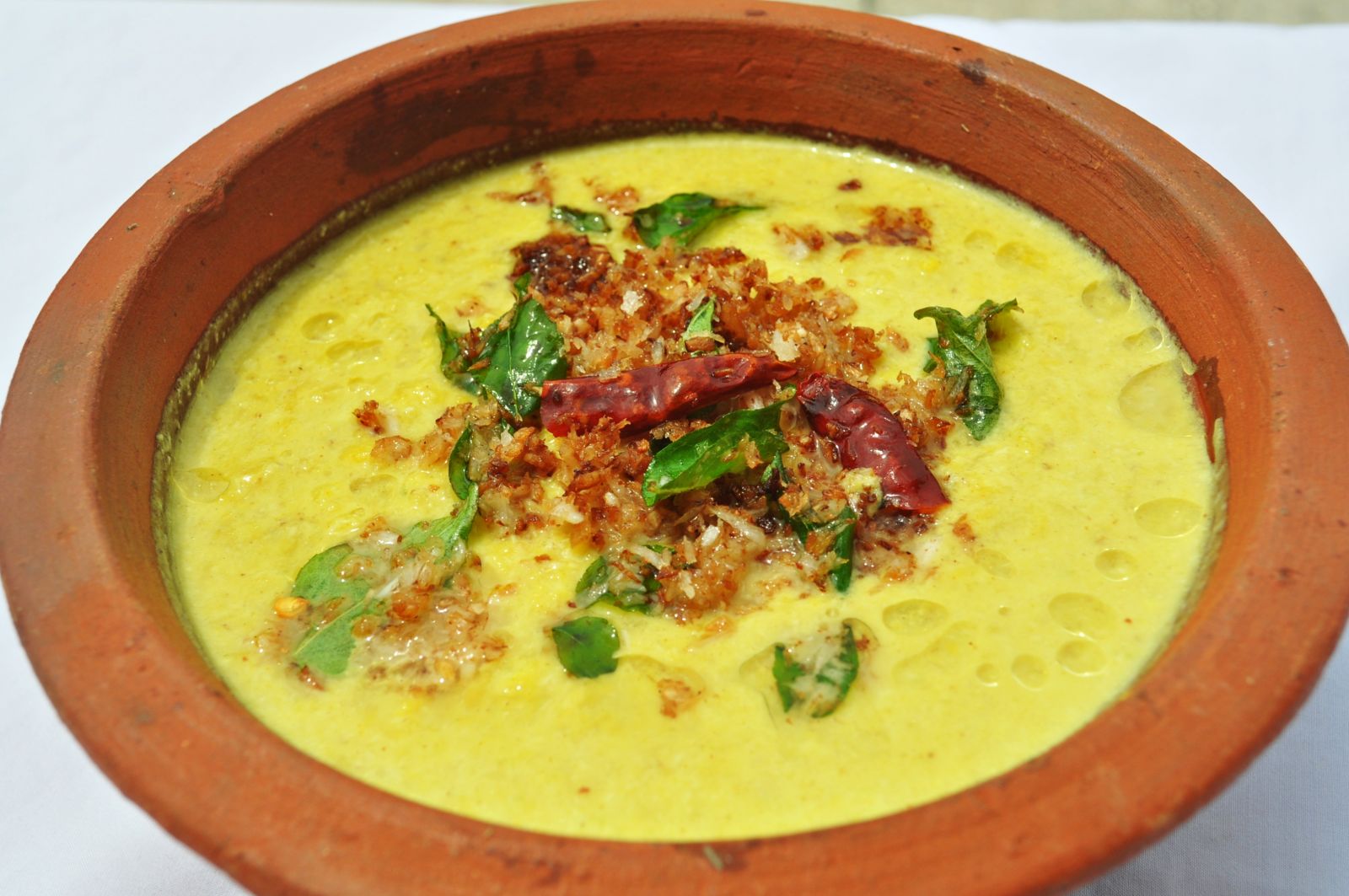 7. Morru Curry: Morru curry is a popular Onam recipe made using Yoghurt. This curry can be made with any combination of vegetables but the more popular ones are pumpkin, cucumber, and yam as well as fruits like ripe bananas and pineapple.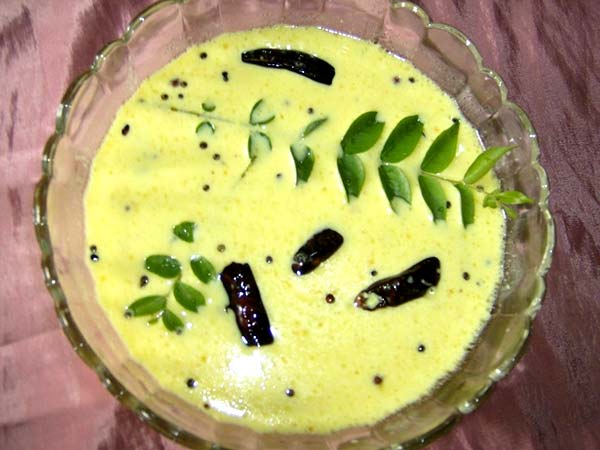 8. Semiya Payasam: Semiya Payasam is a traditional South Indian Recipe that suggests the use of minimal ingredients. A tin of condensed milk can be added to the Payasam to make it thick and tasty. Semiya should be added in minimal quantities to enjoy the taste of payasam because over the time, it absorbs the fluid.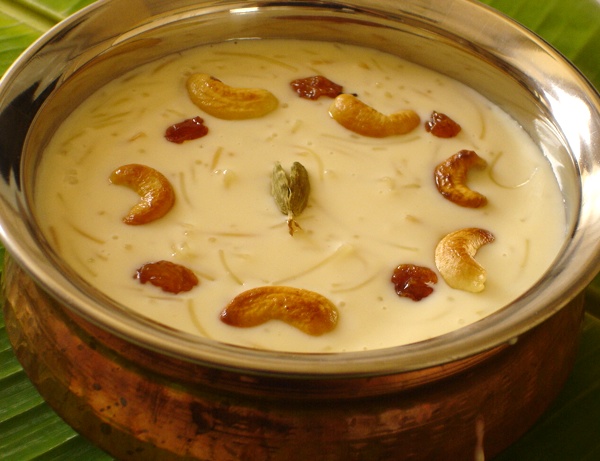 9. Wheat Payasam: Wheat Payasam or Wheat Kheer is prepared in milk or Jaggery. Wheat Payasam is an authentic Onam dish served towards the end of the feast.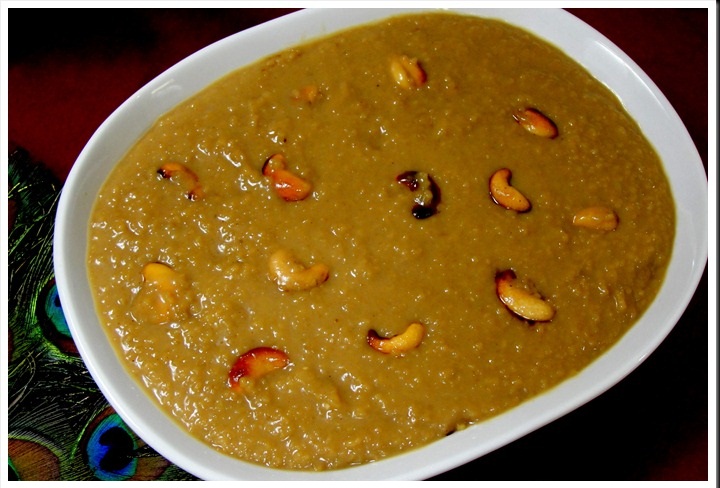 10. Parippu Payasam: Parippu Payasam is a sweet Onam food made of lentil and jaggery. Badam Powder can be added to the dish to make it tastier. This Payasam is also preferred due to its nutritional value and is again served generally towards the end of feast.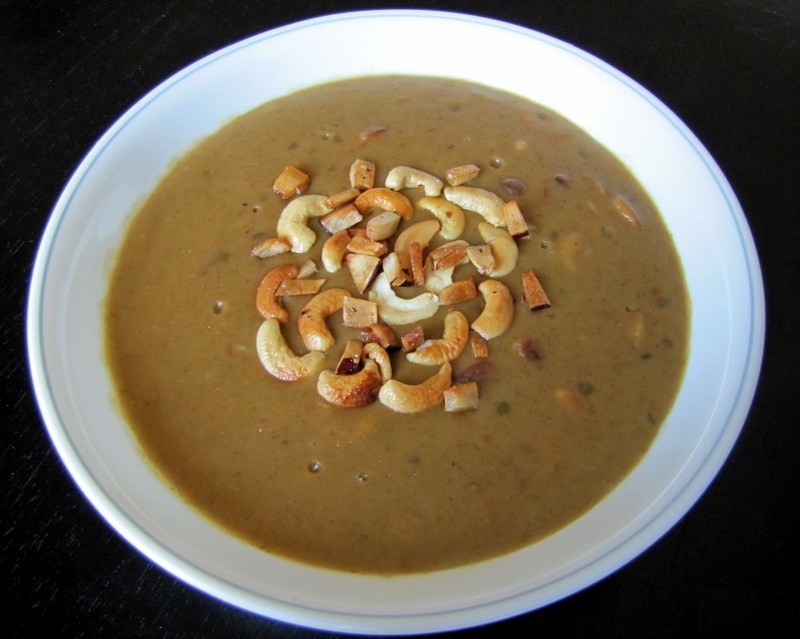 Image Courtesy: sliceofmylyfe, saltandspice, expatrecipe, pachakam, mareenasrecipecollections, festivals, igirlsgames, sujiscookbook, reneesrecipe  
Top 10 Onam Dishes To Serve