Top 5 Navratri Foods To Serve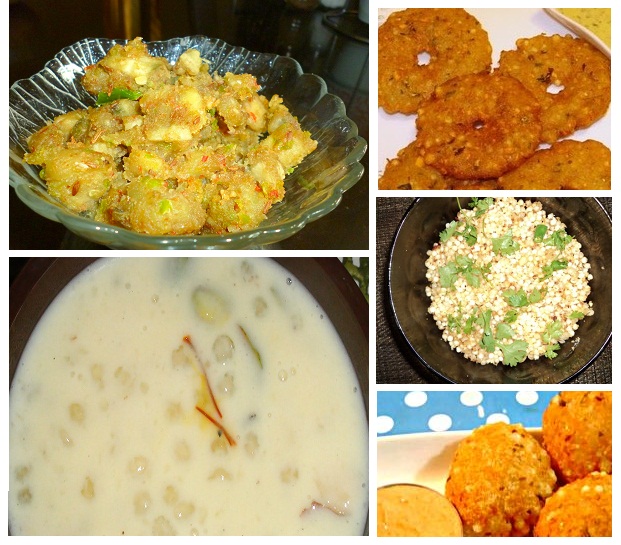 Navratri, the festival of nine nights devoted to the various avatars of Goddess Durga, is celebrated throughout India. These festive days are marked with fasting and feasting in equal measures. To give you a taste of Navratri food, here is a list of top 10 popular Navratri foods, served during this fasting period.
Sabudana or Sago is a staple fasting food for the people of India, especially the North Indians. This kheer is made with sago, condensed milk, sugar and clarified butter (Ghee). Use cashewnuts, raisins and saffron strands for garnishing.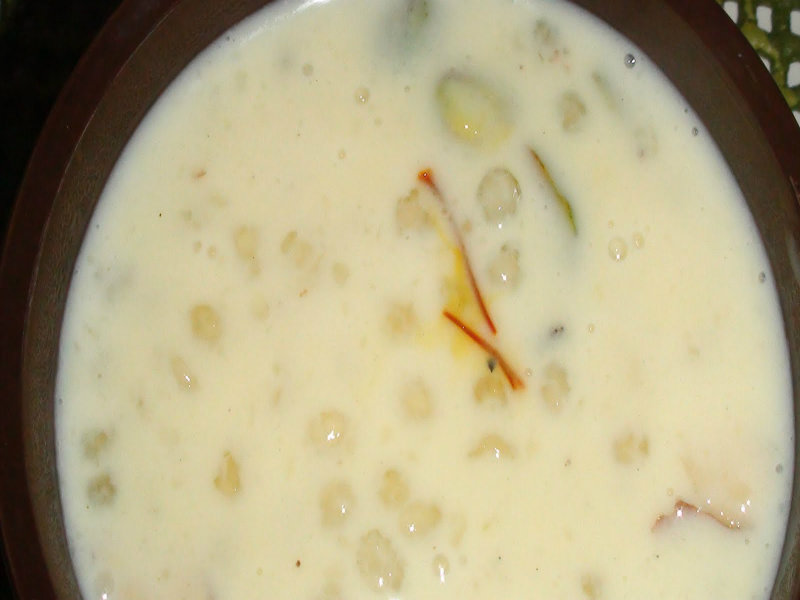 The perfect accompaniment to the traditional fasting feast, this sweet potato dish is popular for its effortlessness and the fact that it combines sweet and spicy together perfectly.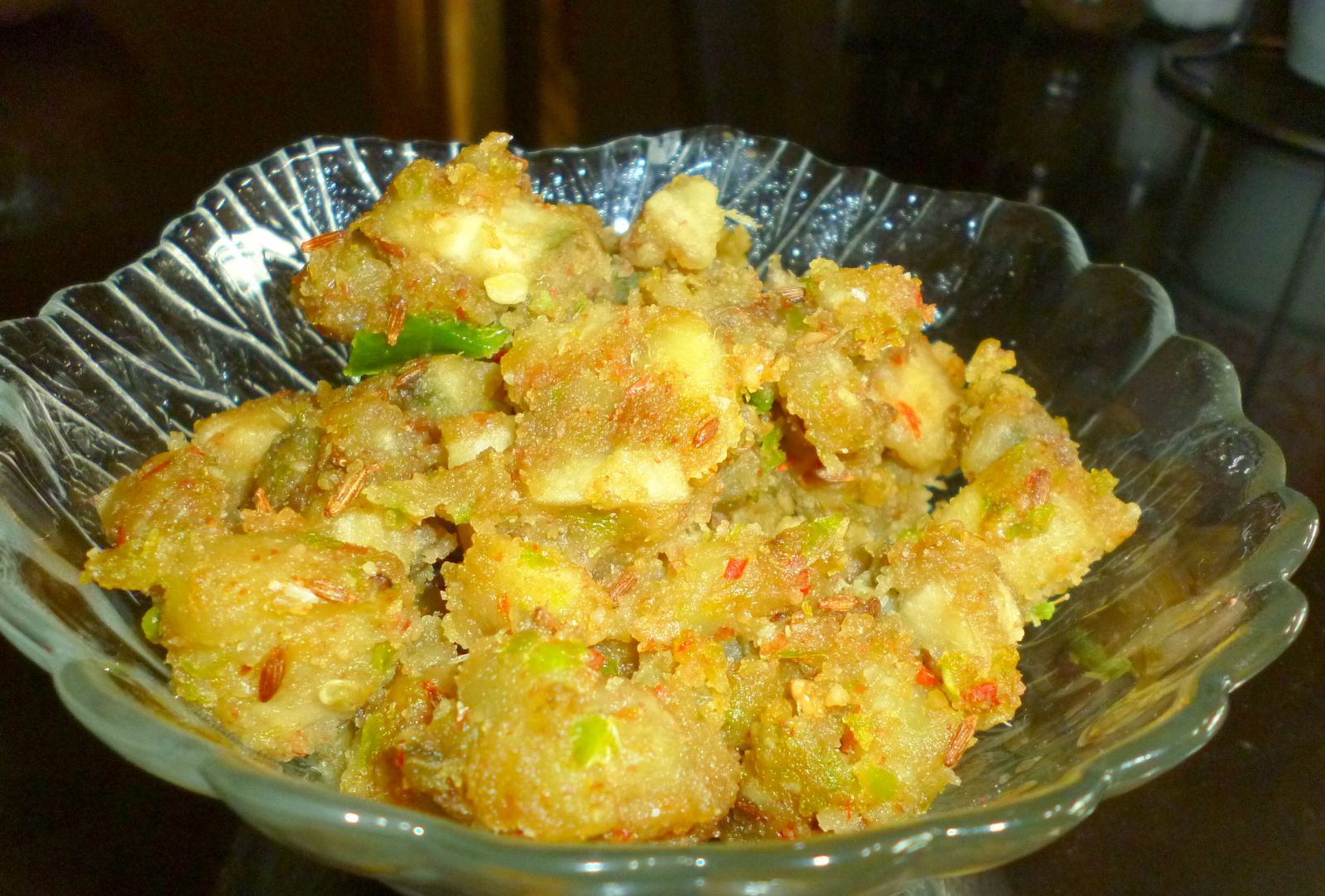 Another version of sago, this fried snack goes well with the spirit of worship. It is made with whole wheat flour (refined flour is optional), potatoes, sago, green chili, salt and pepper for seasoning. You can also add asafetida and coriander powder for additional flavor and easy digestion.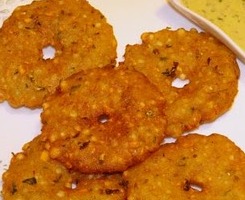 An all-time favorite fasting recipe, this Khichdi is easy to make and can be carried to work too, in case you are fasting and working at the same time.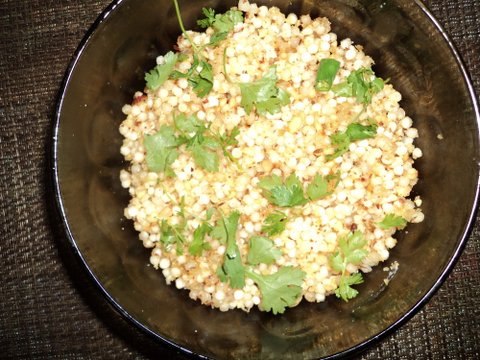 This chutney goes with almost all the fasting snacks, be it pakode (fritters), puri or vadas. You will like this one-bowl chutney so much that you will eat it beyond the Navratris too.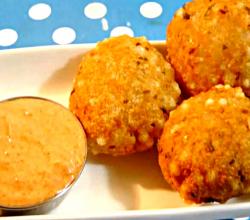 Top 5 Navratri Foods To Serve