Top 10 Christmas Foods to Try This Year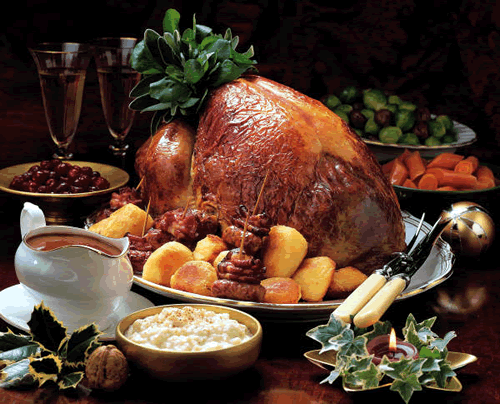 Just imagine how dry a winter would be without a Christmas and without the sensuously appetizing Christmas Foods! That's why we've composed a list of the top 10 dishes that are easy and delicious to make on Christmas day.
Wake-Up Casserole: A Wake- up Casserole is the perfect breakfast to begin Christmas. You can experiment with leftover vegetables, cheeses, ham/sausages to make this casserole even more delicious. You can also prepare this dish the night before to give yourself a lazy morning start to an otherwise chaotic day.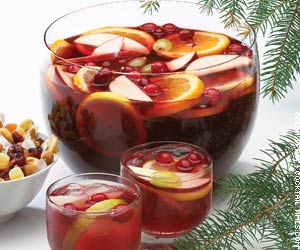 Christmas Punch: This is one drink that not only ignites your senses, regulates your digestion system and keeps you hungry for more, it also lends a distinct touch to the ordinary Christmas meal. While preparing this punch, you can experiment with varieties of juices and fruit slices to add some distinct festive color.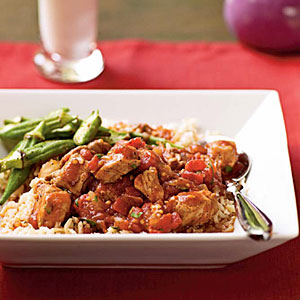 Pork Vindaloo: No Christmas lunch or dinner could be complete without this dish. To give it a more spicy and tangy flavor, try using vinegar instead of tomato. You could serve this dish with rice or all by itself with some salad.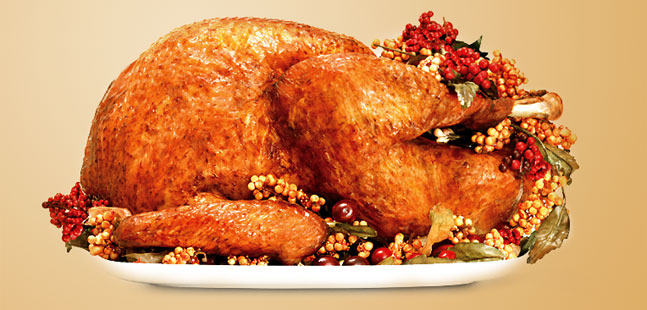 Roasted Turkey: Roasted Turkey is one of the most favored Christmas foods, if you didn't already know that. Breast portions can be used instead of the liver, if you wish to follow a low-fat diet. You can try adding plenty of fresh herbs while roasting the Turkey to make it more aromatic and appeasing.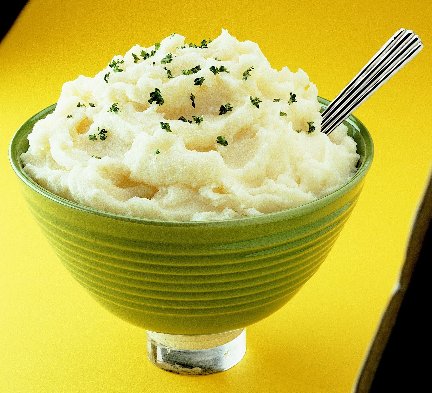 Garlic Mashed Potatoes: Mashed potatoes with lots of cream and butter as well as roasted garlic thrown into the mix, can make for a complete meal in itself. The good part about Christmas is that you get to eat it with other tasty dishes!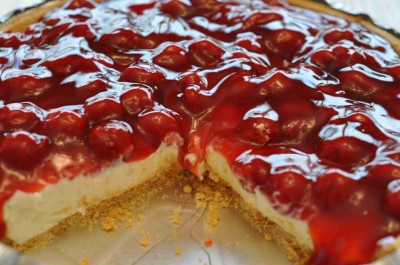 Cherry Cheesecake: A cheesecake on Christmas is always welcome,  just like any other time of the year. With the three main ingredients being graham cracker pie crust, softened cream cheese, and a fruit preserve for the topping, this dessert is fairly easy to make. It can also be made in advance to give you some extra time to prepare for company on Christmas.
Christmas Trifle: You can prepare this multipurpose dish for dessert or breakfast. While soaking cake in alcohol, you can either do it beforehand, or drizzle the cake with alcohol right before serving, either way it will taste good. Use all the seasonal fruits you want to give this trifle a fruity twist.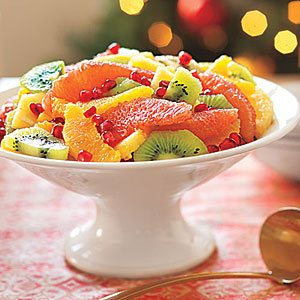 Winter fruit salad: Having a salad on the dinner table is always a good option to start the meal in a healthy way – before you embark on all the rich options. Moreover, you can serve this Winter fruit salad early in the evening to help your guests work up their appetite before the grand Christmas feast.
Crab Soup: A sumptuous crab soup is great option as a side dish to accompany your Christmas meal. People like all kinds of crab soup and you can make yours with a lot of dry spices as well as some milk to give it an added creaminess. 
Image Courtesy: delsfoods, strawberry-chic, theclassyhousewife, myrecipes, thewanderingpalate, whatscookingamerica, southernplate, epicurus, tasteofhome
Top 10 Christmas Foods To Try This Year