Father's Day Fab Food Ideas
15 Jun 2010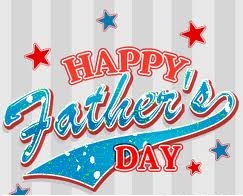 You can cook a feast for your father this Father's Day with the help of the following recipe suggestions, which will help you plan a complete meal for your dear father, just the right way. You can begin by cooking up a delicious breakfast for him, which is an ideal way to start you Father's Day celebration with you dad or you can prepare a brunch to pamper him on this special day. Moreover, you can choose some dinner recipes or his favorite barbecue ideas along with the most scrumptious desserts to round it off with.
Breakfast Ideas For Father's Day:
From Canadian Bacon and corn pancakes to Western omelet to Mushroom quiche, or Ham and Egg Casserole to Dave's Strawberry Lemon Pancakes, you have a lot to choose from while making your father a hearty breakfast meal to begin the special day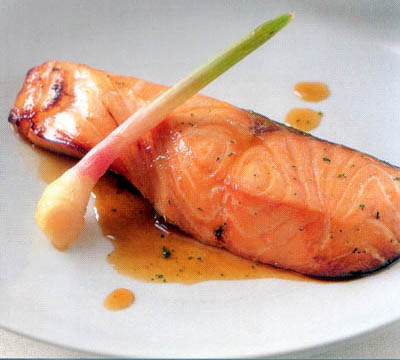 Dinner Ideas For Father's Day:
Some of the dinner recipe ideas for the Father's Day dinner could be Baked Fresh Salmon, Spicy Bbq Shrimp, Garvick's Low-fat Eggplant Parmigiana and Macaroni or Sesame Chicken Wings.
Fun Food Ideas For Father's Day: You can cook chili cheeseburgers or even the classic sandwich for this occasion. We suggest some really good wine and burger topping combinations to go together:
Grilled white onions and sautéed mushrooms with Swiss cheese – An Italian Chianti or a California Sangiovese
Chili Cheese Burger – Zinfandel matches up to the chili
Avocado, cucumber and sprouts – Sauvignon Blanc for white wine-lovers and Merlot for the red wine-lovers.
Pickled relish and yellow mustard – White Zinfandel
Lettuce, tomato, raw red onion, ketchup and mayonnaise – Australian Shiraz or Californian Syrah matches well with various flavors. 
Other Blogs You May Like to Read:
1. Father's Day Fab Food Ideas
2. How to Plan a Father's Day Picnic
3. Celebrate Father's day with Food

Photo Courtesy: brcaterings.com, yumfood.co.za, sodahead, veganricha
Father's Day Fab Food Ideas