Halloween Treats No Trick
Halloween Treats No Trick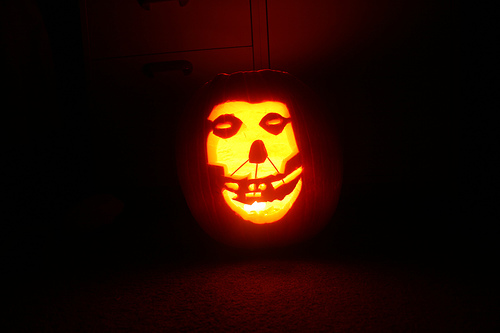 10/31/2007
Halloween's popularity is, well, monstrous and still growing, and consumer spending, especially on candy, reflects the trend. The National Retail Federation's Halloween Consumer Intentions and Actions Survey , conducted by BIGresearch, predicts total Halloween spending for 2007 at $5.07 billion. It says consumers will increase spending on Halloween this year, with the average person planning to spend $64.82 on the holiday compared to $59.06 in 2006. Of that, $19.84 will go for candy alone.
According to The Nielsen Company , New York, total candy sales were $2.1 billion in U.S. food, drug and mass merchandiser stores, including Wal-Mart, for the 10-week period ending Nov. 4, 2006, the period associated with Halloween-candy sales volume.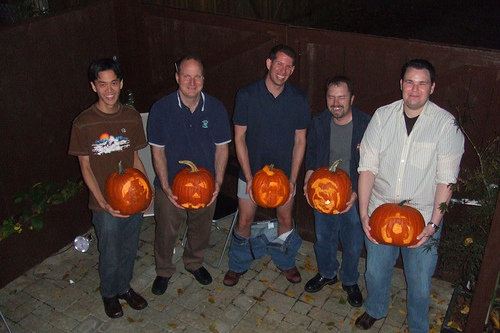 All these numbers make sense when, according to National Confectioners Association (NCA), Vienna, VA, 93% of children will go trick-or-treating. But kids aren't doing all the snacking; the association also reports 90% of parents say they sneak goodies from their kids' Halloween trick-or-treat bags.
The NCA scares up the following Halloween preferences:
Bite-sized chocolate candies are the most popular type of candy for Halloween "goblins" (76%), followed by bite-sized nonchocolate candies (30%).
About 26% of households let full-size candy (chocolate and nonchocolate) creep into their Halloween activities.
"Witch" treats are kids' favorite when trick-or-treating? The survey says 84% of kids call candy and gum their favorites.

50% prefer chocolate.
24% prefer nonchocolate candy.
10% go for gum.

To the horror of dentists everywhere, kids' least favorite trick-or-treat items were fruit and salty snacks like chips and pretzels.

1% prefer fruit.
1% want salty snacks.
2% prefer toys.
2% like baked goods such as cookies/granola bars.
2% want "other."

When boys and "ghouls" ages 6 to 11 years old eat candy, these children prefer chocolate candy two-to-one over candy without any chocolate.
As far as the adults were concerned, "Mummy" and Daddy listed their favorite treats from their kids' trick-or-treat bags:

70% admit going for snack-size chocolate bars;
40% for candy-coated chocolate pieces;
37% for caramels;
26% for gum.

However, the adults think the scariest treat is licorice; only 18% of those polled would take a licorice candy from the bag.
Halloween Treats No Trick