How to make Diwali more Delicious?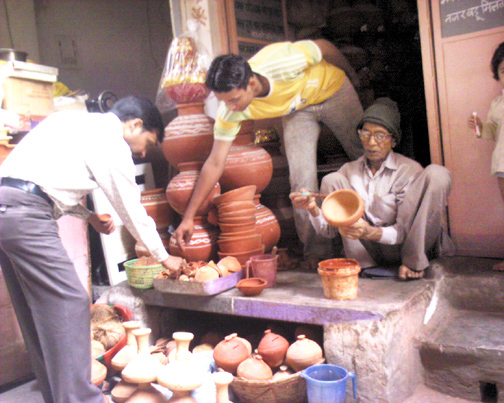 Diwali is also known as the Festival of Lights. Light is significant in Hinduism because it signifies goodness. So, during the Festival of Lights, 'deeps', or oil lamps, are burned throughout the day and into the night to ward off darkness and evil. Diwali is a time for family gatherings, food, celebration and pooja. So. make this diwali more delicious and sweeter with special desserts 
Special Dessert Recipes for Diwali
Coconut Burfi
Suji Halwa
Bundi Ladoo
Kheer
Fruit Custard
Hope these Diwali foods light up Diwali this year.
Wish you a very Happy Diwali!
How To Make Diwali More Delicious?