Diwali in Bollywood films!
Diwali - the festival of light is regarded as one of the most important and glamorous festival among all of the festivals celebrated in India. It is one such festival, which is celebrated by all throughout the country.
Diwali in Bollywood films:
Amitabh and Jaya Bachchan in film "Kabhi khusi kabhi gam"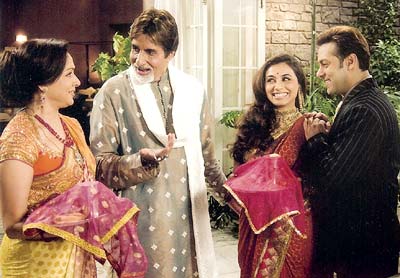 Amitabh,Hemamalini,Salman Khan,Rani Mukharjee celebrating Diwali in film "BABUL"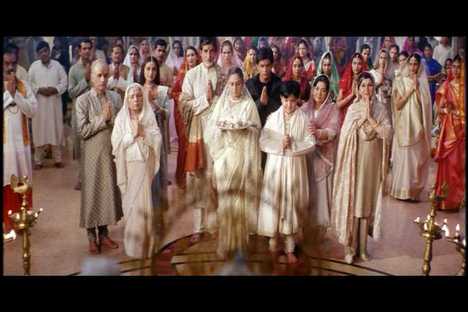 diwali celebrations in film "Kabhi Khusi Kabhi Gam"
Suggest the menus and recipes for Diwali celebrations and share your experiences about Diwali!
Wish you a very Happy Diwali!
Diwali In Bollywood Films!