How To Celebrate The Sweet Eid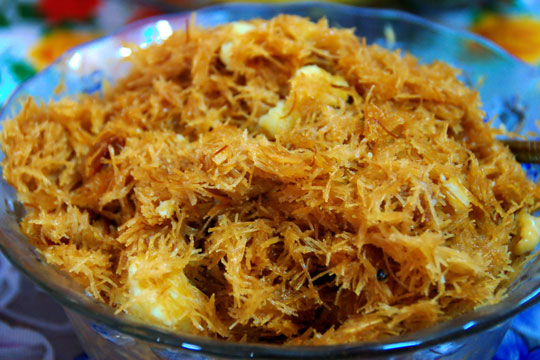 Eid-ul-Fitr is the most widely celebrated festival of the Muslim community and every year, it is celebrated with equal fervor and true spirit.
All traditional values concerning this festival are same in India and Pakistan.
Sewaiyaan (vermicelli in milk) is a sweet dish served on this occasion in both countries, but different countries prepare these sewaiyaan in different ways, with some recipes even preparing it with chocolate.
Image Courtesy: faridbinmasood
How To Celebrate The Sweet Eid