5 Favorite Thanksgiving Appetizers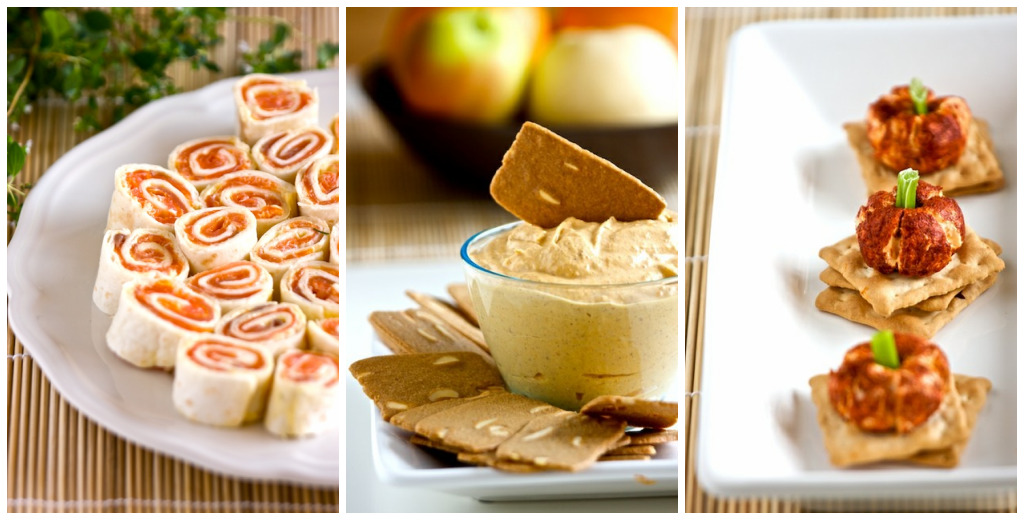 Thanksgiving is around the corner and  you must be eagerly waiting for it. Thanksgiving is all about food, fun and family get togethers. Any meal is incomplete without delicious appetizers. So check out these healthy appetizers and get ready to party...
1. Avocado Dip
Quick and nourishing! What more do you want when it comes to a healthy appetizer?
2. Hummus
Add a surprising Middle Eastern twist to your Thanksgiving menu by serving this healthy, hummus this year.
Grill the trouts over hot coals and wow your guests with the smoke flavored delicacy.
Fast to make and great to eat especially when you don't want to stuff yourself just before a big meal.
Bake small, quaint parcels with squash and bacon in order to make your Thanksgiving Dinner a success.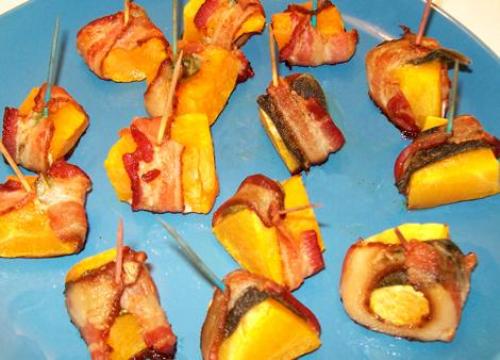 5 Favorite Thanksgiving Appetizers