Celebrity Chef Tips on Thanksgiving Dinner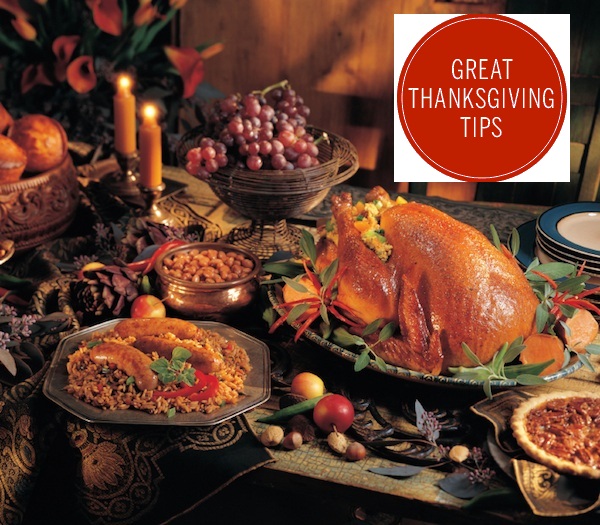 Tips from Celebrity Chefs can definitely come handy this Thanksgiving, especially for first-timers.
Nov 6th 2009 meant a feast for all when the Celebrity Chef Jim Coleman provided Thanksgiving Cooking Demonstration, with some handy tips and techniques on bettering the Thanksgiving dinner!
For Chef Jim Coleman, the executive chef of Coleman Restaurant and the host of two of the high TRP rated shows and a weekly columnist in Philadelphia Daily News, Thanksgiving is a much relaxing event with more of fun, innovation and a lot more creative cooking! The chef was all praise for the thanksgiving pizza favorite of his family, and also had some real informative tips on cooking Thanksgiving Turkey the right way. What's more, the celebrity chef also demonstrated three delicious dishes that could make everyone's Thanksgiving a memorable one!
If you failed to catch up with the show, get a glimpse of the Thanksgiving Cooking Demonstration by Celebrity Chef Jim Coleman here!
Happy Thanksgiving! 
Image Courtesy: foodandwine
Celebrity Chef Tips On Thanksgiving Dinner