Chocolates - Eat, wear and breath them
I am an incorrigible chocoholic! Chocolate is on the top of the list of things I can't live without. I always carry a handful of chocolates wherever I go, be it to the movies or to a meeting. So, you can just imagine my joy when I discovered the many unusual forms of chocolate.

Chocolate Pasta
Chocolate pasta with raspberry! I can't even say the words out loud because of the way my mouth is watering. This is a delicious treat. Long twirls of chocolate pasta! Heaven!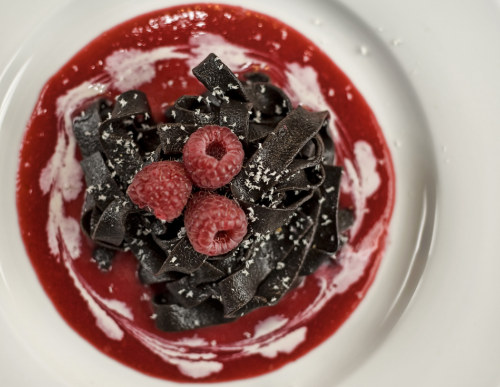 Chocolate Candles
Smell that! These candles are obviously not made of real chocolate, but for all who lives the smell of chocolate, this is a must buy product. It will be perfect to use for a romantic dinner or better decorate the room with it. Just imagine what the smell of this aphrodisiac could do for your night!:-)!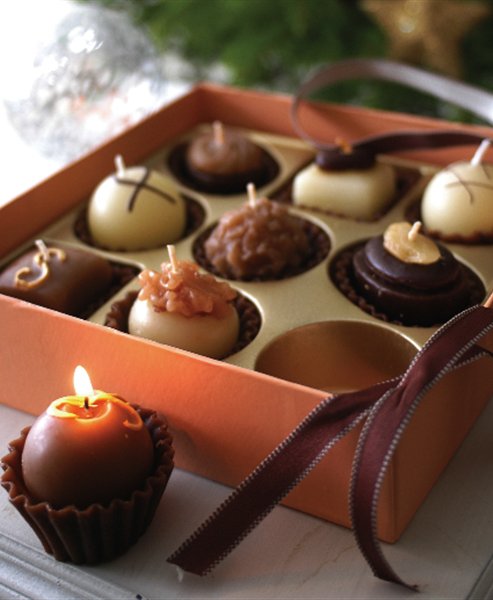 Chocolate dress
Warning: whoever buys this "Oh so delicious" dress, you are in danger of being eaten up by chocoholics like me!.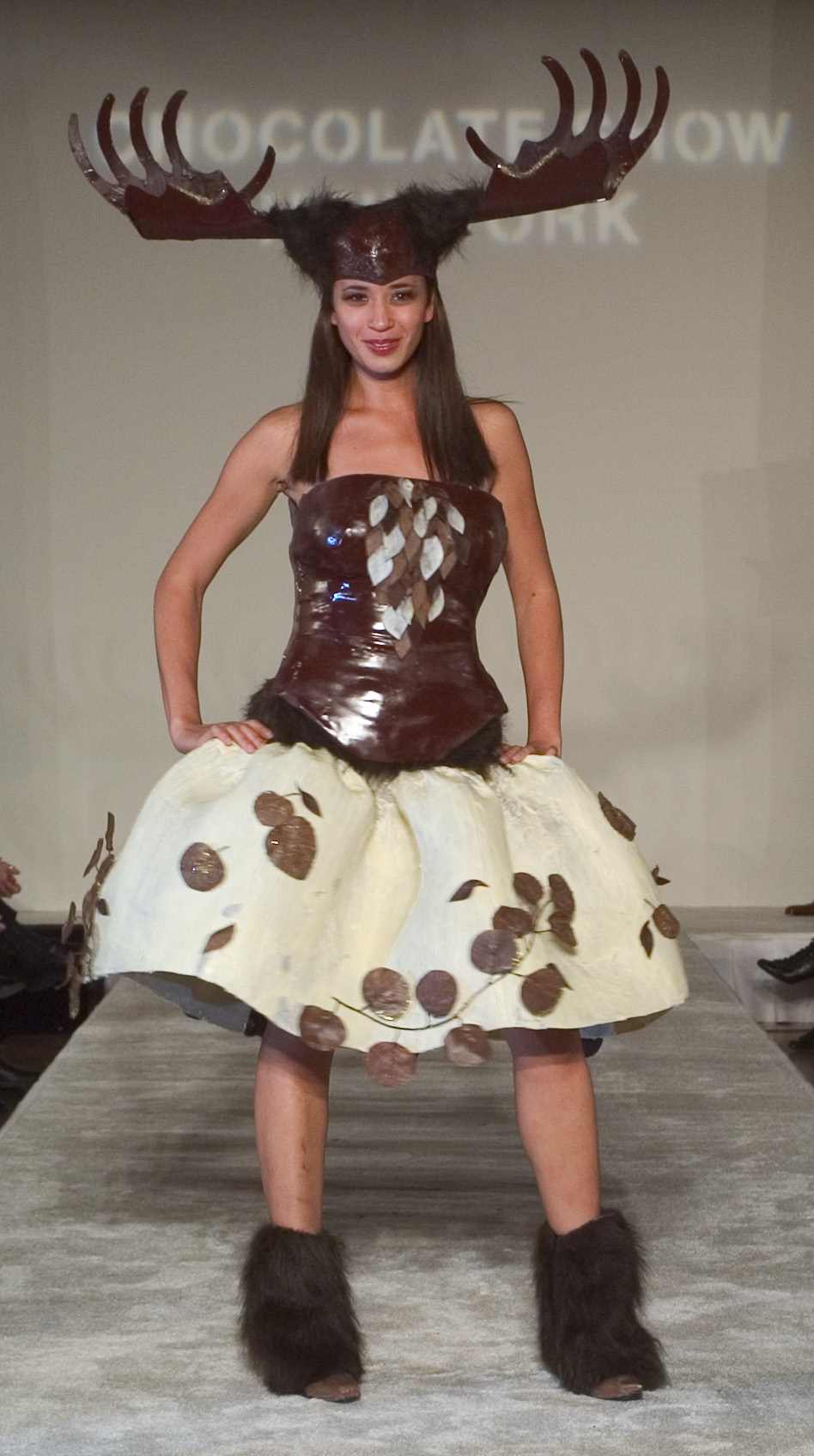 Chocolate Toothpaste
Those terribly lazy ones, who cant seem to brush two times a day. This is your solution. Personally, I think I might just eat it up rather than use it to brush,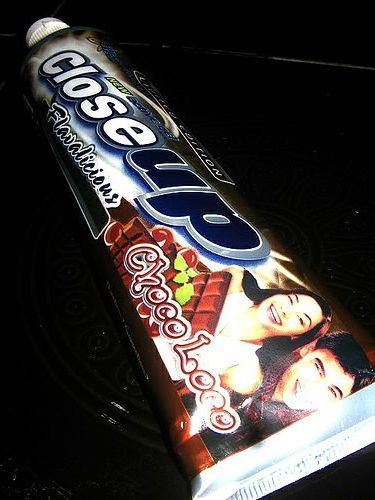 Chocolate Bandages
Now these are really not bandages but chocolates in the shape of bandages. I wish this was around when I was a child, I would have associated bandages with something heavenly!
Image Credits
http://www.reallylindabarker.co.uk
 
 
Chocolates - Eat, Wear And Breath Them