Bacon Camp – for the bacon lovers
For all bacon lovers, this is bringing to you news on the recent bacon camp. This weekend the bacon camp saw enthusiastic participation from bacon lovers and creative food artists. With the success of the Cupcake camp last year, this is one for bacon lovers.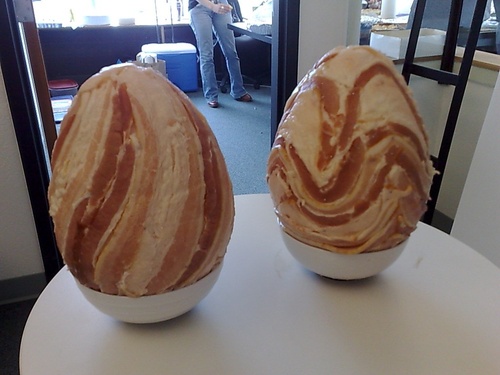 It sure did bring out the best and the entries that came in says it all. Each of the contestants was given two minutes to explain their creation and carted it around to show the esteemed judges. With a huge number of bacon fans and eager fans the event was one to be attended. Best Presentation, best effort were all the points on which the participants were judged. The winner of the Bacon Camp was judged to be Heather Lynch and guess what her winning entry was "Maker's Mark ice cream with a maple caramel swirl and candied bacon bits". She has been kind enough to reveal her secrets on her blog Mooflyfood.com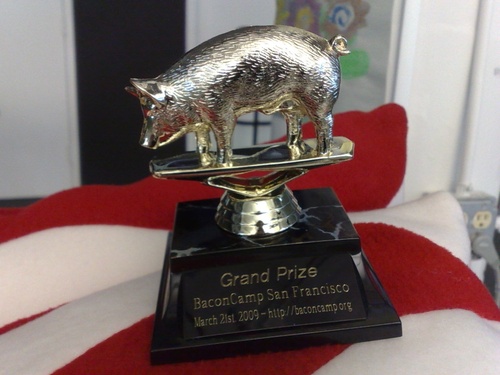 And bringing to you the grand prize!!
Bacon Camp – For The Bacon Lovers