CAN FASTFOOD SURVIVE IN SLOW ECONOMY
24 Mar 2009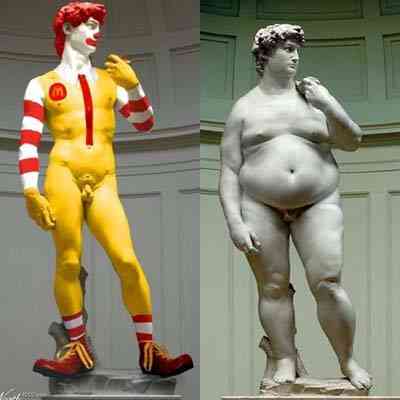 Fast food has primarily been a by-product of the fast economy. In the boom time the professional's life also gets on the fast track, from our hectic schedules we have to steal time for our meals. This is where the fast food becomes an obvious choice. When every one is heading for a fast food joint, it becomes part of our food culture
We all know how many pizzas n burgers joints are now amongst the world's business tycoons. It is also a by-product of the fast economy I guess.
Now the economy is down and people have more time at hand. Now we can go for things for which earlier we had more money but lesser time
  Earlier we would discard an odd food coupon or a fresh veggie sell advertisement on our way to work. We would think who has time or patience for such things.
Patience has always been a virtue and now we have much more time in our hand too. It is said that if we take care of our Pennies, the Pound will take care of itself.
 By following these smaller steps we can save our precious pounds. May these pounds be helpful in harder times, which is what we are facing now.
CAN FASTFOOD SURVIVE IN SLOW ECONOMY