Recession – are candy companies experiencing a big boom?
I love psychology and so do not miss out on anything connected to people and their behavior. Recession seems to be showing up extreme behaviors among different sets of people. Recently had done a blog post on "Recession – How is it affecting your sex life". In this I had mentioned about the two aspects – the positive and the negative effect – of recession on people's sex life.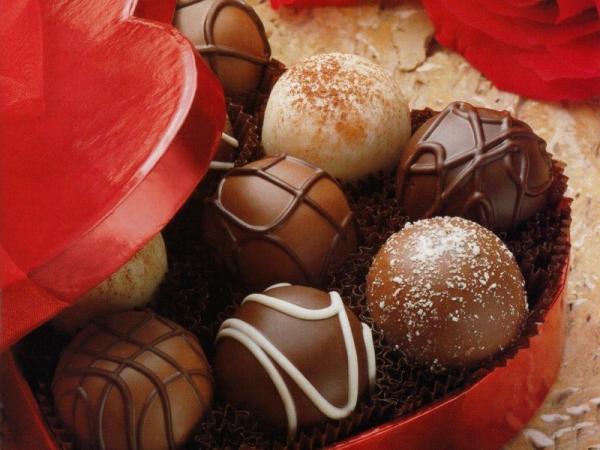 Now here is another story that brings out two sides of the coin, again another side effect of recession. When everyone around seems down in the dumps , candy companies seem to be the ones having the last laugh during these tough recession times. With low morales and depressing moments ; all looking out for a mood uplifter – what better than a candy or a chocolate bar?
Sugar has always worked as a comfort food and when you are feeling low a bite of sugar can definitely pep you up. The recent report by the New York Times "When Economy Sours, Tootsie Rolls Soothe Souls"  The profits of the reputed chocolate giants have gone on to prove just this. The report stated that the profits of Nestle have shown a rise of 30% in the year 2008, for Cadbury's it has been 10.9% while Hershey's the household name has grown by 8.5% in the last quarter of the year 2008. "Candy companies are relatively recession-proof," said Peter Liebhold, chairman of the Smithsonian Institution's work and industry division.
Even during the Great Depression in the 1930s, it was the candy companies who experienced a big boom. If this is what recession is, the way things are going the candy companies would surely want it to last forever.
Do you feel like leaning over to take a bite of that bar of chocolate on the table? Do you find sugar to be a comfort food? 
 Pic courtesy: http://www.btinternet.com/~digital.wallpapers/chocolates.htm
Recession – Are Candy Companies Experiencing A Big Boom?